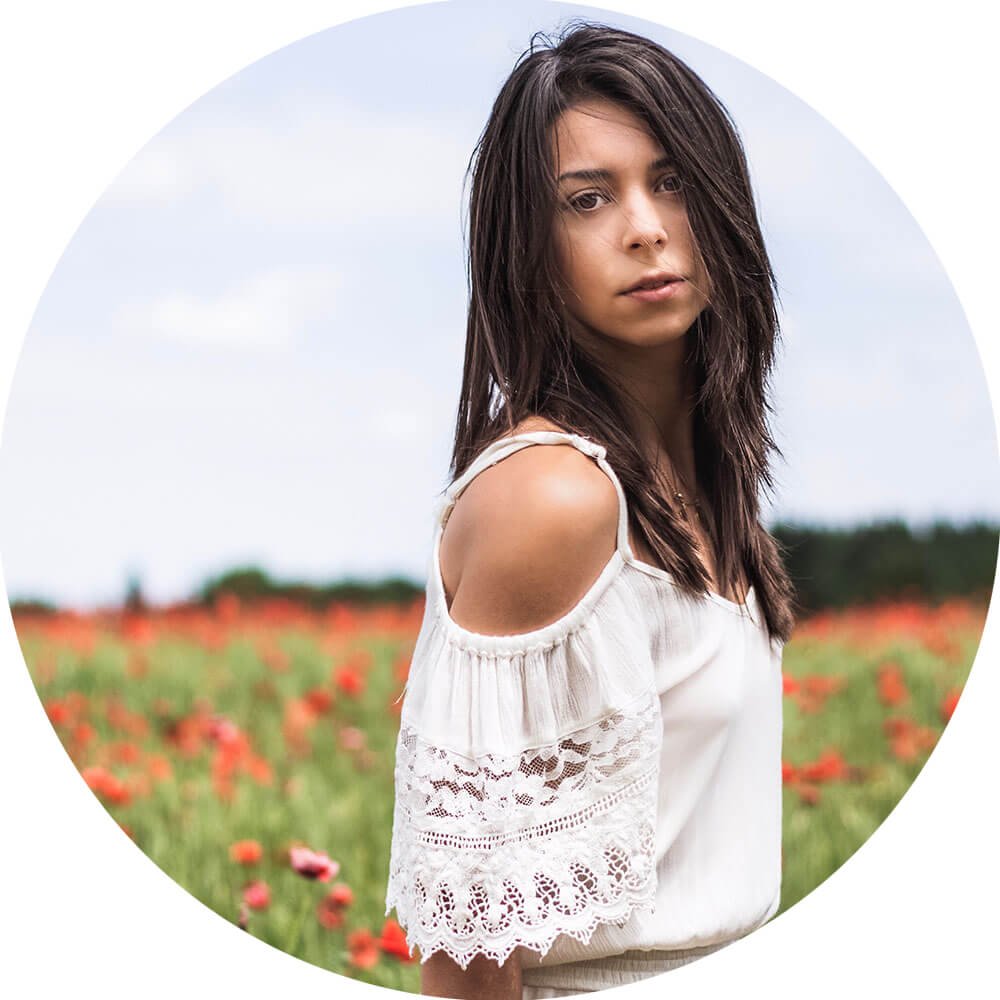 Biography
My name is Teresa and I live at Lake Starnberg in beautiful Bavaria.

Landscape photography has accompanied me for many years. Since 2017 I have been taking photos part-time with my partner Markus. This is how our pseudonymous "Terkus Photography" came about. This is made up of our two first names.
We have always loved beings in nature. There we find peace and can forget the stress of everyday life.
We are always drawn to our many lakes in the area, where we are looking for beautiful, undiscovered motifs.
None of our pictures are planned, every shot is created spontaneously. That is what is special about our projects.
The most exciting thing about landscape photography is that you cannot control what is happening. You have to adapt to this, for example by choosing the right time and location. That is why there is an exciting, curious or simply beautiful story behind each of our pictures.
Our lakes are perfect for long exposures, but the reflections of the sky on the water are also fascinating.
There are also numerous motifs away from our lake landscape.
This is how we rediscover our homeland every day.
In addition to landscape photography, I also work as a portrait photographer. Mainly outside in nature, where you feel comfortable and free. Because nothing is more beautiful than candid, real shots.