Why choose the Kase Round Magnetic Filter Kits?
Kase Magnetic Circular Filters allow both professional and amateur photographers to enjoy every moment of their trips. Quickly swap ND, GND and CPL filters and never miss another opportunity to capture beautiful scenes.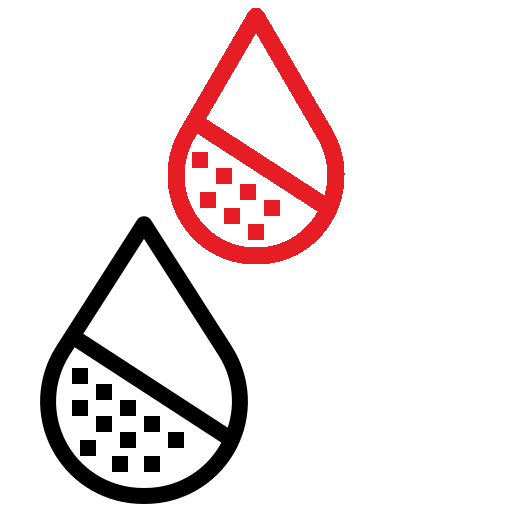 Unique color control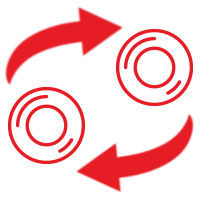 Quickly swap filters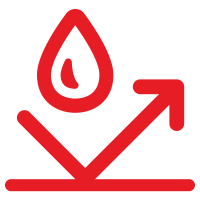 Oil and water repellent nano coating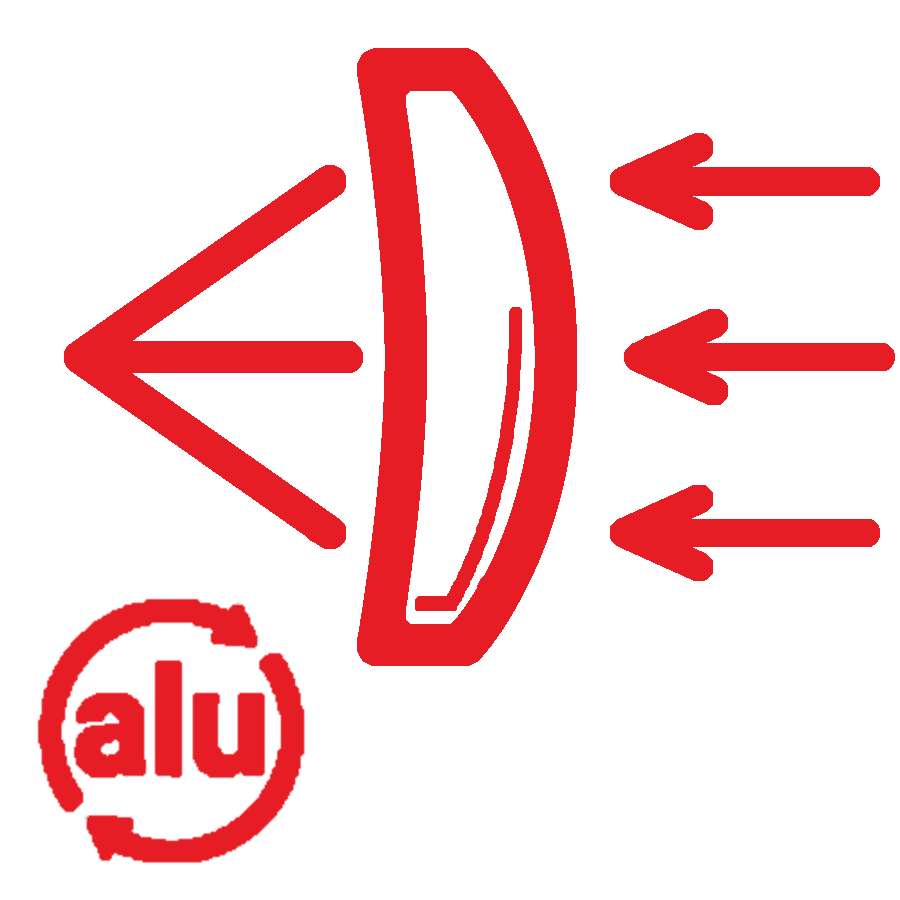 Made from optical glass and aluminum
Entry level Magnetic Filter Set: what it includes
The set includes a magnetic CPL (Polarizing filter), ND8, and ND64 filters, along with a magnetic adapter ring, a magnetic lens cap, and a filter bag. These filters are available in various diameters ranging from 67mm to 95mm. The ND filters provide 3 and 6 stops, respectively, and the entire set is coated with an oil and water-repellent nano coating.
The Entry level Set is ideal for
Ideal for both photographers and filmmakers, the Kase Entry Level Magnetic Round Filter Set allows control over reflections and light, enhancing the quality and creativity of the images. Whether you're capturing landscapes or experimenting with different lighting conditions, this entry-level set offers a versatile and affordable solution to meet your needs.