Accessories
Here you will find suitable accessories for our tripods.

Product Filter
Matching Products for your Sizes and Systems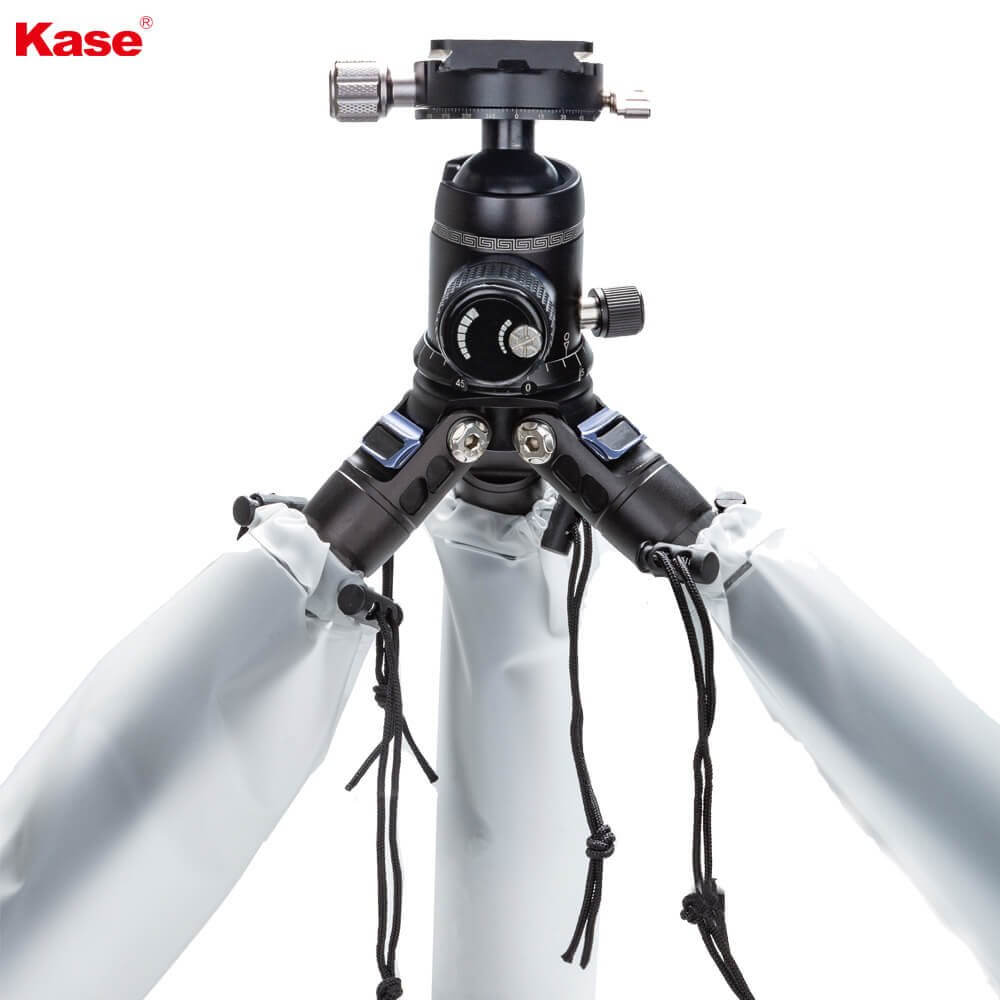 Tripod Leg Protection Covers
Our Kase tripod cover for the tripod legs is ideal for protecting the tripod from the effects of water and dirt. Especially on watercourses, on the lake, on the beach or at the sea, you would like to use the tripod as close to or in the water as possible. To make cleaning as easy as possible, we designed this cover that slips over the tripod's feet almost like socks. The whole thing can be fixed with cuffs and released just as quickly. The durable plastic is dirt-repellent and can be easily rinsed off with running water. Scope of delivery: 1x tripod protection set (for three tripod legs) A notice: It is NOT a disposable product. Due to the high-quality workmanship, the protective covers can be used again and again.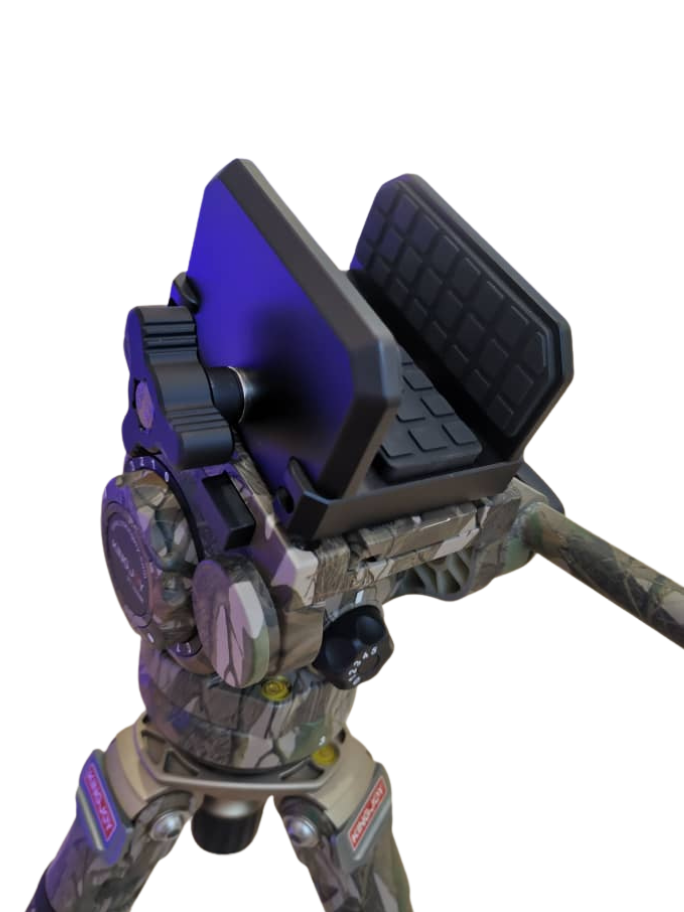 Hunting clamp rifle attachment
The hunting clamp rifle attachment for your tripod and has the following features: Robust aluminum housing Easy and quick to assemble Lightweight so as not to unnecessarily burden the rifle Reliable and secure hold of the rifle Ideal for long hunting trips Practical and indispensable accessory for hunters Practical rubber coating for a secure hold Scope of delivery: 1x hunting clamp rifle attachment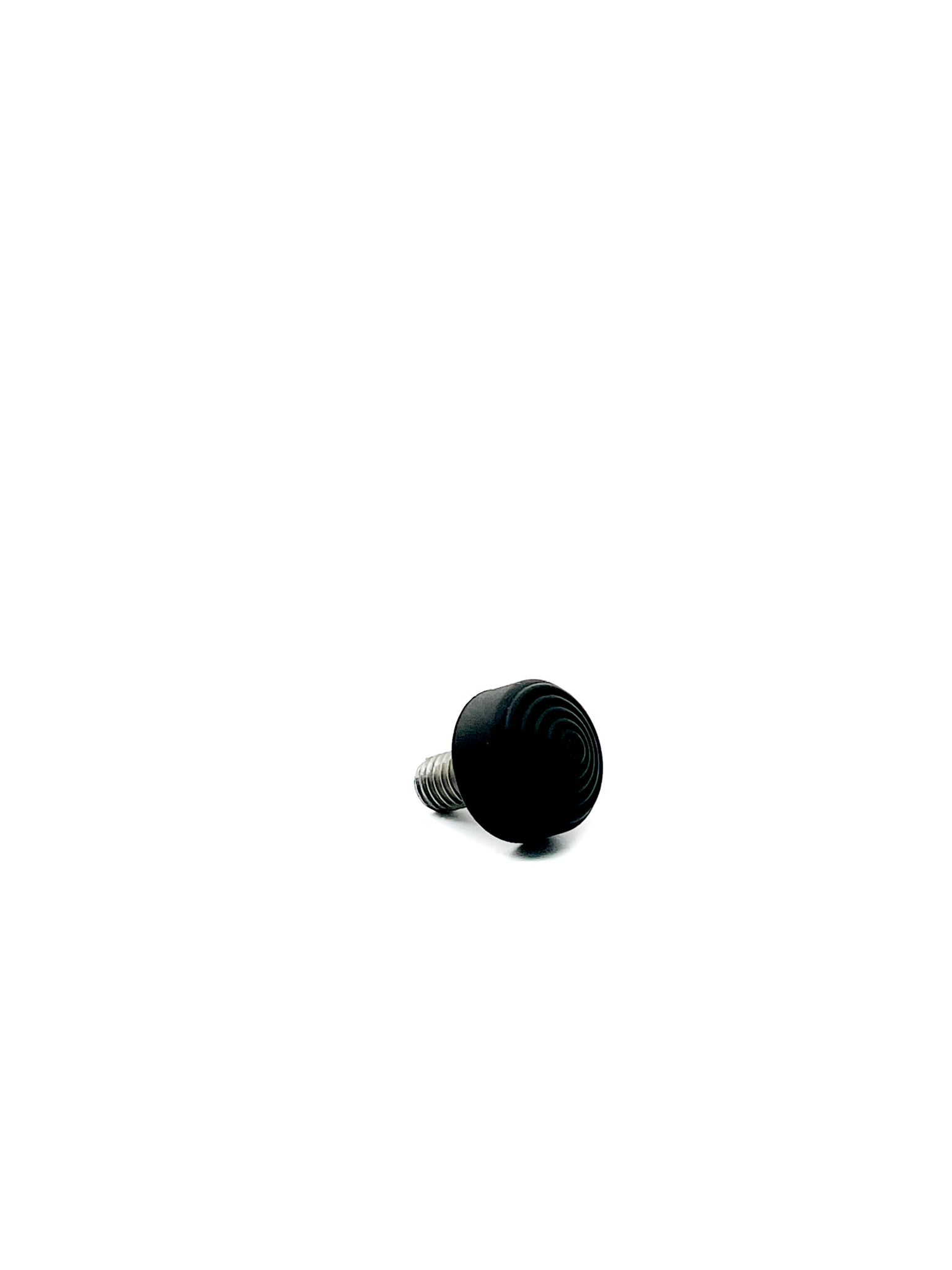 C82 replacement rubber feet
The hunting clamp rifle attachment for your tripod and has the following features: Fits Mountain Series Carbon Tripod: C82 Scope of delivery: 3x Mountain Series Carbon C82 Tripod replacement rubber feet