Special Filter Sets
Here you will find all Products and Information about our Special Filter Sets.

Product Filter
Matching Products for your Sizes and Systems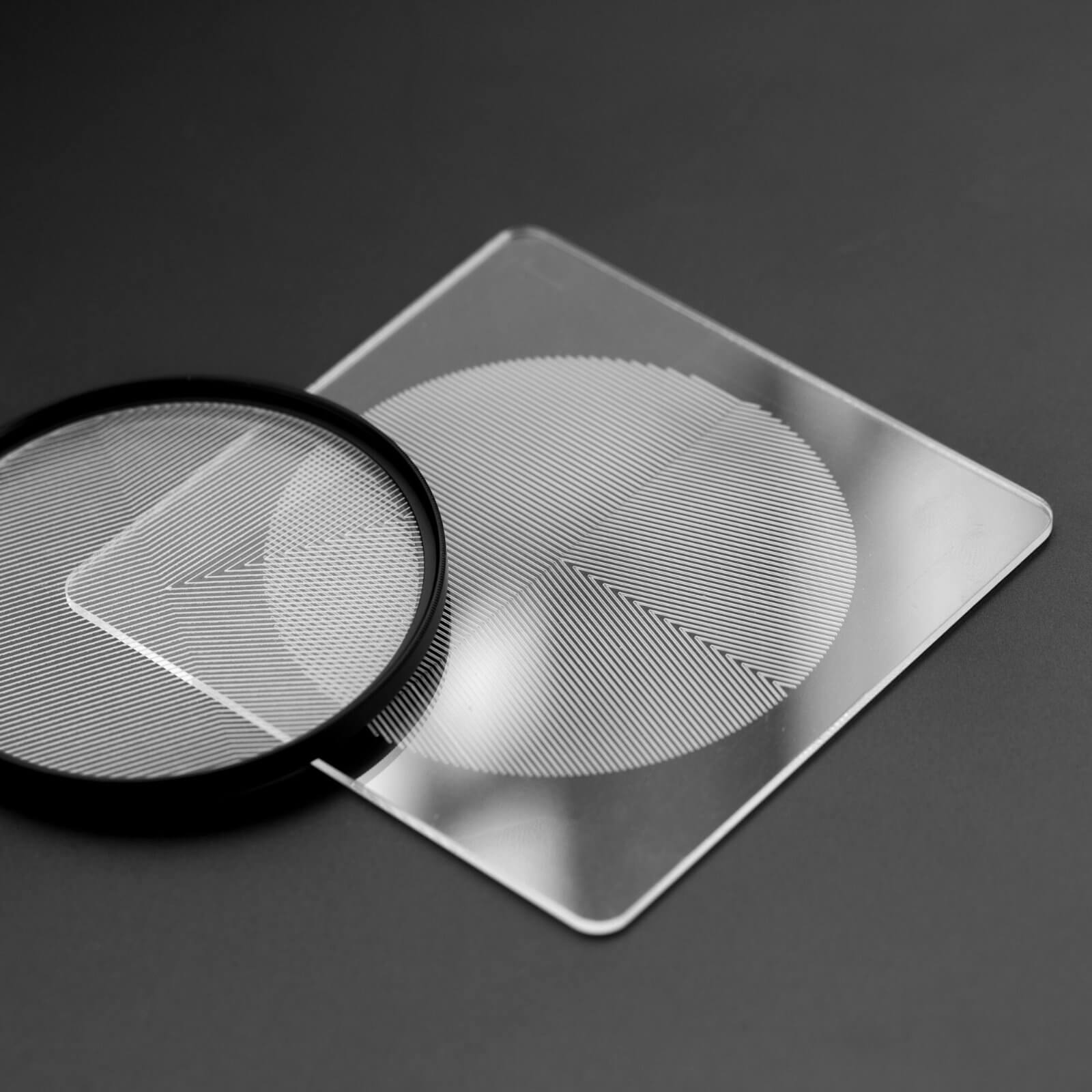 K100 Neutral Night Astro Precision Focus Tool 100x100mm
Das Kase Precision Focus Tool 100x100mm dient hauptsächlich als Hilfe für das Fokussieren heller Objekte bei Nacht. Bitte entnehmen Sie die genaue Funktionsweise den Artikelbildern. Größen: 100x100mm Material: Kunststoff Bitte beachten Sie, dass wir auch ein Kit, bestehend aus Neutral Night Filter in 100x100mm sowie dem Precision Focus Tool anbieten.
K100 Wolverine Neutral Night Astro Set 100x100mm
Das Kase Wolverine Night Kit besteht aus dem Kase K100 Wolverine Light Pollution Astro Filter (Neutral Light) und dem K100 Präzisions-Fokus-Tool. Beides ist kompatibel zu unseren 100mm Filterhaltern für Filter mit 2mm Stärke. Der Kase K100 Wolverine Light Pollution Filter (Neutral Light) ist ein Lichtverschmutzungsfilter, der verwendet wird, um dein Einfluss von künstlichem Licht bei Nachtaufnahmen zu reduzieren. Wie bei allen Kase Filtern der Wolverine Serie erwartet Sie ein hochwertiger Pro-Glass-Filter, der stoßfest leicht zu reinigen ist. Reduziert künstliches Licht Größen: 100 x 100 mm Glas-Stärke: 2 mm stoßfest kratzfest Das Kase Night Focus Tool wurde entwickelt, um Sie bei der manuellen Fokussierung auf Lichtquellen in der Nacht zu unterstützen. Dies können beispielsweise Sterne oder künstliche Lichtquellen sein. Eine Reihe von dünnen Linien, die in die Glasoberfläche geätzt werden, ermöglichen es Ihnen, einen Lichtpunkt zu fokussieren. Ganz einfach Night Focus Tool in den Filterhalter platzieren, manuell fokussieren, Night Focus Tool entnehmen und falls notwenig den Kase K100 Wolverine Light Pollution Filter gegen "Lichtverschmutzungen" platzieren.