Produktfilter
Passende Produkte zu Ihren Größen und Systemen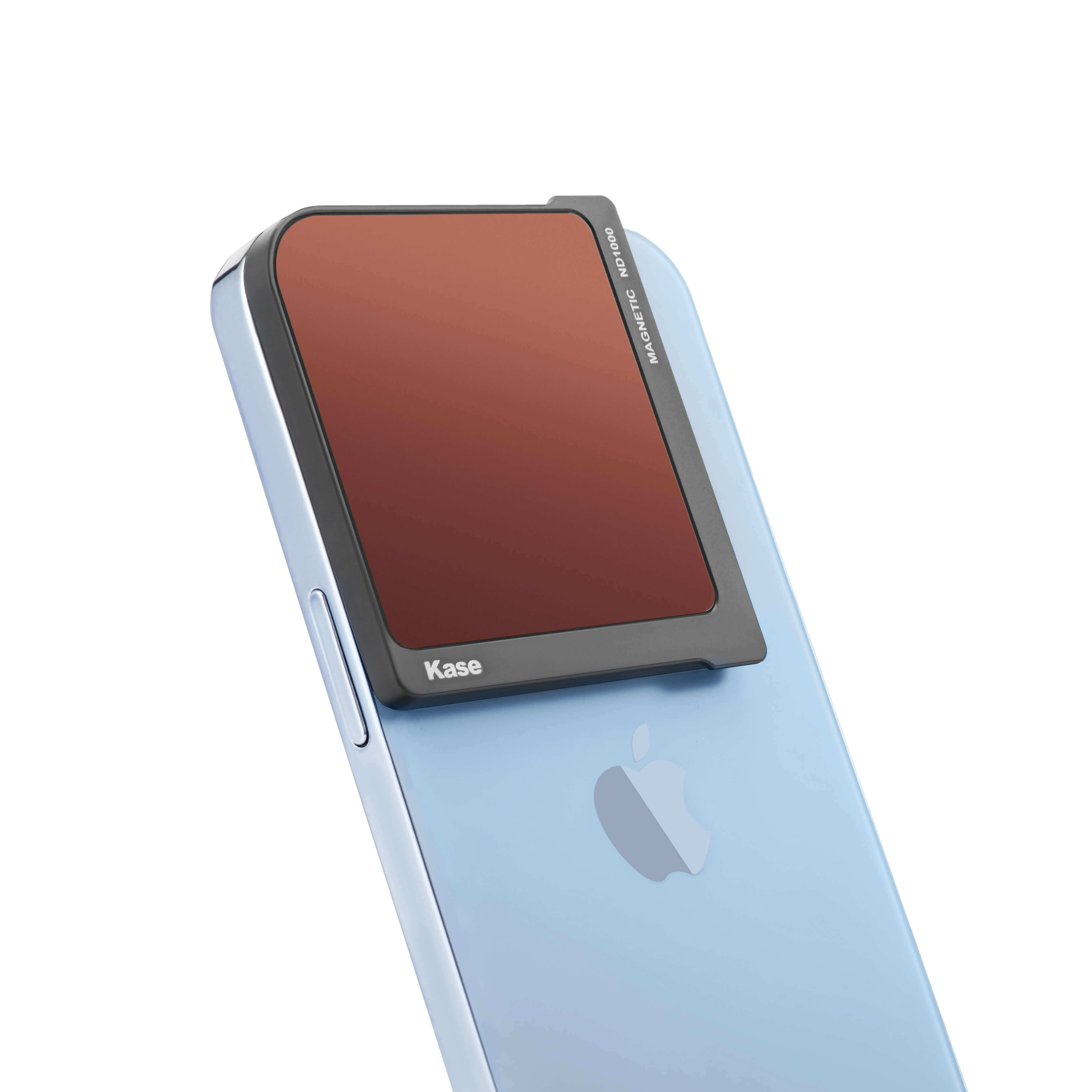 Smartphone Magnetic ND64 6 Stops for iPhone
Der ND Filter besteht aus optischem B270 Glas und einem Rahmen aus Aluminium. Der Rahmen wird mittels dazugehörigem doppelseitigen Klebeband (ist vormontiert) auf das Smartphone aufgebraucht und verbleibt dann auf selbigem. Der ND Filter ist magnetisch und kann so spielend leicht abgenommen oder wieder aufgeclipst werden. Das Filterglas verfügt über eine Nanobeschichtung und ist u.a. sehr leicht zu reinigen. Länge x Breite x Höhe: 58mm x 58mm x 5 mm Lieferumfang: 1x ND Filter 1x Magnetischer Rahmen mit Klebebefestigung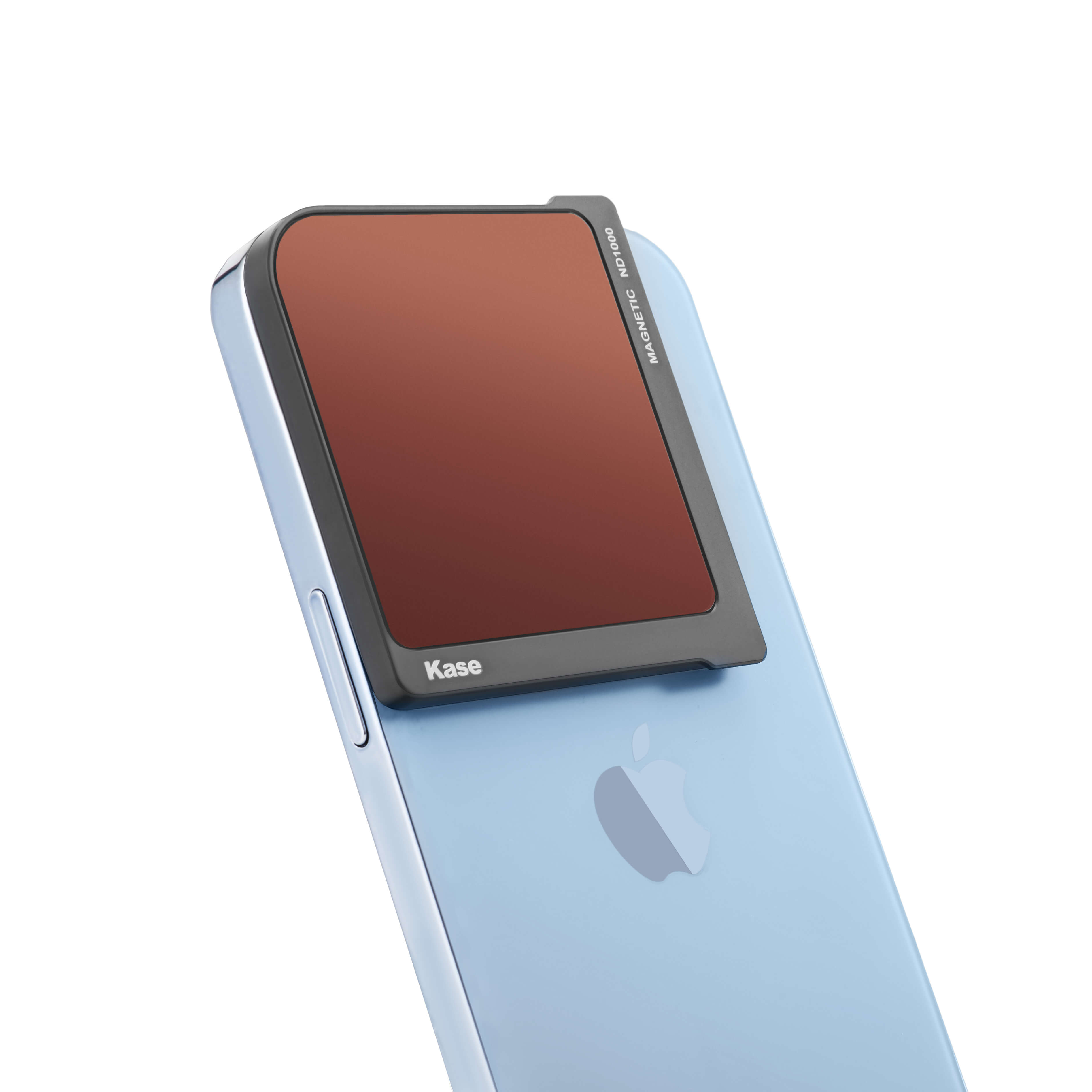 Smartphone Magnetic ND512 9 Stops for iPhone
Der ND Filter besteht aus optischem B270 Glas und einem Rahmen aus Aluminium. Der Rahmen wird mittels dazugehörigem doppelseitigen Klebeband (ist vormontiert) auf das Smartphone aufgebraucht und verbleibt dann auf selbigem. Der ND Filter ist magnetisch und kann so spielend leicht abgenommen oder wieder aufgeclipst werden. Das Filterglas verfügt über eine Nanobeschichtung und ist u.a. sehr leicht zu reinigen. Länge x Breite x Höhe: 58mm x 58mm x 5 mm Lieferumfang: 1x ND Filter 1x Magnetischer Rahmen mit Klebebefestigung
Why do I use a Gray Filter in photography?
ND filters, or neutral density filters or gray filters, are often used by professional photographers to ensure even lighting of the recordings. This is an optical glass lens tinted a light shade of gray that can be screwed, magnetically attached, or snapped in front of the lens. With such a neutral density filter, you can take very good photos, regardless of the incidence of light and solar radiation.
We offer many different models that differ in tone and transparency. Another reason for using such filters is to depict a surreal image effect due to the increased exposure time. As a result, movements can be "fixed" and so-called wiping and flowing movements, such as water flow, cloud movements or moving cars in a big city, arise.
How does an ND Filter work?
In principle, an ND filter is nothing more than sunglasses for your cameras and lets less light into the lens. This reduces the amount of light hitting the sensor and artificially extends the camera's exposure time by a fixed factor. Gray filters are available in different strengths, with which you can realize exposure times of different lengths in photography.
Even though most of these filters appear gray or black, the colors and sharpness of the images are not affected by the gray filters we offer. Just like the polarizing filter, the effect of an ND filter cannot be digitally reproduced.