Why photographers prefer Kase gear

Developed for photographers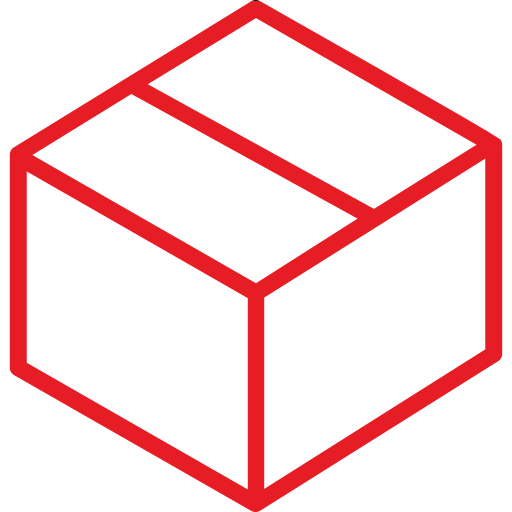 Worldwide shipping from
Germany

Advice from experts
Do you need more information?
Special features and advantages of the KASE Filter Holders
Filters are as popular today as they ever were. The useful helpers support you in capturing unique images in just a few simple steps, thereby reducing the effort for subsequent post-processing or making it completely superfluous.
However, our popular screw-in and magnetic filters cannot always be used because they may not fit every lens. With some lenses, the lens hood prevents the use of a screw filter. An adapter can possibly help here, but it is often much easier to switch to a filter system including a filter holder. This also allows different filters such as CPL, ND and gradient filters to be combined. If you choose one of our kits, there is also a bag for storing your filters and filter holders.
The option described can be combined, is unbeatably flexible and can be used universally, but requires a filter holder. This can accommodate both our rectangular filters and a round filter, and fits on different lenses thanks to the different sizes (75mm, 100mm, 150mm, 170mm) and adapter rings. Particularly practical are our holders with several filter slots, which make it possible to take photos with several rectangular filters at the same time, such as a gray filter or gray graduated filter together with a polarization filter.
Kase Filter Holders explained: Understand our series and Kits to best suit your needs
Kase offers a wide range of filter holders to support any type of filters you need: ND, CPL, GND, UV and everything else and in between! Take a look at our insightful table and understand which filterholder system from Kase supports each type of filter and lens.
K75
incl. accessories
K9
incl. accessories
ARMOUR
incl. accessories
K150 - with Universal K150P
without accessories
K170 for Sigma
K170 for Tamron
Filter Series
K75
K100
K100 SLIM
ARMOUR, K100, K100 SLIM
Any Magnetic square filters with appropriate measurements


(Canon, OM System, Sony, Nikon, Fujinon, Laowa, Panasonic, Pentax, Sigma, Tamron)

Different lenses using suitable adapter rings
Ultra-wide angle lenses with fixed lens hood and wide bulb
e.g.: Sigma F4.5-5.6 II DG HSM
Filter Size
75x100mm
100x100mm
100x150mm
100x100
100x150mm
150x150mm
150x170mm
150x190mm
Complete Ready to Use Sets
K75 Filterholder Kit
K100 Filterholder Kit
ARMOUR Filter Sets
K150P Filterholder Kit
-
Glass Thickness
1,1mm
2mm
1,1mm
2mm
2mm
2mm
Camera Segment
APS-C Segment
Full Frame
Medium Frame
APS-C
Full Frame
Medium Frame
Full Frame
Medium Frame
APS-C
Full Frame
Medium Frame
APS-C
Minimal Lens Diameter
43mm
43mm
43mm
43mm
-
Maximal Lens Diameter
67mm
95mm
95mm
105mm
-
More Information
Carries a magnetic pole filter and 2 additional ND filters
Carries a magnetic pole filter and 2 additional ND filters
Carries a magnetic pole filter and 1 magnetic round armour filter


Can also carry up to 2 square filters via magnetic armour frames

Carries a magnetic pole filter OR
1 magnetic round K150P nd filter AND 2 additional ND filters
Carries 2 square filters OR 1 square CPL and 1 square filter
Matching Base Adapter Ring
K75 Basic Adapter Ring for K75 Filter Holder
K75 Screw In Step Up Adapter Ring 43-67mm
K100 ARMOUR Filter Holder Base Adapter Ring 77mm
K150P Universal Basic Adapter Ring 105mm
-
Matching Step Up Adapter Ring
K75 Screw In Step Up Adapter Ring 43-67mm
ROUND Screw In Step Up Adapter Ring
ROUND Screw In Step Up Adapter Ring
ROUND Screw In Step Up Adapter Ring
-