ND Filter Sets for DJI Mavic 2 Pro Drones
Discover the power of precision with our DJI Mavic 2 Pro Drone Filter Sets. See all Kase filter sets for DJI Mavic 2 Pro drones here. From fixed ND filters to variable ND filters, with multiple aperture options, find the drone filter set that best suits your needs.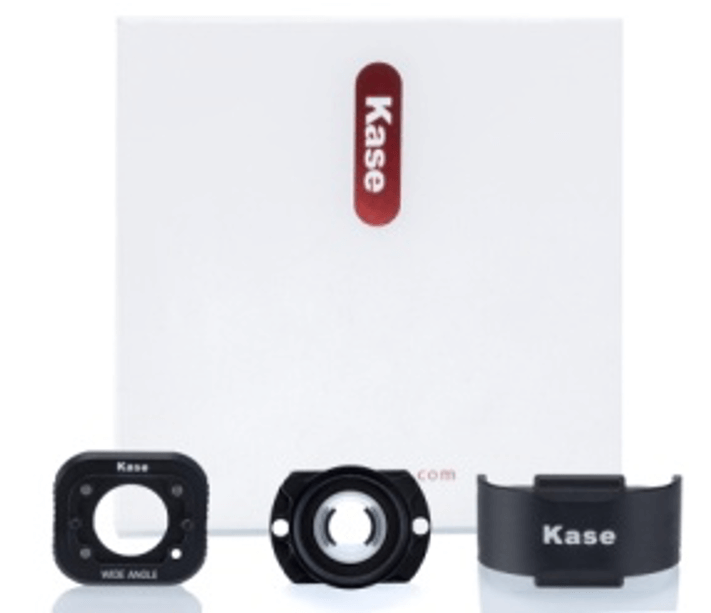 DRONE Wide Angle Lens for DJI Mavic 2 pro
Mit der Kase Weitwinkel Linse für die DJI Mavic 2 pro bekommt Ihre Drohne eine 120° Sicht. Die Linse ist aus optischem Glas und Aluminium hergestellt und kann magnetisch befestigt werden. Ein Gegengewicht ist ebenfalls enthalten. Das Gegengewicht wird aber nur benötigt, falls der Gimbal das minimale zusätzliche Gewicht des Filters nicht eigenständig sauber austarieren kann.