Official Kase Filter Europe Shop
Inspiring photography lovers around the world.
Photography Equipment and Accessories - Popular Categories
Get inspired byour popular camera gear used by amateur and professional photographers!
Why photographers prefer Kase gear

Developed for photographers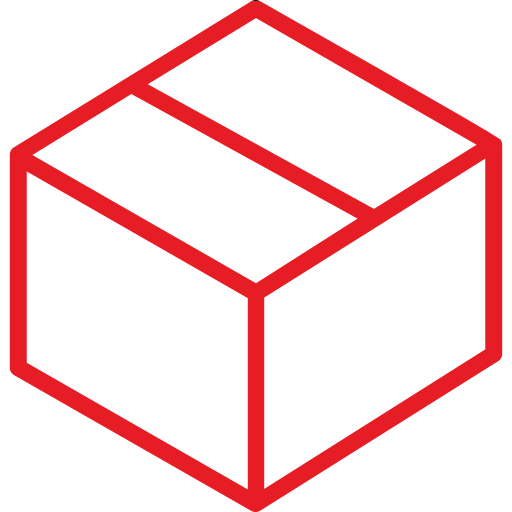 Worldwide shipping from
Germany

Advice from experts
Do you need more information?
Get every camera filter you may need with Kase
Tripods for Video and Photo Cameras
The Mountain Series are camera tripods made of robust carbon. Regardless of whether you are a professional or a beginner, there is a tripod for everyone.