Solid Rock Carbon Fiber Tripod C82 Set with Ball Head TX20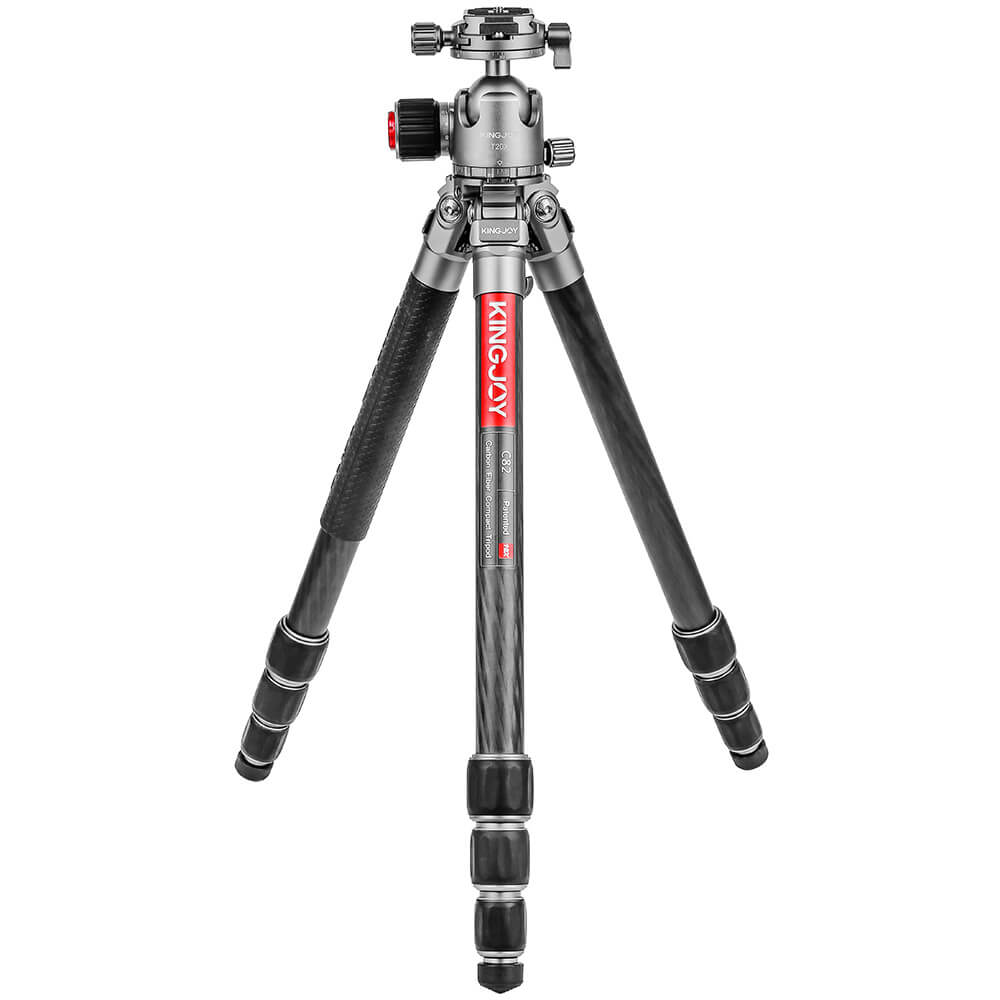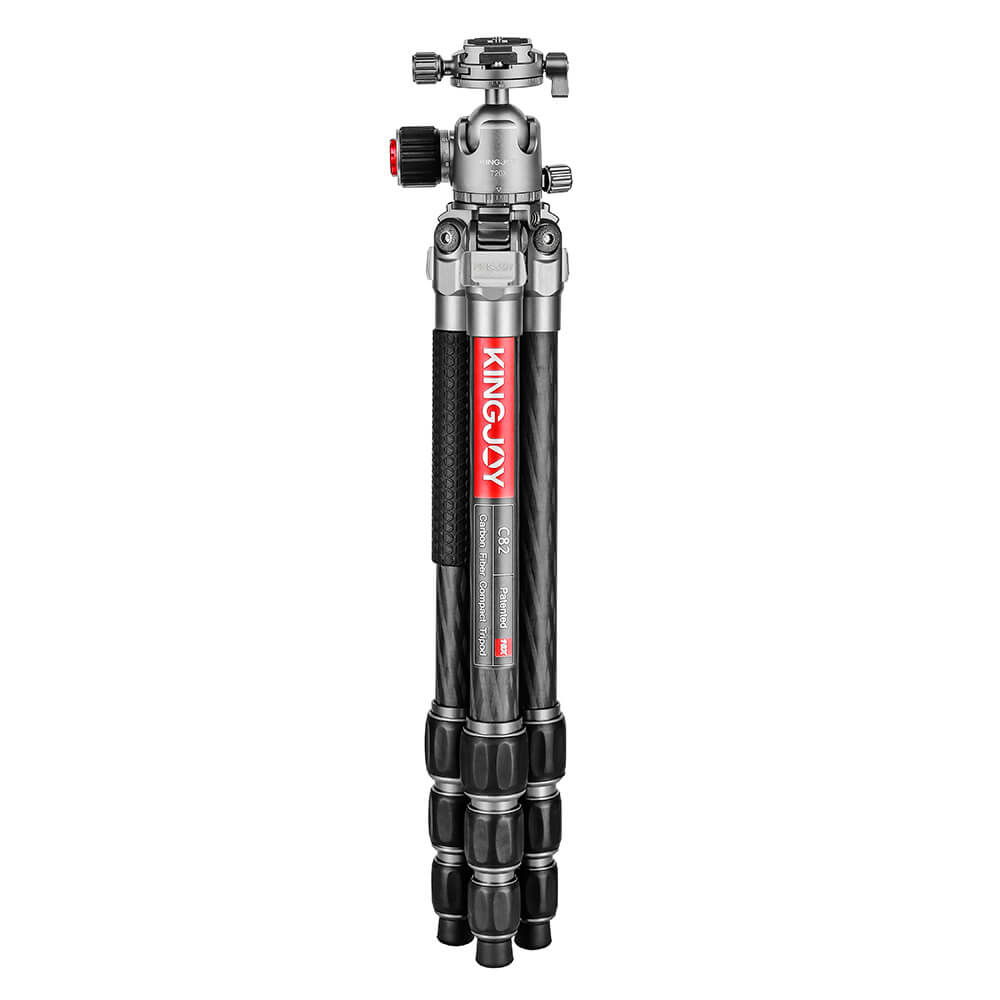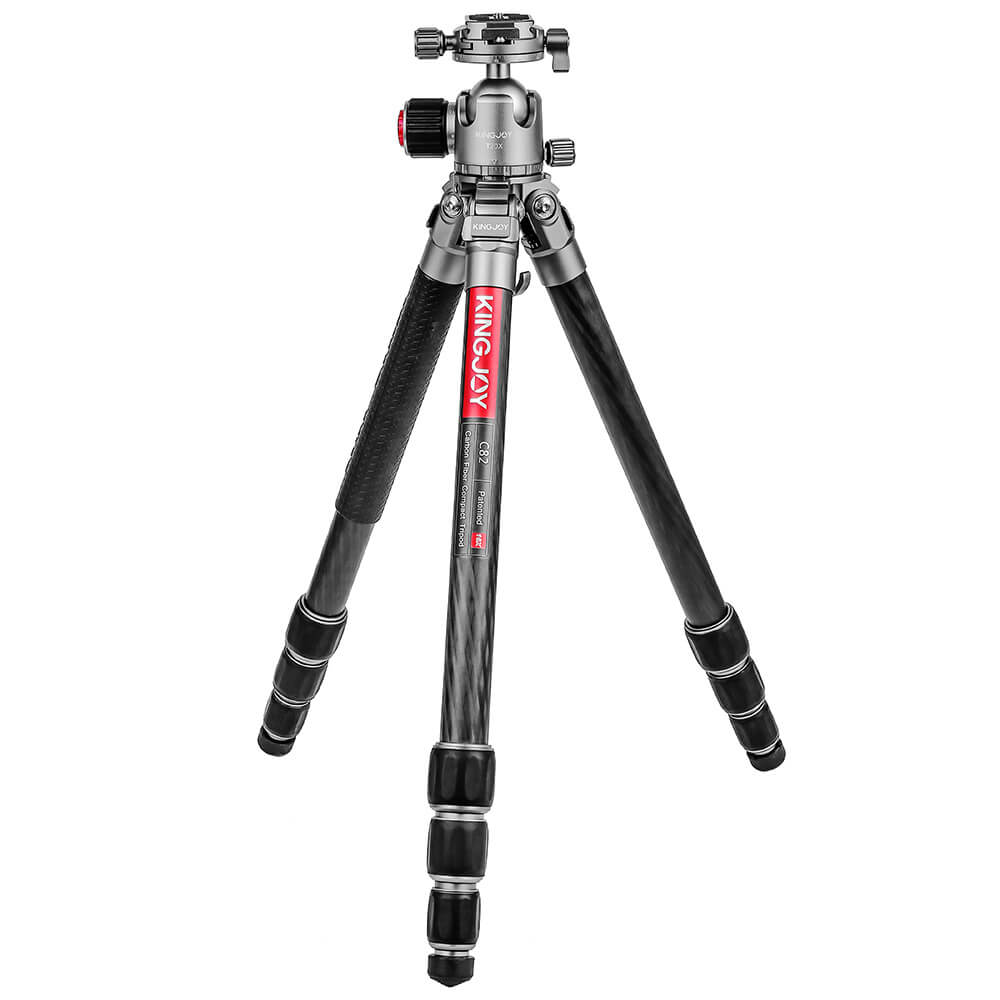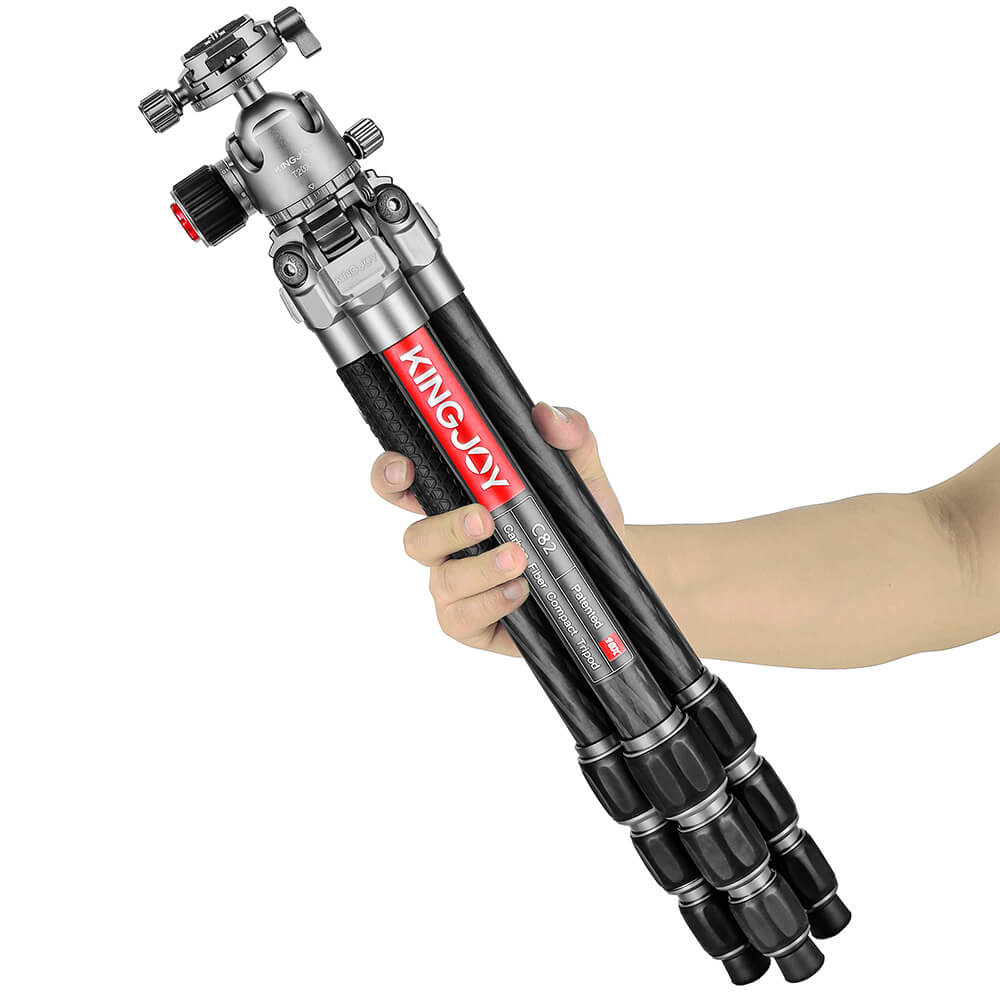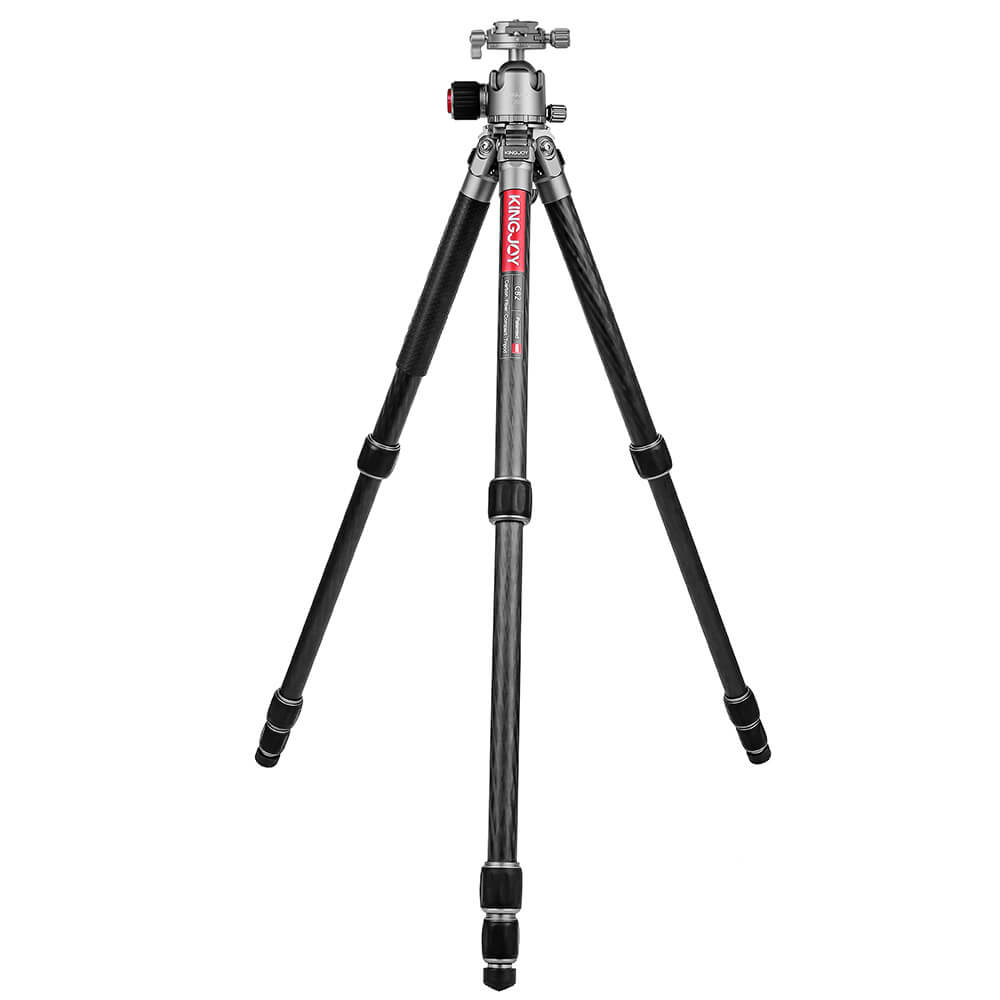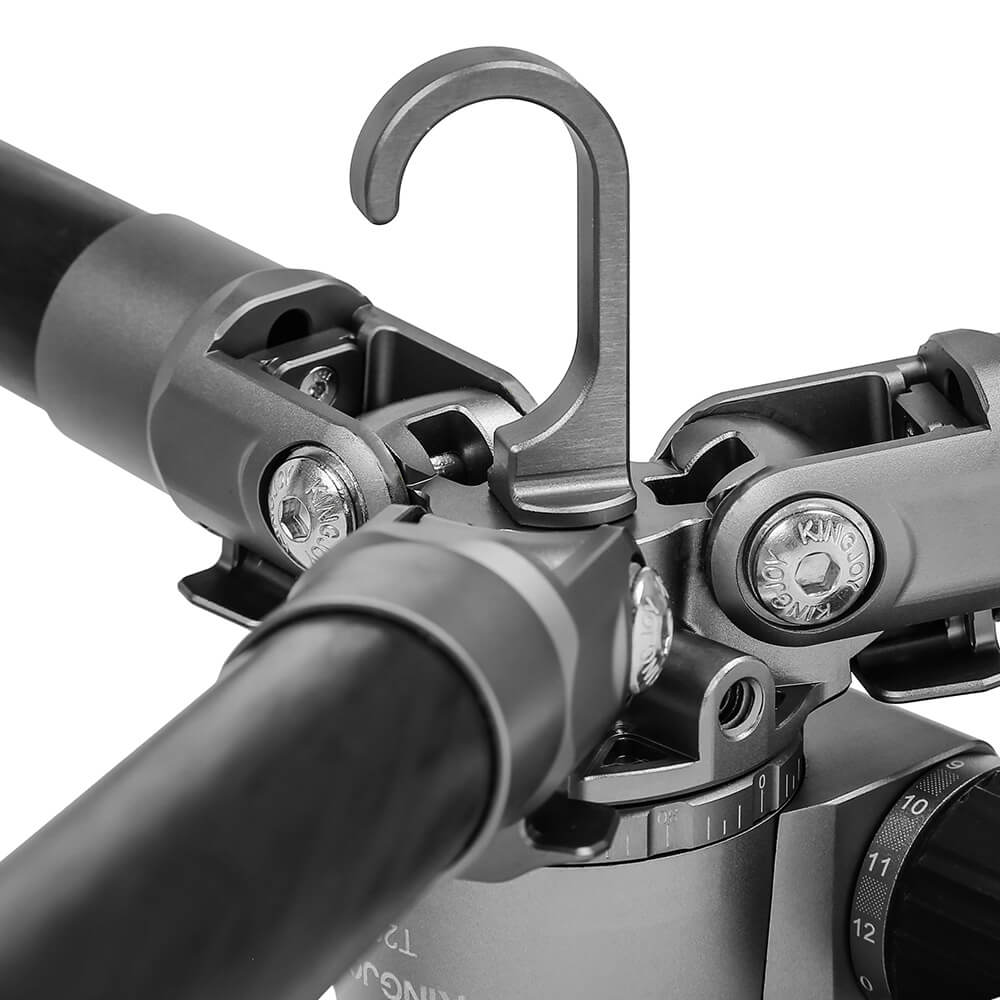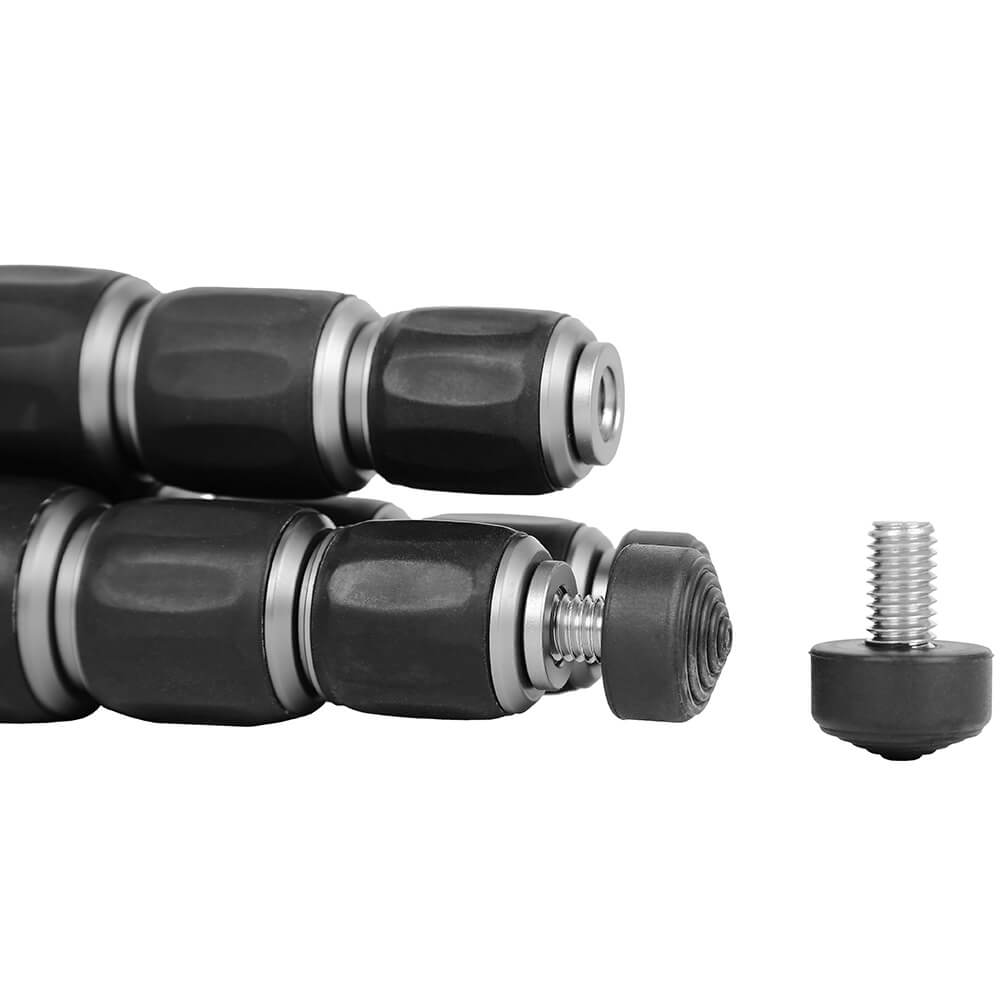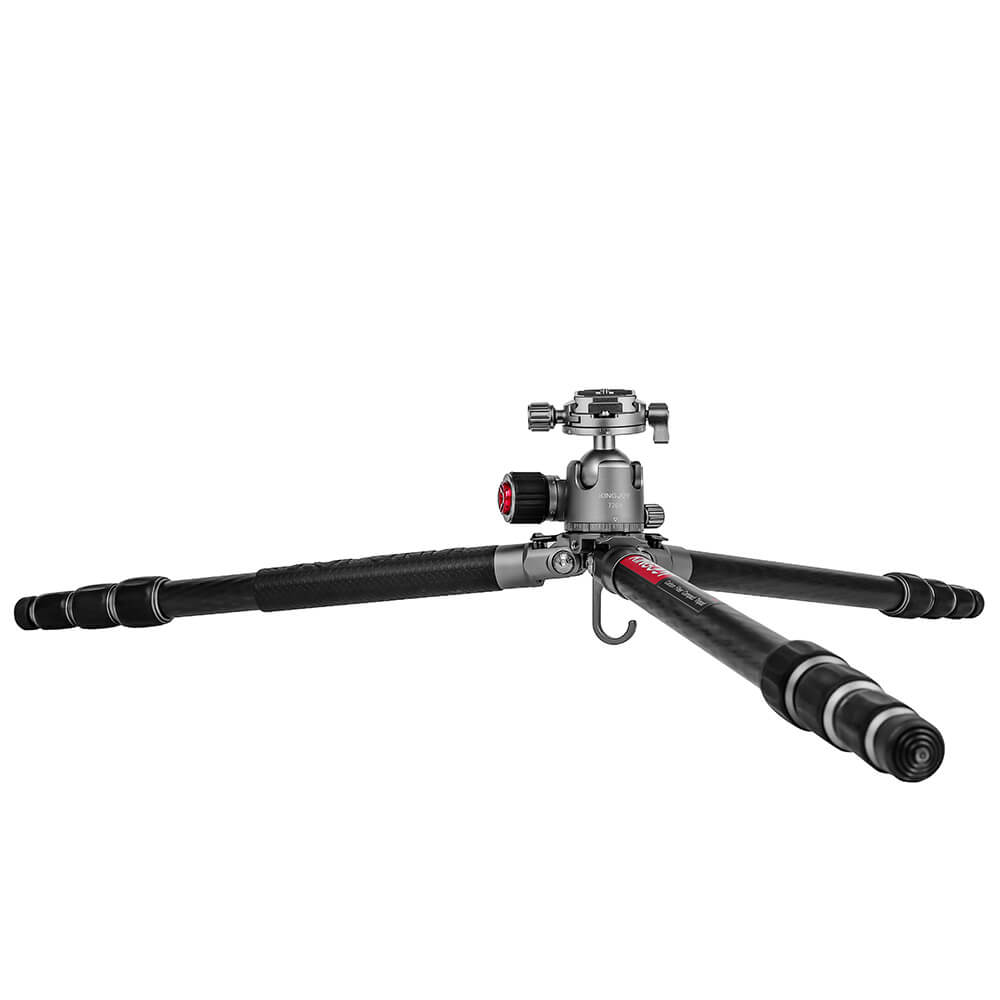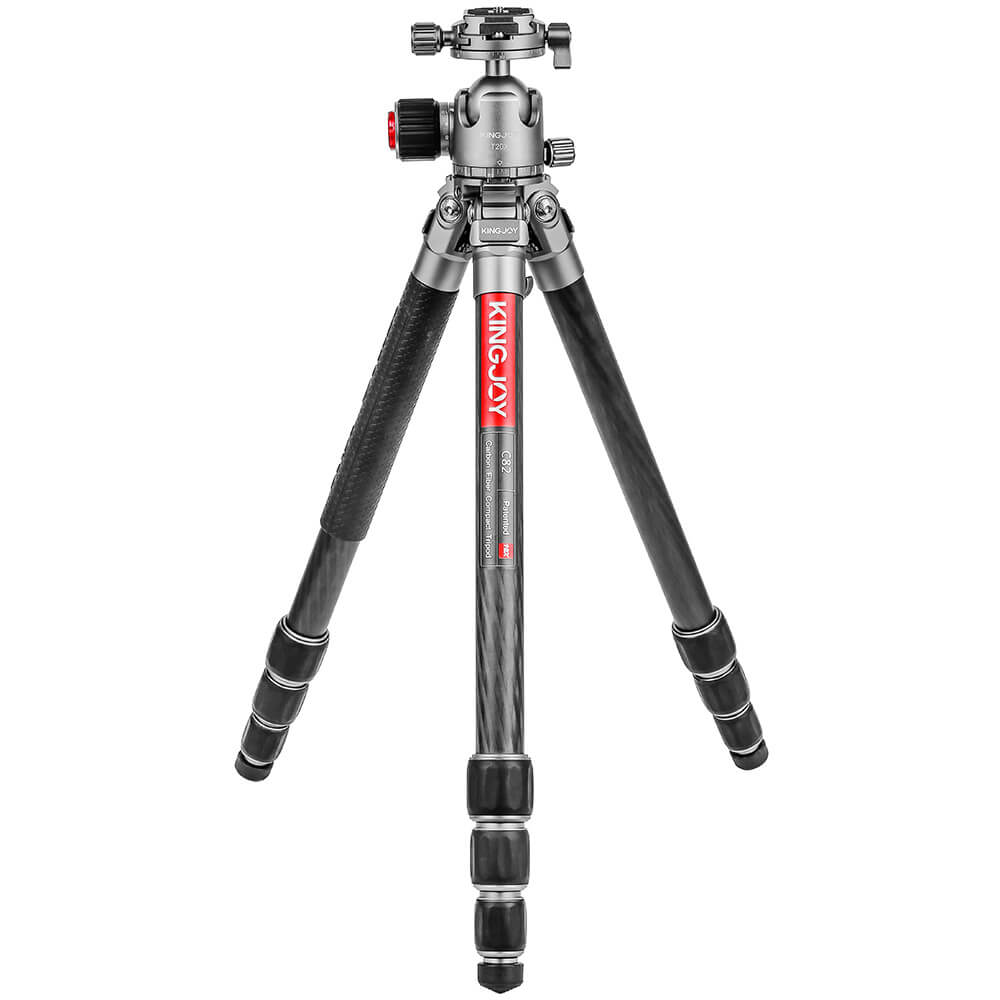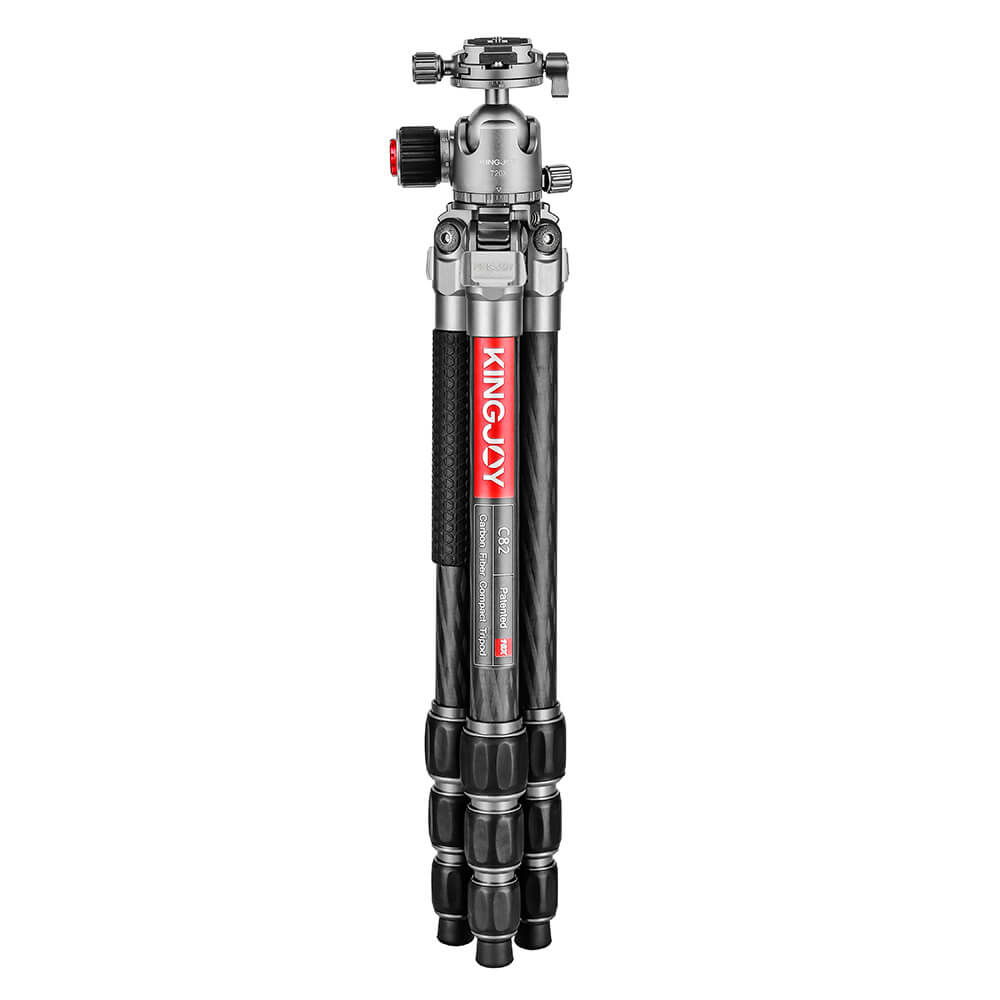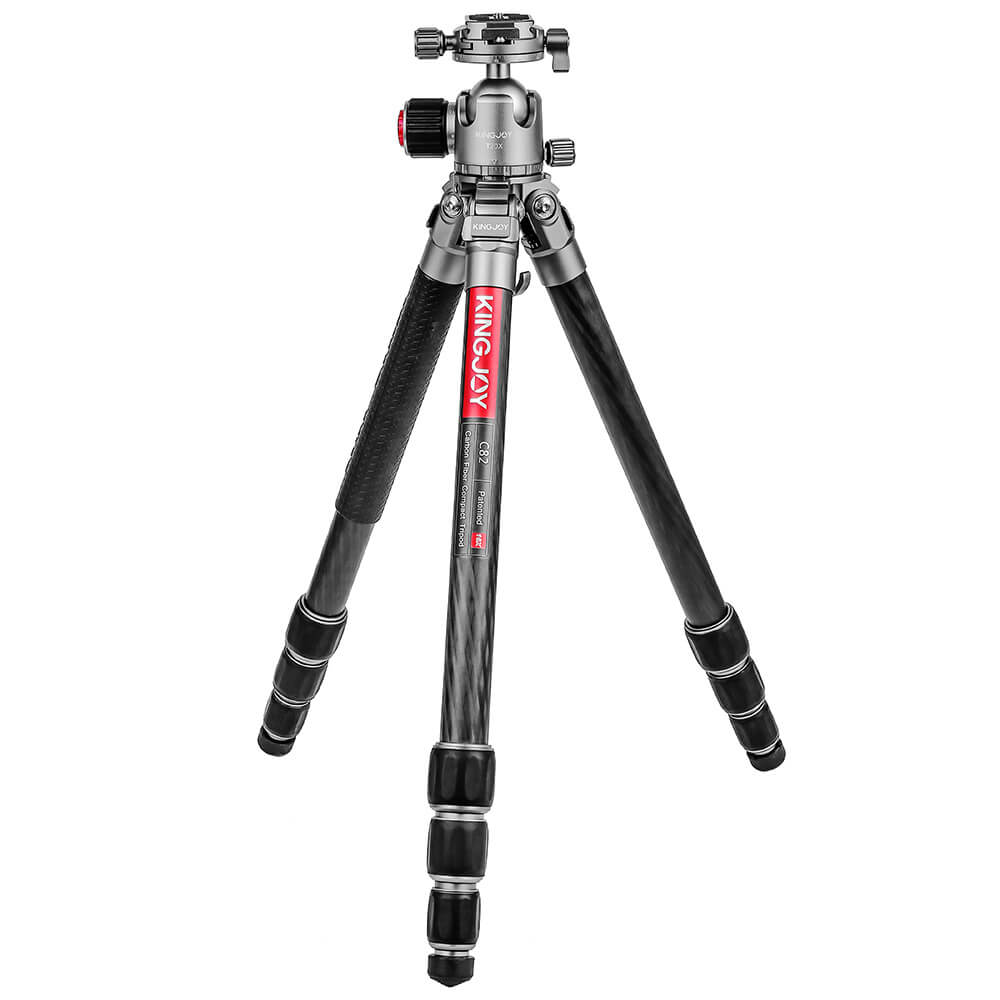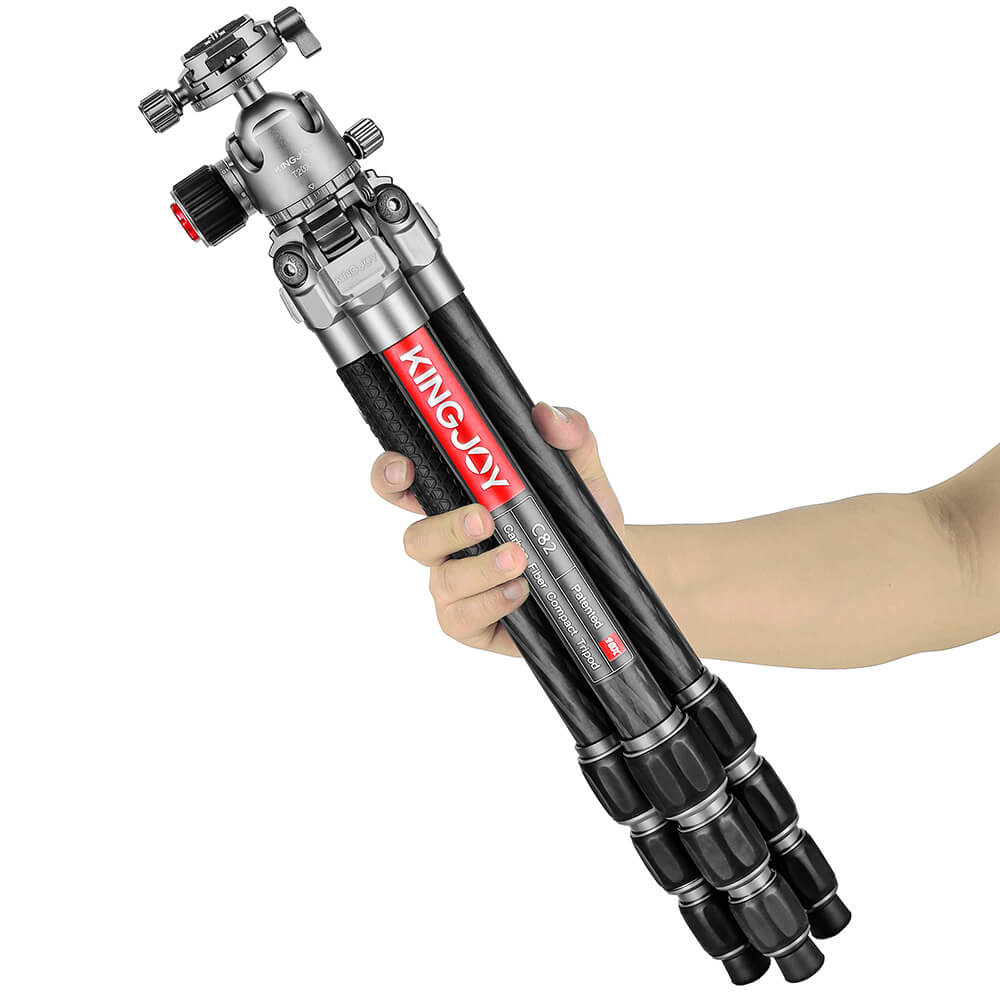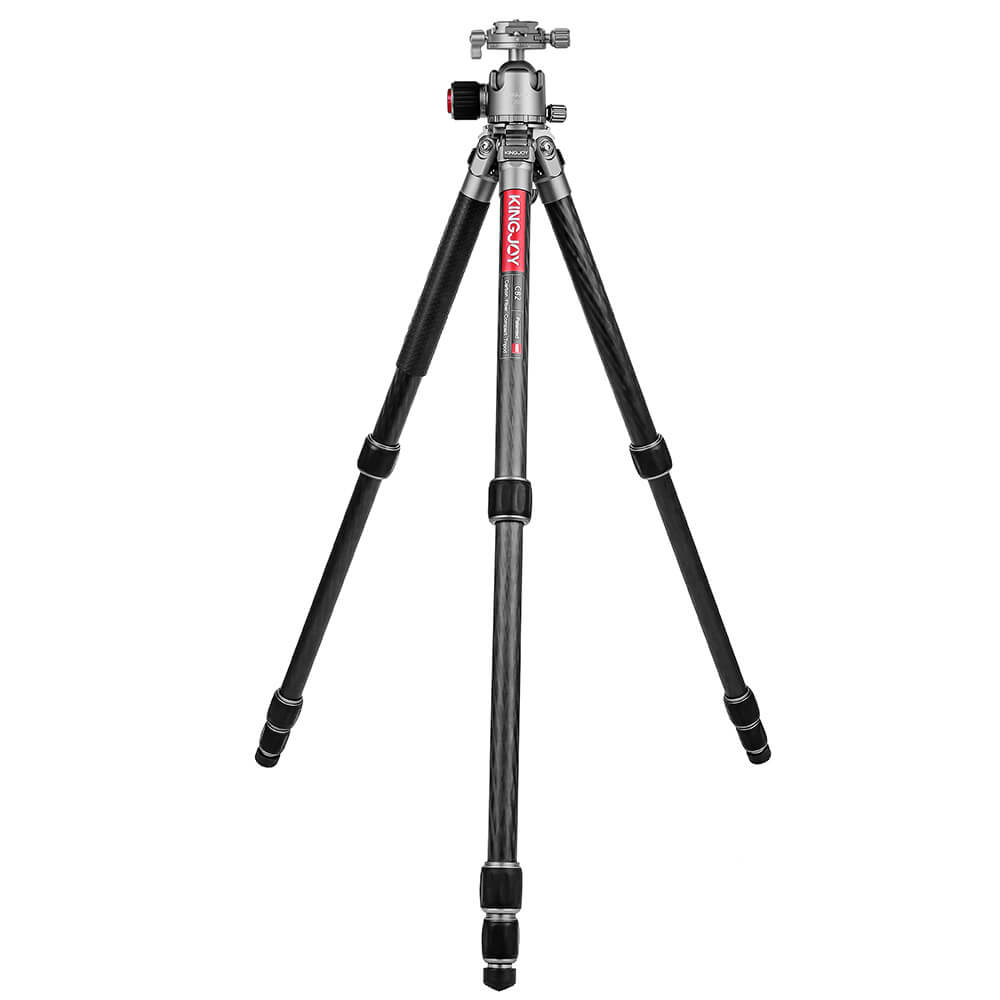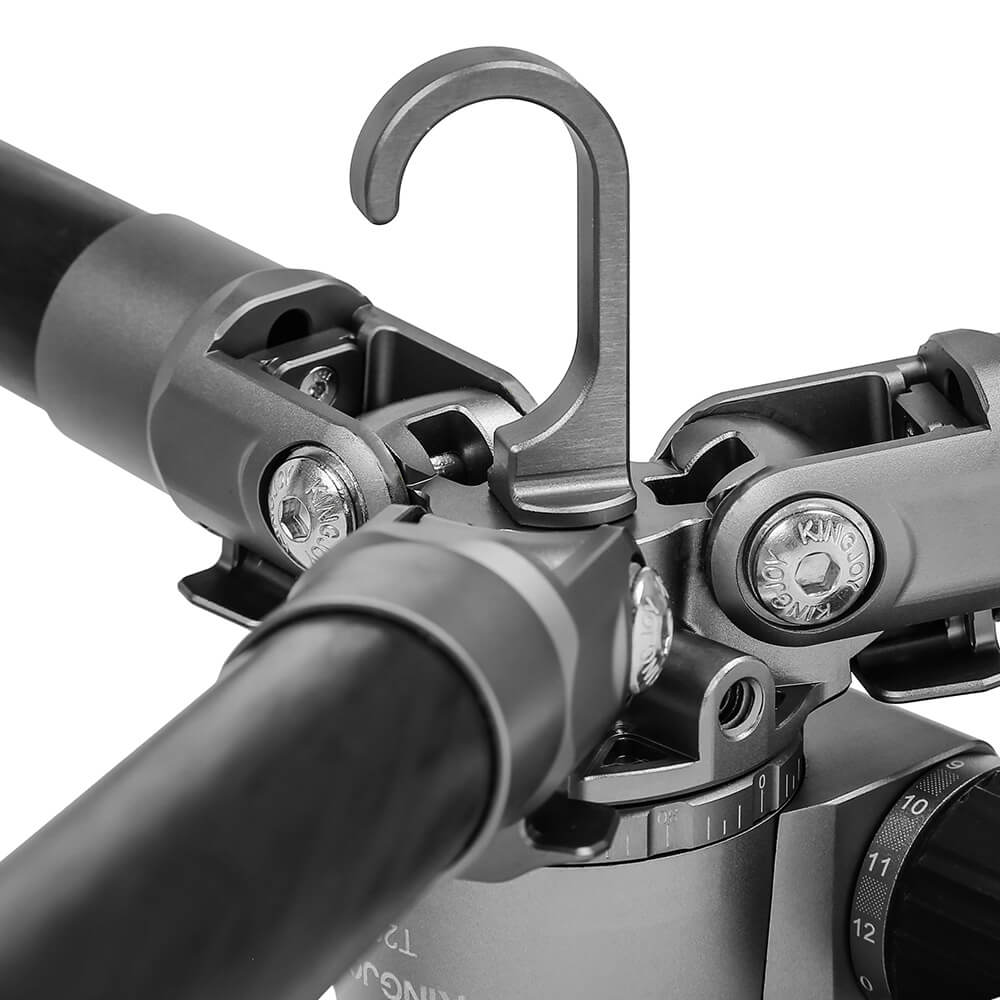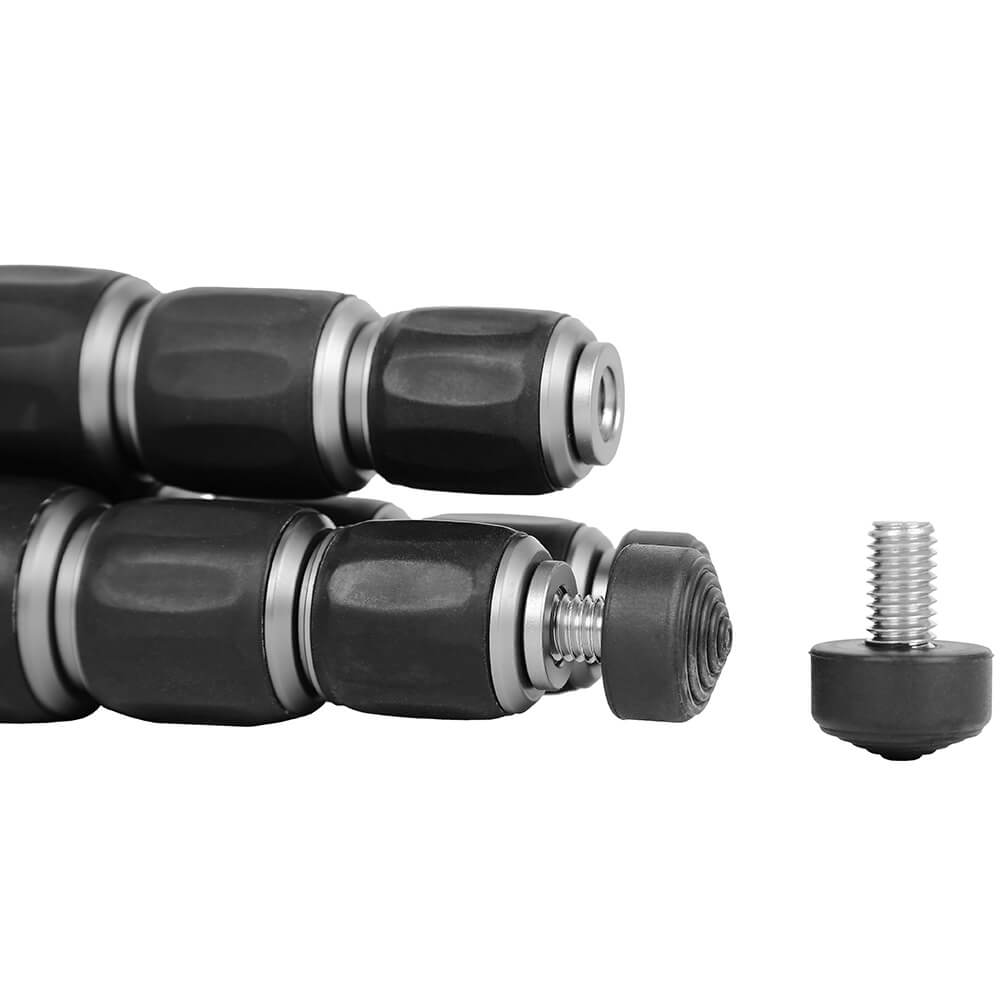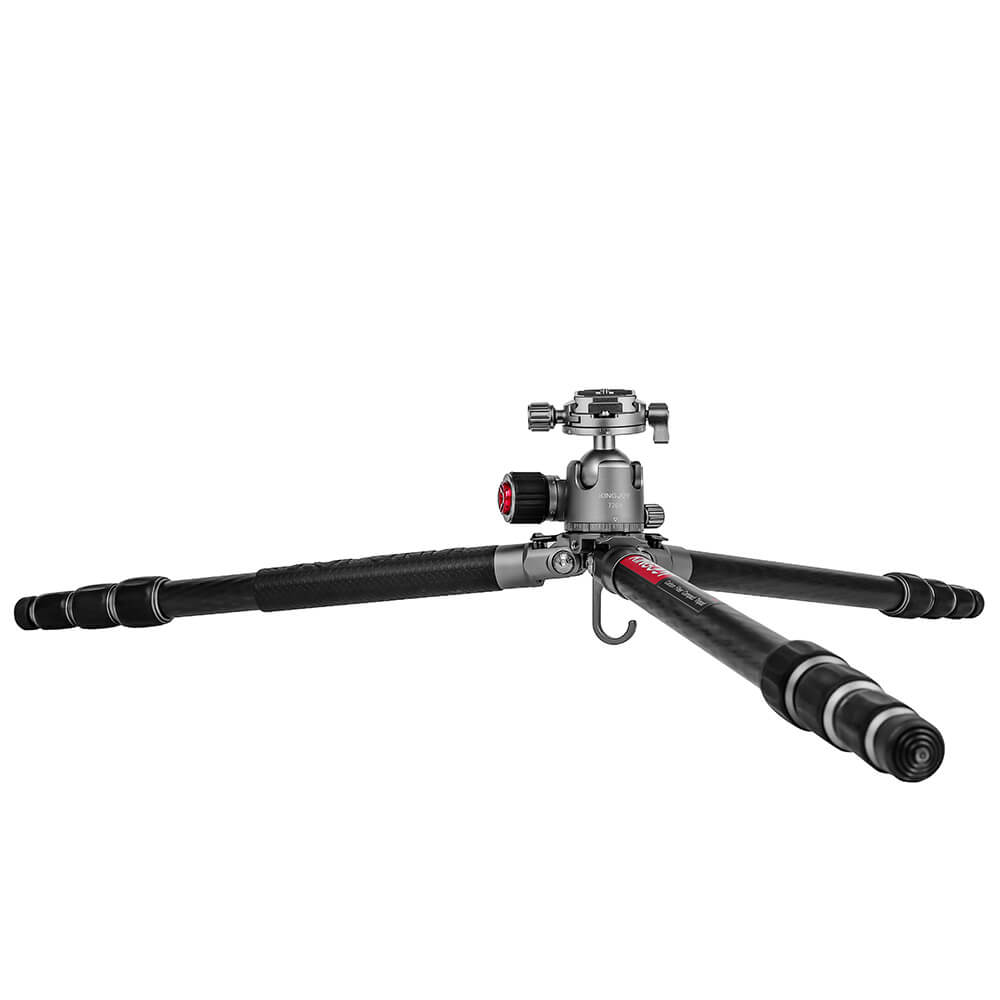 Key Features
10 layers of carbon
incl. Spike replacement feet
Incl. high-quality bag
With fastening hook
Product number:
4260442047100
Available in 7 working days, delivery time 2-5 days
Properties
| | | |
| --- | --- | --- |
| | Height folded: | 51 cm |
| | Height unfolded: | 126,5 cm |
| | Load: | 15 Kg |
| | Weight: | 1,29 Kg |
Product information "Solid Rock Carbon Fiber Tripod C82 Set with Ball Head TX20"
Das Stativ C82 ist immer ein Begleiter auf Touren durch Städte und Länder dieser Welt.
Das Reisestativ C82 kombiniert ein leichtes und kompaktes Design.
Mit einem Gewicht von 1,03 kg und einem kleinen Packmaß ist es leicht zu tragen und nimmt keinen Platz für wichtige Utensilien weg.
Egal, ob Sie im Freien, im Studio oder auf Reisen sind, das Kingjoy Carbon-Stativ C82 passt sich jeder Situation an.
Die Kohlefaserbeine, die aus drei Beinsegmenten bestehen, sorgen für Stabilität und hohe Steifigkeit.
Die maximale Auszugshöhe des Stativs beträgt 125 cm und die Länge des Einziehfahrwerks 43,5 cm.
Durch das stufenlos verstellbare Stativbeinsegment können Sie die optimale Höhe für Ihre Situation einstellen.
Zudem ermöglichen Schnellverschlüsse eine sekundenschnelle Montage und Demontage.
Aufgrund seiner griffigen Füße steht das Carbon-Stativ auf jedem Untergrund stabil.

Lieferumfang:
1x Mountain Series Carbon Stativ C82

1x Stativkopf TX20

3x rutschfeste Gummifüße (vormontiert)

3x Spikefüße

1x Tasche

1x Gurt für Tasche

1x Schraubendreher

1x Bedienungsanleitung
Gewicht:
Nur Stativ: 1,03 kg

Stativ + TX20 Kopf: 1,44 kg
Zubehör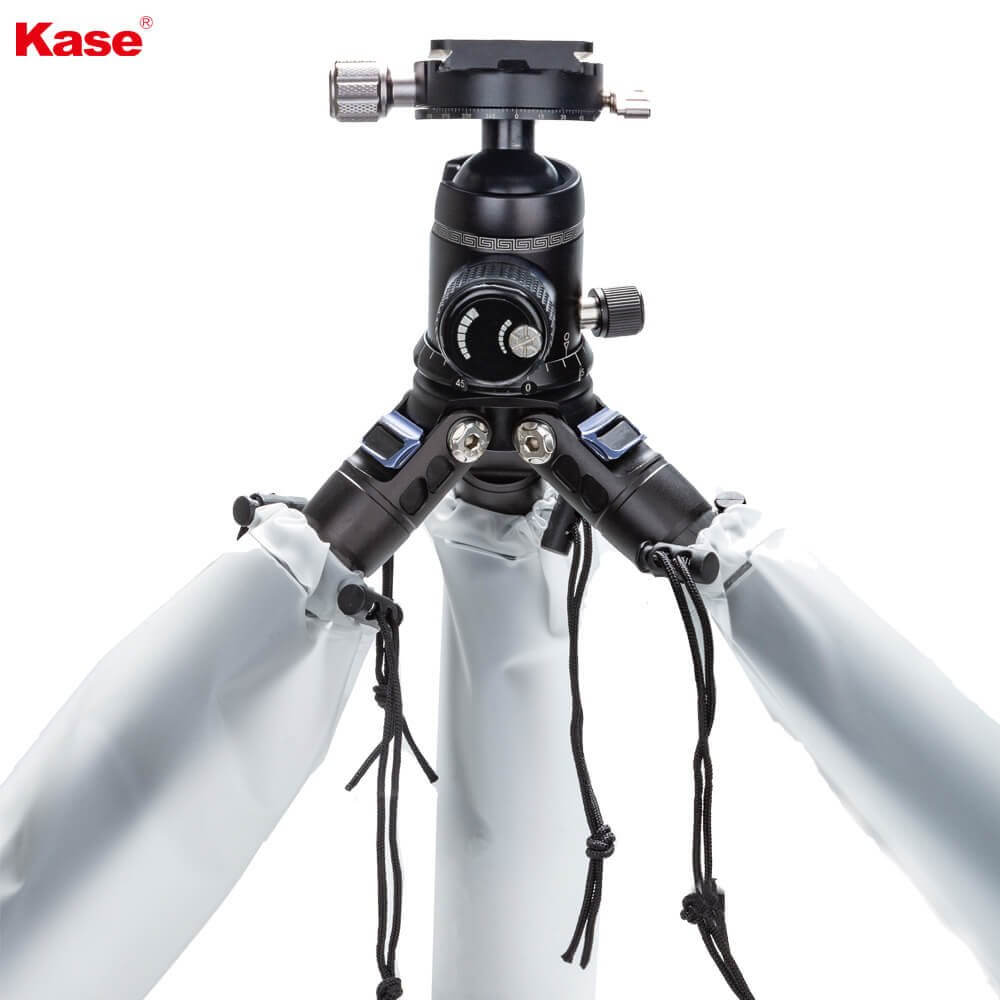 Tripod Leg Protection Covers
Our Kase tripod cover for the tripod legs is ideal for protecting the tripod from the effects of water and dirt. Especially at watercourses, at the lake, at the beach or at the sea, when you may need to use the tripod as close as possible to or even in the water. To make cleaning as easy as possible, we have developed this cover, which can be pulled over the feet of the tripod almost like socks. The tripod cover can be fixed in place with cuffs and removed just as quickly. The hard-wearing plastic is dirt-repellent and can easily be rinsed off with running water. Scope of delivery: 1x tripod protection cover set (for three tripod legs). Attention: This is NOT a disposable product. Due to the high-quality workmanship, the protective covers can be used again and again.
Ähnliche Artikel
Solid Rock Carbon Fiber Tripod C83 Set with Ball Head TX30
Center Column:
without Center Column
Mit dem praktischen und leichten C83-Stativ können Sie mit nur einem Klick das perfekte Foto aufnehmen. Das Kamerastativ ist schnell in einer Tasche verstaut und schnellstmöglich wieder einsatzbereit. Über die Schnellverschlüsse lässt sich das Stativ stufenlos verstellen. Dabei spielt es keine Rolle, ob der Untergrund sandig oder matschig ist. Mit austauschbaren Gummibeinen und Spikebeinen steht das Stativ fest auf jedem Untergrund. Eine weiche Gummierung ist an einem Stativbein angebracht, sodass Sie das Stativ auch an kalten Orten tragen können, ohne Handschuhe zu tragen. Das Carbon-Stativ kann mit professioneller Ausrüstung bis zu einem Gewicht von 25 kg verwendet werden. Dank seiner flexiblen Struktur sind auch Bodenschüsse möglich. Das Kamerastativ verfügt außerdem über einen praktischen Haken zur Fixierung von Zubehör oder Ihrer Filtertasche. Lieferumfang: 1x Mountain SeriesCarbon Stativ C83 1x Stativkopf TX30 3x rutschfeste Gummifüße (vormontiert) 3x Spikefüße 1x Tasche 1x Gurt für Tasche 1x Schraubendreher 1x Bedienungsanleitung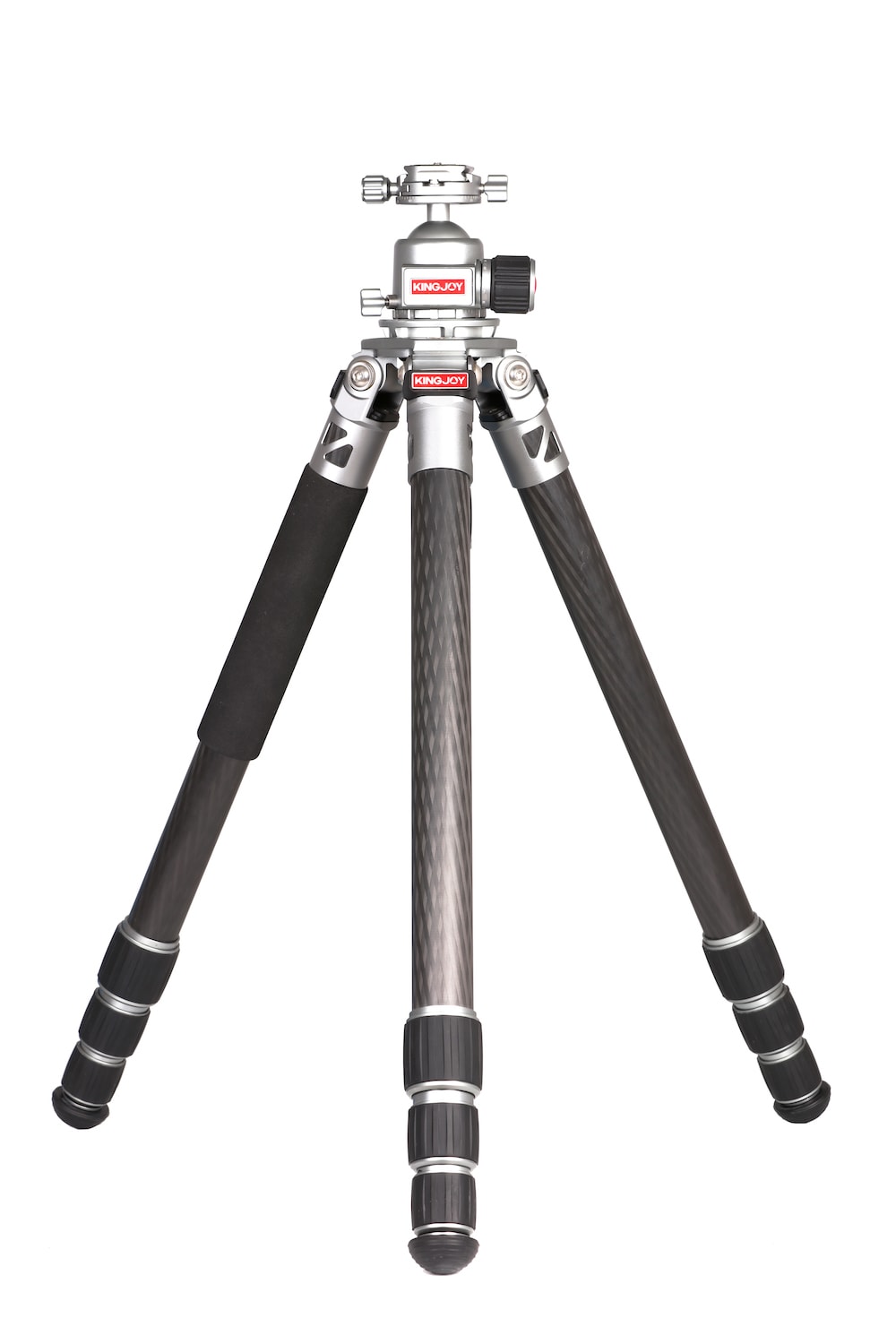 Solid Rock Carbon Fiber Tripod C85 Set with Ball Head TX30
Halten Sie mit dem Carbonstativ C85 den perfekten Moment fest und genießen Sie die Freiheit der Fotografie. Ausgelegt mit einer maximalen Tragfähigkeit von bis zu 25 kg ist der C85 für Fotografen mit schwerem Profi-Equipment. Gleichzeitig ist es leicht zu tragen und wiegt nur 2,10 kg. Durch sein geringes Gewicht lässt es sich problemlos überall hin mitnehmen. Mit Schnellverschlussschrauben können Sie ein Kohlefaser-Stativ in Sekundenschnelle verwenden und genauso schnell verstauen. Je nach Beschaffenheit des Bodens können Sie Ihre Füße schnell wechseln. Mit Gummibeinen oder Spikes ist der C85 mit jeder Oberfläche kompatibel. Lieferumfang: 1x Mountain SeriesCarbon Stativ C85 1x Stativkopf TX30 3x rutschfeste Gummifüße (vormontiert) 3x Spikefüße 1x Transporttasche 1x Gurt für Tasche 1x Schraubendreher 1x Bedienungsanleitung
Solid Rock Carbon Fiber Tripod C83S Set Ball Head TX30 and Center Column
Center Column:
with Center Column
Carbon-Stative sind ideal für professionelle Fotografen, die eine hochwertige Ausrüstung benötigen. Einziehbare Beine, eine integrierte Mittelsäule und eine Tragbarkeit von bis zu 25 kg erleichtern die Arbeit erheblich.   Nie mehr nach Verlängerungen suchen oder Beine wechseln. Alles, was Sie für ein Stativ brauchen, ist ein Stativ. Das robuste Stativ ermöglicht es Ihnen, die schwerste Kameraausrüstung zu tragen, die Sie für die Arbeit mit Ihren Fotos und Videos benötigen. Mit einer Länge der einziehbaren Beine von 49 cm und einer maximalen Auszugshöhe von 133 cm ist das C83-Carbonstativ gut verstaubar und bietet eine komfortable Arbeitshöhe.   Die klappbare Mittelsäule für mehr Höhe und seine flexible Konstruktion machen das Stativ vielseitig einsetzbar. Der Lieferumfang umfasst drei Gummibeine und Spikebeine, die gegen leicht ausgetauscht werden können. Dank der austauschbaren Beine steht das Stativ fest auf jedem Untergrund. Dies ist ein ideales Werkzeug für Ihre Fotos.   Lieferumfang: 1x C83S Stativ mit TX30 Stativkopf und Mittelsäule 1x Transporttasche 3x Spikefüße 1x Tragegurt 1x Schraubendreher 1x Bedienungsanleitung