UV Protection Filter | ROUND Series
UV Protection Filter
Here you will find all Products and Information about our UV Protection Filters.

Product Filter
Matching Products for your Sizes and Systems
ROUND Magnetic MCUV UV-Filter
The magnetic UV filter is designed as an "always-on" protection filter against scratches and dirt on your lens. The filter has on its outside a magnetic surface which allows to use our magnetic CPL and ND filters. The filters are offered in tdifferent sizes. Material frame: aluminum / magnetic stripes Material glass: tempered optical glass Delivery scope: 1x Magnetic UV Filter Note on mounting the MCUV UV magnetic filter: The MCUV has an internal thread and is screwed directly onto the lens (or an intermediate screw-in step up adapter ring) WITHOUT a magnetic adapter ring. ND filters can be mounted on the MCUV via magnetism. The MCUV virtually "replaces" the magnetic adapter ring. The background is that the MCUV is intended as "always on protection".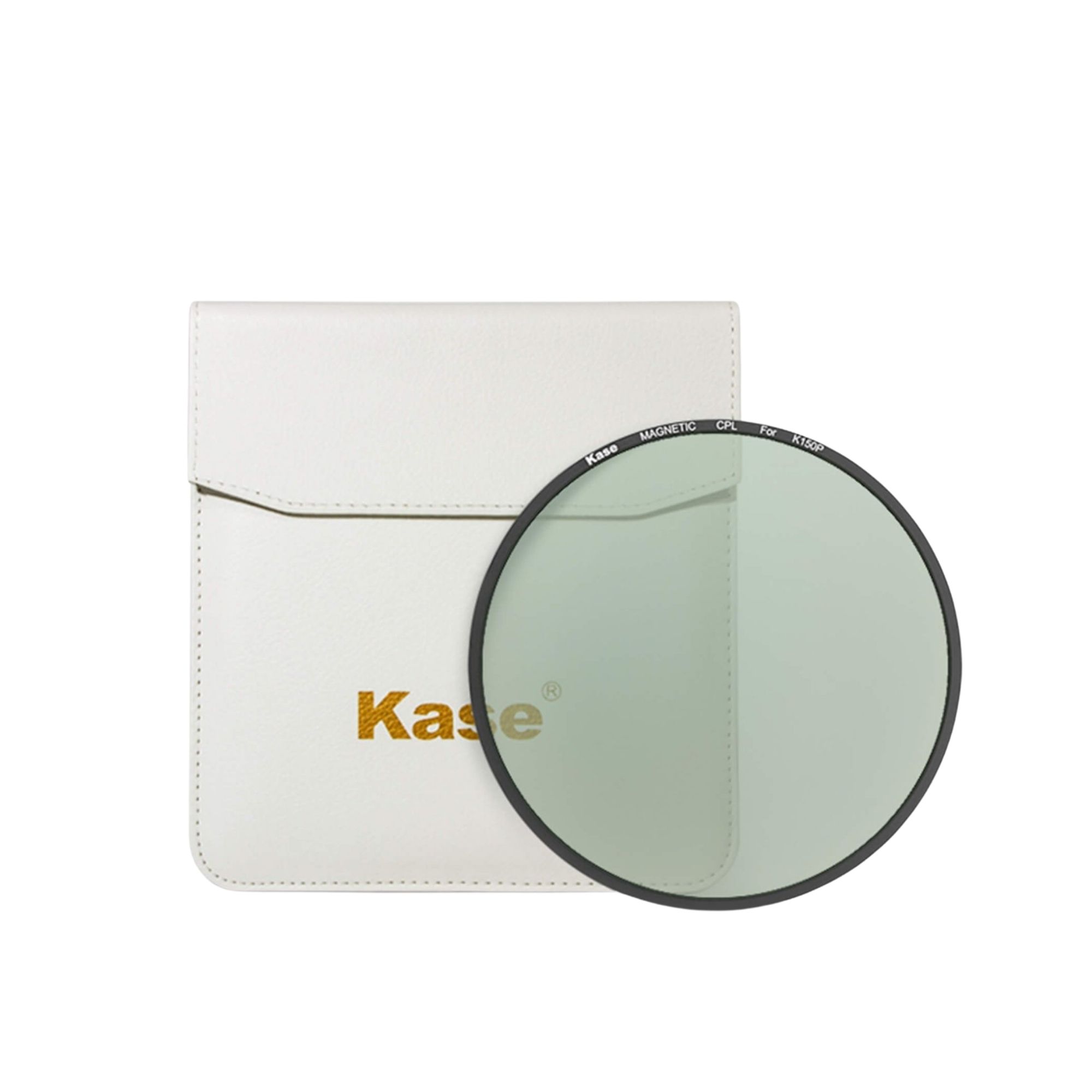 K150P Magnetic MCUV UV Filter
The K150P UV filter safely protects your lens from UV light and dirt. The K150P MCUV filter can be magnetically mounted in the K150P Universal Filter Holder. The filter has a diameter of 150mm and is made of aluminum and optical glass. The filter has our high quality multiple coating. Scope of delivery: 1x K150P Magnetic MCUV UV filter 1x bag with magnetic closure for safe storage Notice: Please note that only one round magnetic filter can be installed in the K150P filter holder. It is therefore not possible to stack several of the magnetic round filters of the K150P series on top of one another.
Round magnetic UV filters protect your lens
A UV filter to protect your lens is essential for all types of photography. It prevents scratches and dirt on your front lens. The UV filter is usually designed for permanent use.
What does a UV Filter do for the camera?
As the name suggests, the UV filter primarily helps against the sun. Due to its nature, it ensures that the intense rays do not penetrate to the sensor and damage it. Despite the sun visor, the sunlight can always fall right into the lens and then such protection makes sense. The UV filter also serves another function that cannot be derived from the name.
Since it is usually the cheapest of all filters, it can be used to protect the outermost lens glass. For example, anyone who has ever dropped the camera with the expensive lens first while taking a picture will quickly learn to appreciate this protective function.
In most cases, only the glass of the filter cracks in such a situation and the lens remains undamaged. Even in crowds, for example at the Christmas market, sharp objects often get in the immediate vicinity of the lens. If you don't have a cap on the lens, you are at least protected by the UV filter.