K75 | Adapter Rings after Filter Holder
K75
Here you will find all Products and Information about our Adapter Rings for the K75 Filter Holder.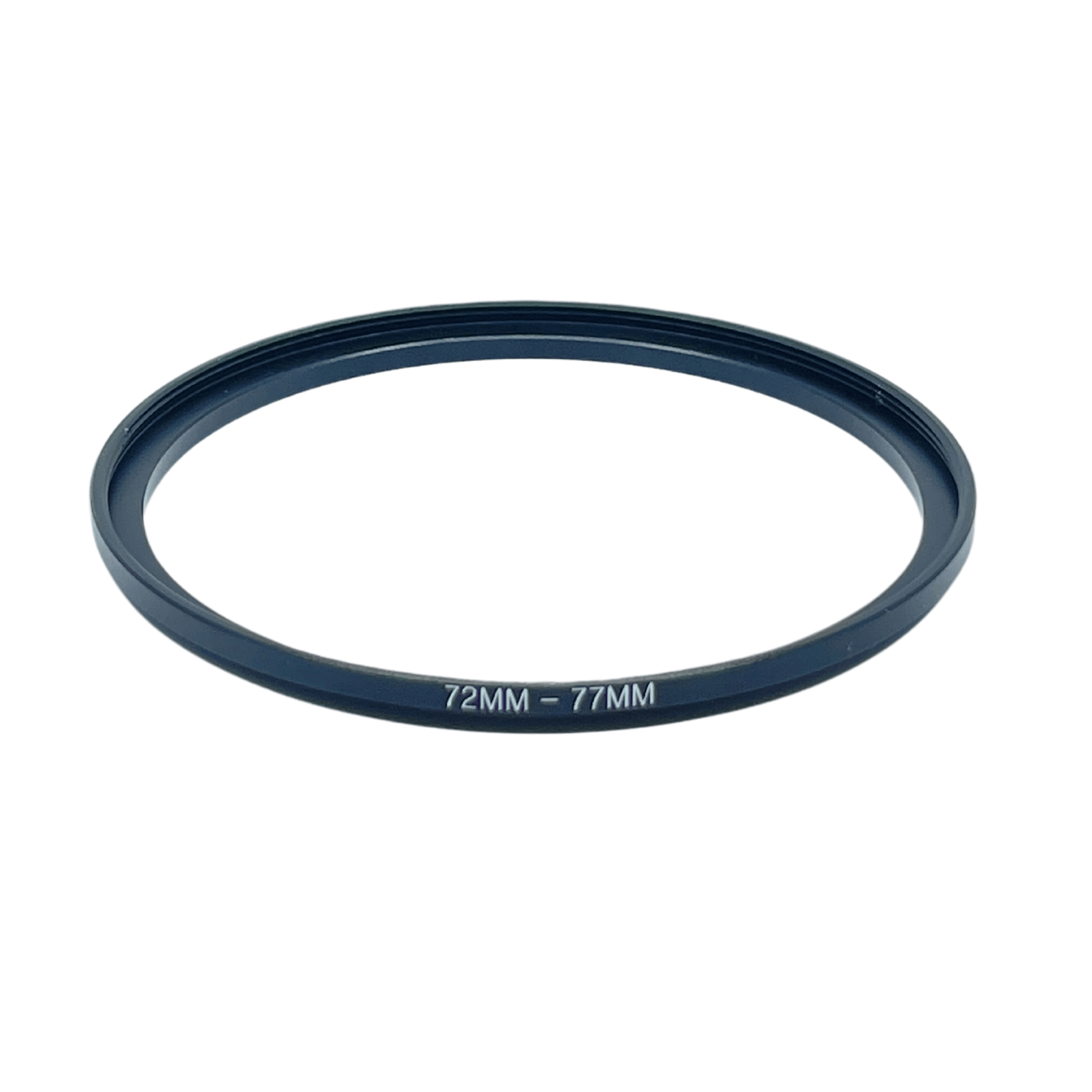 ROUND Screw In Step Up Adapter Ring
Diameter from to:
72-77mm
In order to be able to adapt our K100 filter system or the K6, K8 and K9 filter holder as well as the ARMOUR Filter Holder to lenses with smaller diameters, we have developed our Step Up Adapter Rings made of light and high-strength aluminum. Several rings can be screwed onto one another until the desired target diameter is reached. The Screw In Step Up Adapter Rings fit to the 77mm and 82mm basic adapter rings included in the filter holder and can be ordered in different sizes. Scope of delivery: 1x Screw In Step Up Adapter Ring
K75 Screw In Step Up Adapter Ring 40.5-67mm
Diameter from to:
52-67mm
These adapter rings are suitable for the Kase K75 75mm filter holder system.With the appropriate adapter you can adapt your smaller lens to the diameter of the filter holder.Please note that when using several lenses, you may need one adapter ring per lens.The adapter ring is available in different sizes.