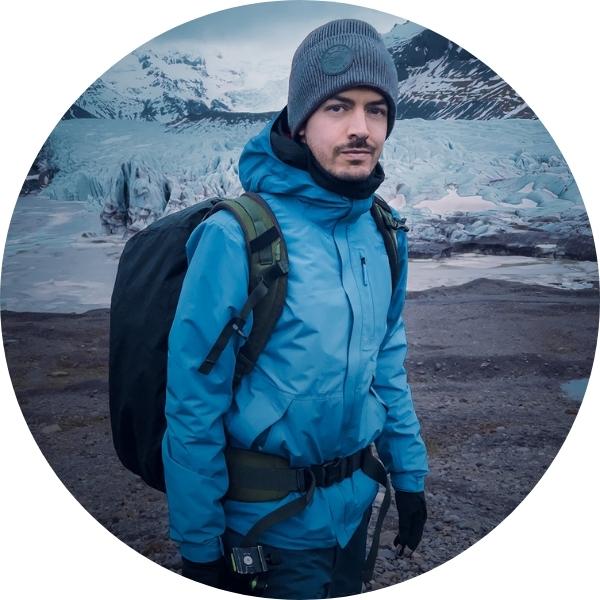 Biography
Lorenzo Nadalini is a professional landscape photographer. He loves to enjoy and feel the essence of the place he visits and his dream has always been to explore and capture special moments.
His photography journey started a long time ago, at the age of ten with a film camera, when he left without a return ticket. After so many years he keeps devoting time and energy researching the best shooting and modern post-processing techniques for landscape photography and more.
Graduated in Economics, after some years in tax and business recovery services, he turned his great hobby into his current job. For more than ten years now he has been leading one-to-one and group landscape photography tours and workshops traveling to some of the most beautiful destinations around the world. His works have been published in some travel guidebooks and some of the most known photography magazines and guides.
"When I'm in the middle of nowhere with my camera, just in front of nature, I feel myself in tune with the surrounding spaces. As a photographer, I try to combine the visual emotions to what I feel when I'm taking a photo. It's something wonderful and goes beyond everything else, it's something I need. This is what I feel among the mountains and along the coasts looking for the right moment."