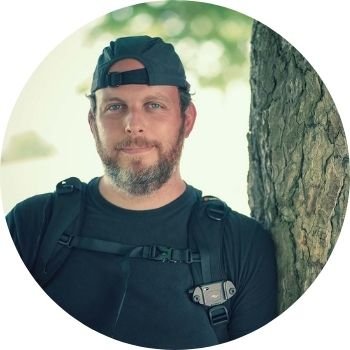 Biography
French photographer organizer/facilitator of photo workshops and remote drone pilot
I like to capture the good times with our precious mother nature and her beautiful landscapes as the main subject.
I have loved nature since I was little, waves or storms for example, I could watch this for hours when I was a teenager until the day I decided to immortalize these moments to keep them forever and this is how I started landscape photography... .

? I am a self-taught photographer, my training was the field, the field and again the field because that is the only truth and today I pass on this passion to other photo lovers by organizing, everywhere in France, landscape photo workshops for beginners and intermediate levels but also on various themes such as long exposure in broad daylight (with KASE filters) or night photography…

Besides, I invite you to come with me to take part in a photo workshop dedicated to the technique of long exposure in broad daylight… Are you tempted? I can teach you how to use, by lending it to you to test it, the fabulous ARMOR set ? !

➡️ I am also a drone remote pilot: I offer my services for the production of aerial images (landscapes - real estate - site monitoring - technical inspection - thermography - photogrammetry...)

THANK YOU VERY MUCH TO KASE EUROPE FOR GIVING ME THE OPPORTUNITY TO HAVE YOU TESTING THIS GOOD MATERIAL ON THE FIELD AND HELPING ME ADVANCE IN MY PROJECTS