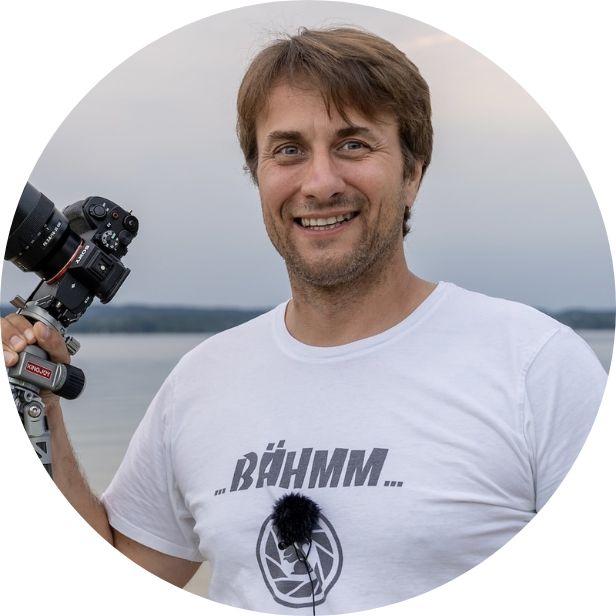 About me
"Sigi vom Ammersee" is how many people know me from my photography YouTube channel.
In real life my name is Siegfried Eichhorn, I am an independent filmmaker www.eichhornfilm.com and a photographer.
I have cameras in my hand almost every day, either when filming, when I produce video content for industrial companies or during my photography workshops and individual coaching sessions.
Variable ND filters are essential for filming. In landscape photography, I love creating high-quality long exposures at the lake. This means I can only do my work with appropriate filters. I use the KASE filter system because the color neutrality and the high-quality filter glass are important to me for my professional work.
At the end of the day, for me, filters are tools that have to work on site.
Siegfried Eichhorn