ARMOUR Magnetic Square Filter Sets
The Best Square Filter System: Kase Europe
Kase ARMOUR Sets are equipped with shockproof filters that attach to the front of the lens using a magnetic ring, allowing for easy installation and removal. Magnetic lens filters can be used to reduce glare, create special effects, and enhance colors. They are also lightweight, durable and quick to switch, making them a great choice for photographers on the go.
Each set offers a variety of filters for different occasions making them the best value for your money. Check out our sets below or jump to see all items in the ARMOR Series.
We believe the ARMOUR Sets are the best square filters systems!
But don't take our word for it. Take our partner's!
Jim Brompton talks about how the ARMOR magnet system has revolutionized the way he works.
Why choose the Kase ARMOUR System?
Kase Filter Sets allow you to enjoy every moment of your photography journey. Change filters quickly with our Magnetic ARMOUR System Sets and never miss another opportunity to capture beautiful scenes.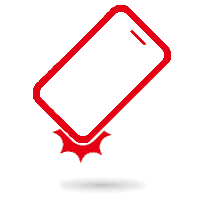 Shockproof and scratch resistant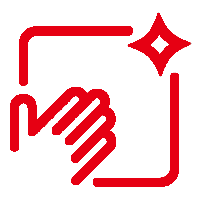 Easy to clean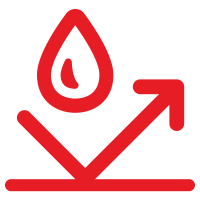 Water, dust and dirt repellent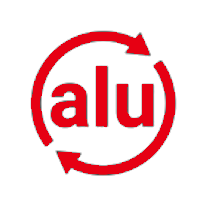 Made from aluminum
Compare the different Kase ARMOUR filter sets
Are you not sure which system to choose between the Entry, Master and High End ARMOUR Sets?
Check out our ARMOUR Magnetic Filter Systems comparison and choose the one that suits you best. All sets include a 95mm magnetic polarizing filter, pouch and accessories.
ARMOUR
Entry Level Set 1

ARMOUR
Entry Level Set 2

ARMOUR
High End Set

ARMOUR
Master Set

Number of Filters
(Plus Polfilter)
2
2
3
5
Magnetic Frames
(Pre-mounted on the GND Filter)
1x 100x150mm
1x 100x150mm
2x 100x150mm
3x 100x150mm

Lens Cap
(Colour: Redmade from plastics)

✓
✓
✓
✓

Mounting Tool for the Magnetic Frames

✓
✓
✓
✓
✓
✓
✓
✓
✓
✓
✓
✓

Magnetic ND64
(6 Stops)

✓
✗
✓
✓

Magnetic ND1000
(10 Stops)

✗
✓
✗
✓
✓
✓
✓
✓
✗
✗
✓
✓
✗
✗
✗
✓
ORDER NOW
ORDER NOW
ORDER NOW
ORDER NOW
Kase ARMOUR System Filters, Filterholders and Accessories
Photographers trust Kase

Developed for photographers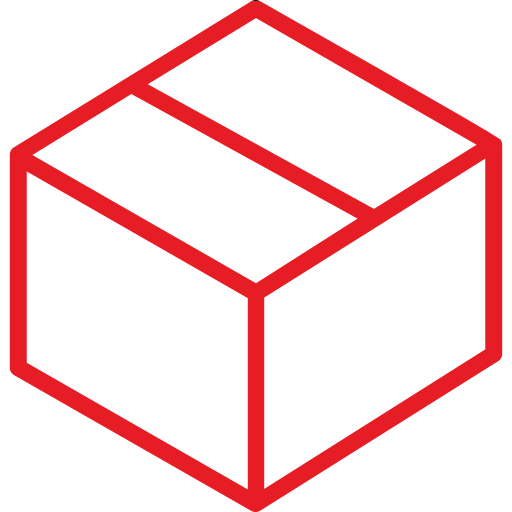 Worldwide shipping from Germany

Advice from experts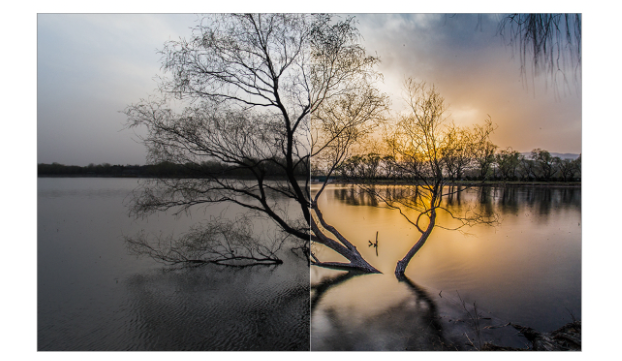 1 Lens Filter Set, multiple possibilities
Each ARMOUR filter set comes with a variety of sizes to offer multiple features, including:
Reduction of reflections
Contrast control and
Improvement in color rendering.
With the ARMOUR System Filter Sets, photographers can take their photos to a professional level and achieve exceptional results.
Read about what our partners say.
The right filter size for your lens: ARMOUR-Sets