Drone accessories and equipment for your DJ Osmo or Mavic models
Find interesting accessories for Kase drone filter sets.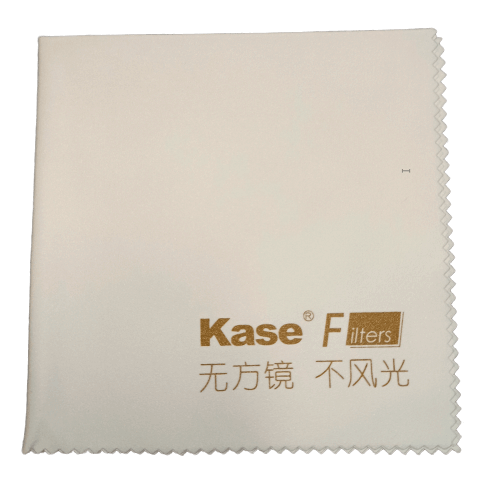 Microfiber Cloth 1pcs
Cleaning cloth for all filters and filter holders. The cleaning cloth is very practical and cleans our products reliably. Please note that microfibre cloths can absorb the smallest particles in the washing machine and it is therefore not recommended to wash and reuse a microfibre cloth too often. Scope of delivery: 1x microfibre cloth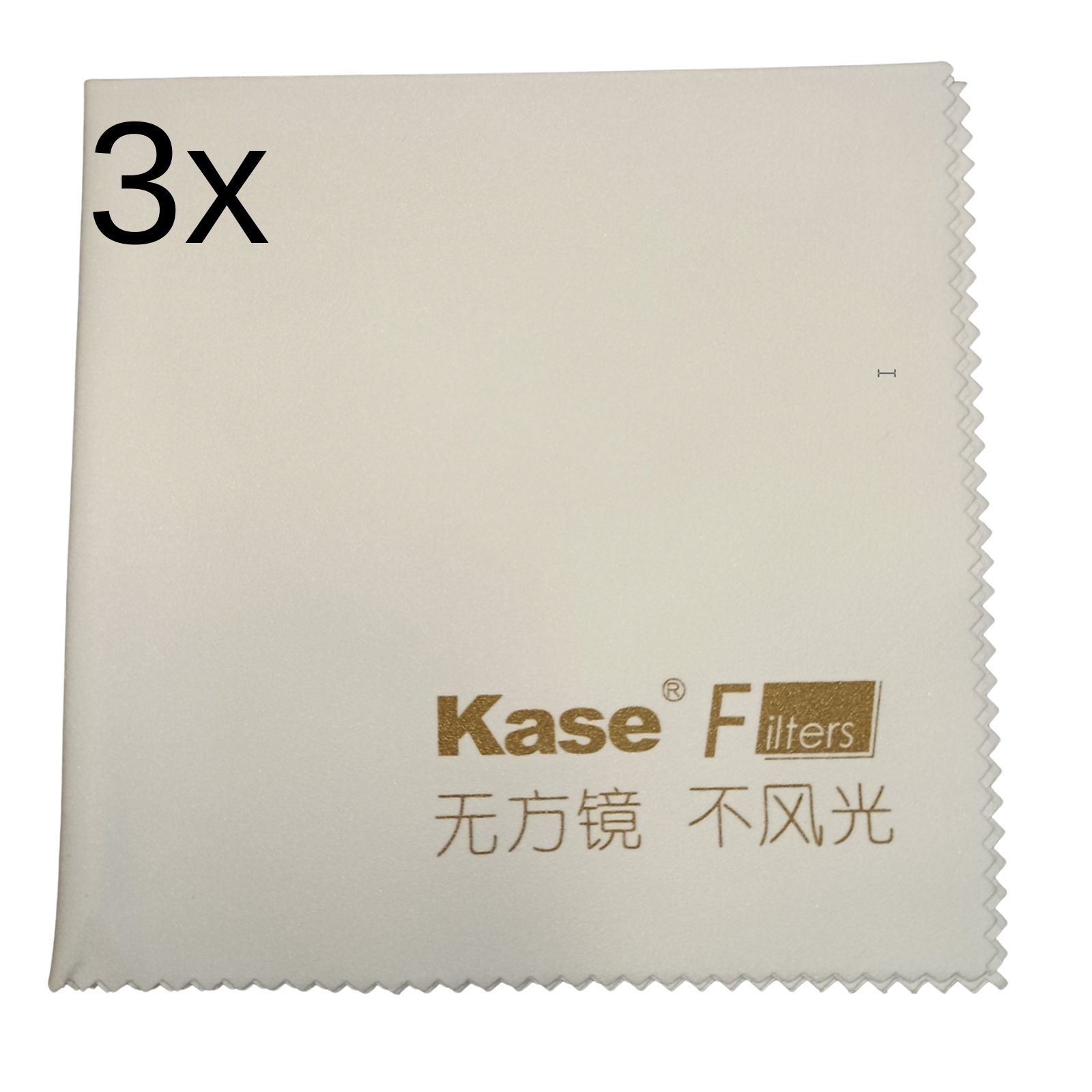 Microfiber Cloth Set of 3 pcs
Reinigungstuch für alle Filter sowie Filterhalter. Das Reinigungstuch ist sehr praktisch und reinigt unsere Produkte zuverlässig. Bitte beachten Sie, dass Microfasertücher in der Waschmaschine kleinste Partikel aufnehmen können und es daher nicht empfehlenswert ist, ein Microfasertuch zu oft zu waschen und erneut zu verwenden.