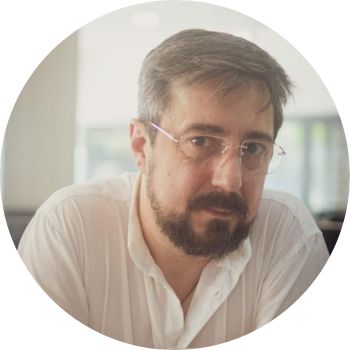 Biography
The taste for photography starts with the camera of the father of a friend of mine. It was with this friend that he discovered the fantastic world of photography. The connection with the arts started very early with paintings and drawings. Since I was a little boy I liked to doodle.
Training in photography goes through the analogue process, where he manufactured chemical products for development, restoring to the purchase of chemical elements in pharmacies and drugstores.
The magic of the dark room seemed to take care of me and that's why today I consider black and white photography to have a unique magic. I bought my 1st reflex camera in 1985, Practika B20 with 50mm f1.8 lens, I still have it. For a long time, taste was put to sleep by the circumstances of life and it woke up again after a few years with the offer of a digital camera.
Since then I haven't stopped.
The experience and taste in the area of photography goes through landscape photography, macro photography, portrait photography, pre-mother and newborn photography. Working as a freelancer in food photography, product photography, interior design photography.
Already with some exhibitions held, collective and individual exhibitions. Some works published in photography magazines. Contests won, highlighting the Contest of the Parish Council of Castelo Branco in 2005, taking 1st and 2nd place Color photography. Internationally, I received an hourly Mention for my participation in the 2008 Microsoft Future Pro Photographer competion and some highlights from online photography communities.
I invite you to see my work at:
Facebook
Website
Instagram
Youtube
Twitter