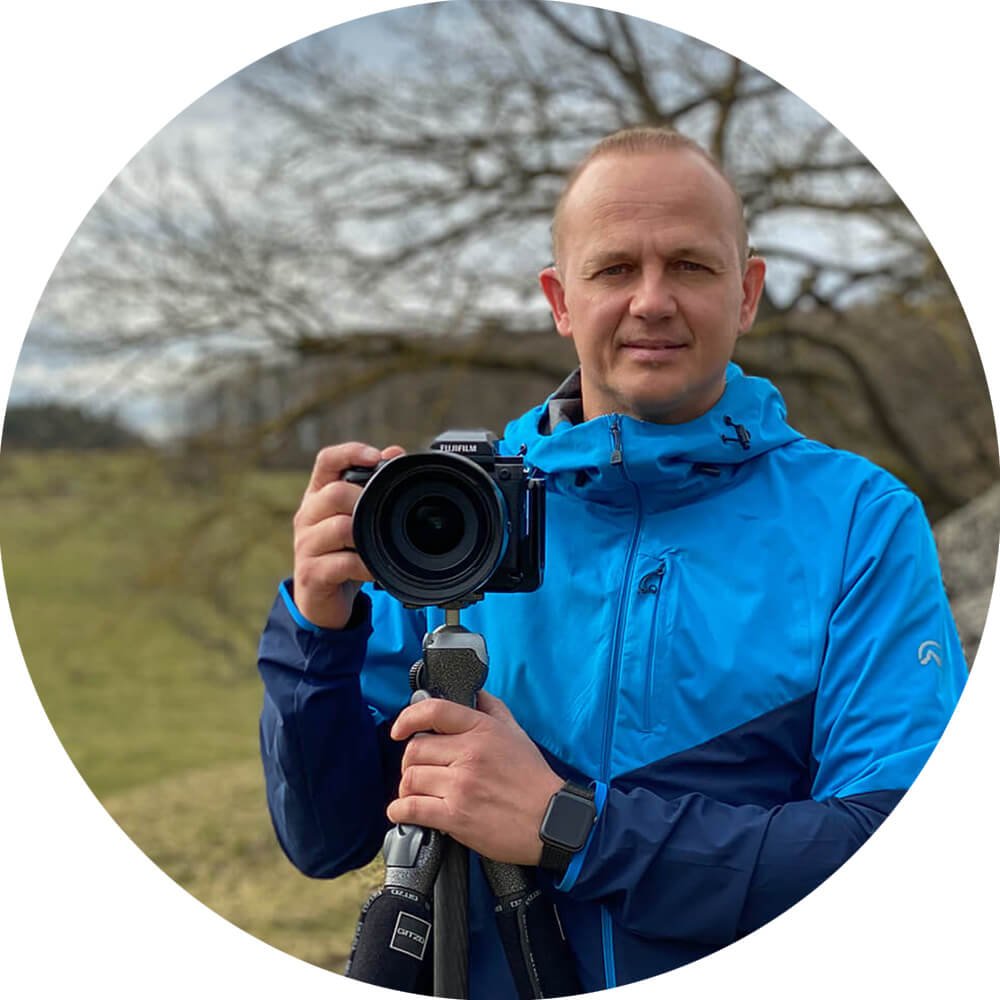 Biography
My name is Jan Keski and I am a passionate amateur photographer from the Upper Palatinate.
I was born in Amberg in 1974 and am a trained carpenter.
As a child I was introduced to analog photography by my father's photo lab at home.
Over the years, my initial interest has turned into a great passion, which I pursue almost every free minute.
My love of nature brought me to landscape photography.
Here I enjoy the peace alone with my camera, the play of light especially at sunrise and sunset, the interaction of the elements and switch off from everyday life.
For me, the attraction of a good picture lies in capturing the perfect moment with the available technology and passing on the mood of the moment to the picture viewer.
Since the use of filters is essential in landscape photography due to the high contrast range, I have been using Kase filters with conviction for a long time.