KW Revolution ND Pro Filters Benefits
The new Kase Revolution Pro Filter Set stands out due to its individual filters' colorful labeling. The colorful labeling of the filters allows for faster orientation and easier filter swap. Our WOLVERINE glass technology ensures optimal visibility and makes the filter shockproof.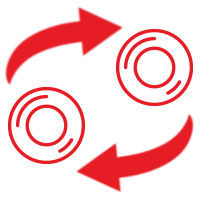 Magnetic
Swap filters in an instant.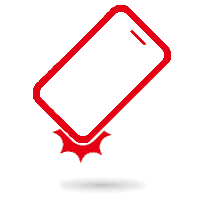 WOLVERINE Glass
The filters are shockproof thanks to our robust WOLVERINE glass.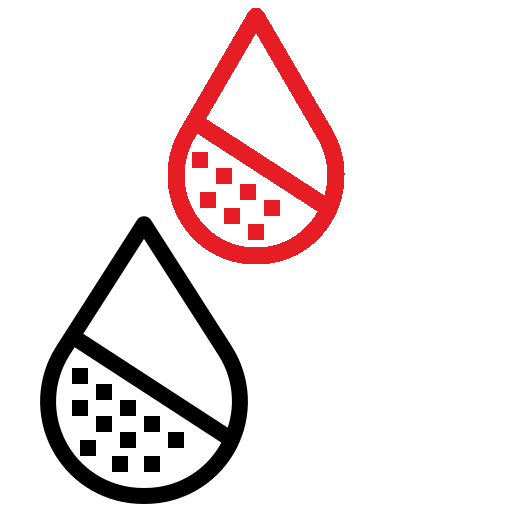 Coloured Marking
The colour coding of the individual filters makes them easy and quick to swap.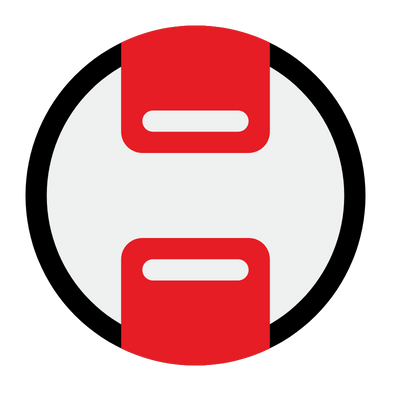 Lens Cap Compatible
The original lens cap of the lens manufacturer still fits.
KW Revolution Magnetic Pro ND Filter Set
The Kase KW Revolution Filters are a promising innovation for photographers and videographers. They are made of the same robust colour-neutral Wolverine professional glass as the rectangular filters and thus offer excellent image quality. In addition, the magnetic KW Revolution Filters are marked with coloured rings, which makeas it much easier to quickly select and swap the filters.
Experience the convenience of quick and easy filter changes with the revolutionary KASE KW filter set. With the Inlaid Ring included in the delivery, this system features a magnetic mounting of the filters that is more compact than our previous filter system, avoiding vignetting even more. Don't miss out on this innovative filter set!
67mm | 72mm | 77mm | 82mm | 95mm | 112mm
Product details - What's included in the set?
1x Magnetic adaptor ring
1x Silver marked magnetic polarising filter
1x Blue marked ND8 3 f-stop grey filter
1x Yellow marked ND64 6 f-stops grey filter
1x Red marked ND1000 10 f-stop grey filter
1x Inlaid adapter ring
1x Magnetic Lens Cap
1x Soft Bag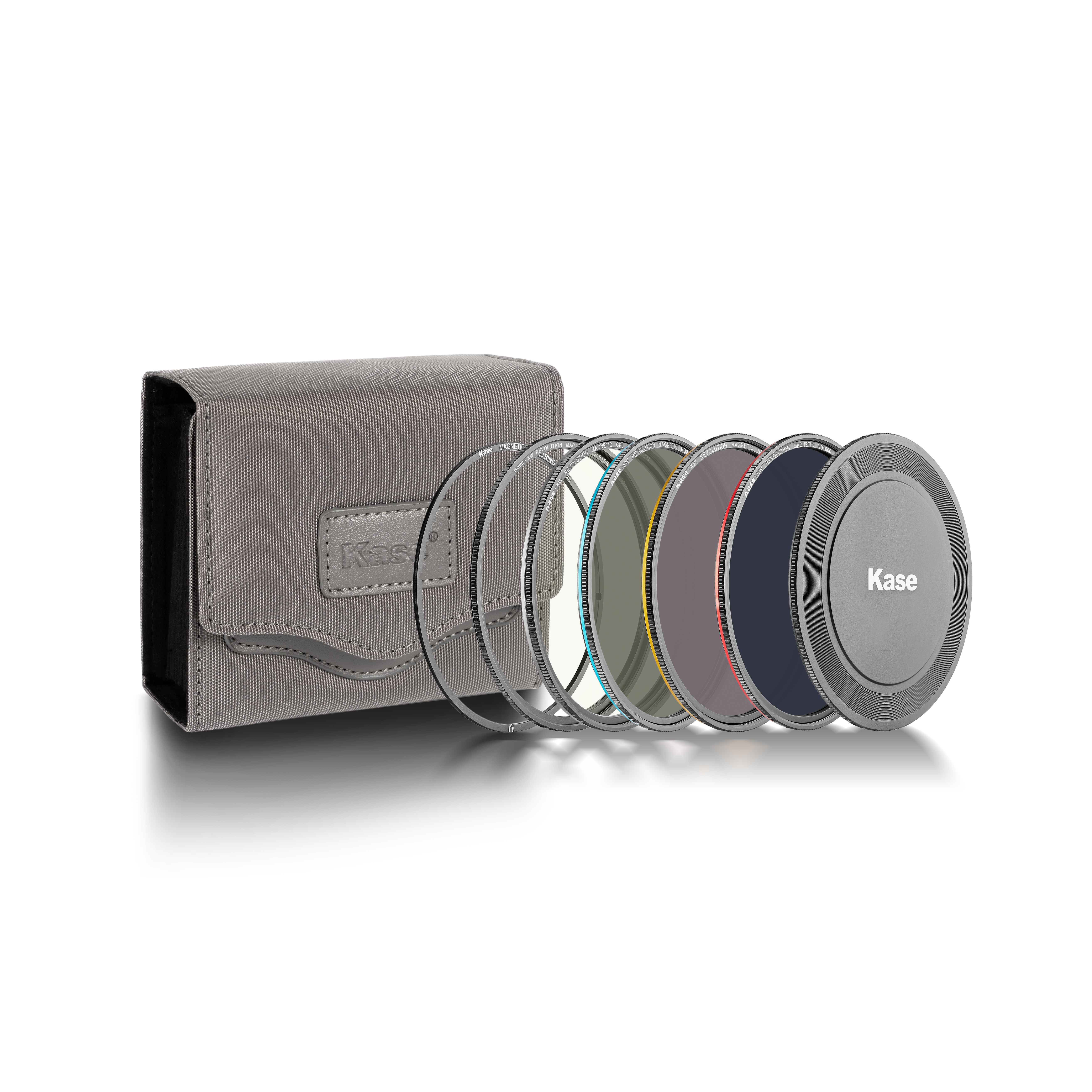 ROUND KW Revolution Magnetic Professional ND Filter Set
The magnetic round filters from Kase are made of high-quality KW glass, which is particularly characterised by its colour neutrality. So you can rely on your imaging quality. These filters are perfect for photographers who do not need a complete square system. The advantage is that they are lighter and more compact. This set consists of an ND8, an ND64 as well as an ND1000 and a CPL filters, a magnetic adapter ring, an inlaid ring and a magnetic lens cap, as well as a filter bag. These sets of our magnetic circular filters are great for photographers and filmmakers and allow you to control both reflections and light. Scope of delivery: 1x magnetic CPL (polarising filter) 1x magnetic ND8 filter (3 stops) 1x magnetic ND64 filter (6 stops) 1x magnetic ND1000 filter (10 stops) 1x inlaid ring (screwed into the fine thread at the front of the lens to allow a quick change of filters) 1x magnetic adapter ring ("creates" the magnetism on the side of the lens) - Attention: This is not a step up ring! 1x magnetic lens cap 1x filter bag Note: The Inlaid Adapter Ring is screwed into the lens. There is then no need to use an additional adapter ring. The filters are held directly on the Inlaid Adapter Ring.
Are you not sure which Kase KW Revolution Filter size fits your camera lens?
| Lens | Lens diameter | Recommended filter size |
| --- | --- | --- |
| Canon FE 16-35 mm f/2.8 | 82mm | 95mm |
| Canon RF 15-35 mm f/2.8L IS USM | 82mm | 95mm |
| Fujinon XF 10-24 mm f/4 R OIS | 72mm | 77mm |
| Fujinon XF 16-80 mm f/4 R OIS | 72mm | 77mm |
| Fujinon 12-100 mm f/4 IS | 72mm | 77mm |
| Laowa 15mm f/2 | 72mm | 95mm |
| Nikkor 24-120mm f/4G ED VR | 77mm | 82mm |
| Nikkor Z 14-30mm f/4 S | 82mm | 95mm |
| Nikkor Z 14-24mm f/2.8 S | 112mm | 112mm |
| Sigma 24-70 f/2.8 | 82mm | 95mm |
| Sony FE 16-35 mm f/4 ZA OSS | 72mm | 82mm |
| Sony FE 16-35 mm f/2.8 GM | 82mm | 82mm |
| Sony FE 24-105 f/4 GM OSS | 77mm | 77mm |
| Tamron 17-28mm F/2.8 DI III RXD | 67mm | 82mm |
| Zuiko 8-25mm f/4 PRO | 72mm | 77mm |
| Zuiko 12-100mm f/4 IS PRO | 72mm | 77mm |
| Zuiko 12-40mm f/2.8 PRO | 62mm | 77mm |
Kase accessories for the KW Revolution Filter Set