Kase clip-in filters for Sony APS-C cameras
Create new effects, control light, and protect your sensor at the same time with Kase clip-in filters! At our shop, you'll find UV, ND and Astro filters for Sony APS-C cameras of different models. Filter by parameter and get the best camera filter for your needs!
Top-quality clip-in filters for Sony APS-C from Kase
Clip-in filters are a great tool for amateur and professional photographers using Sony APS-C cameras. Whether you need just protect your lens, shoot a silky waterfall, or portrait with a shallow depth effect or take a clear photo of the night sky – we have the right clip-in filter for your Sony APS-C camera at Kase.
What's special about our clip-in filters?
We use quality materials which results in high-quality images. Nanocoating minimises all the reflections, allowing the capture of clear shots with natural colours.
Features of Kase clip-in filters for Sony APS-C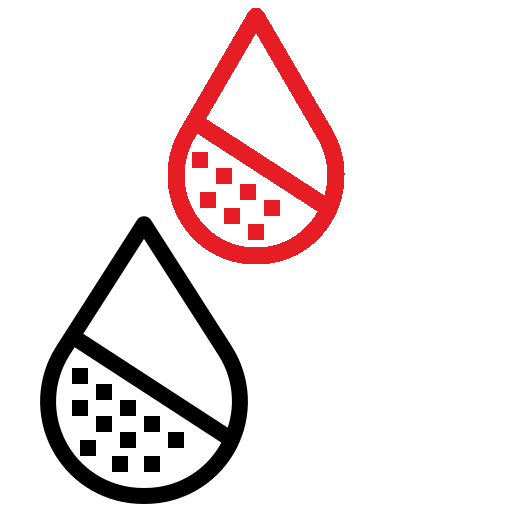 Unique colour control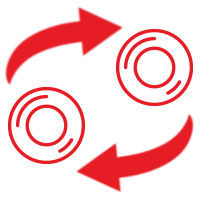 Quick installation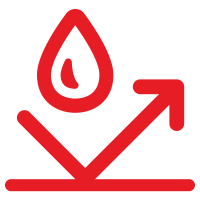 Water- and dirt-resistant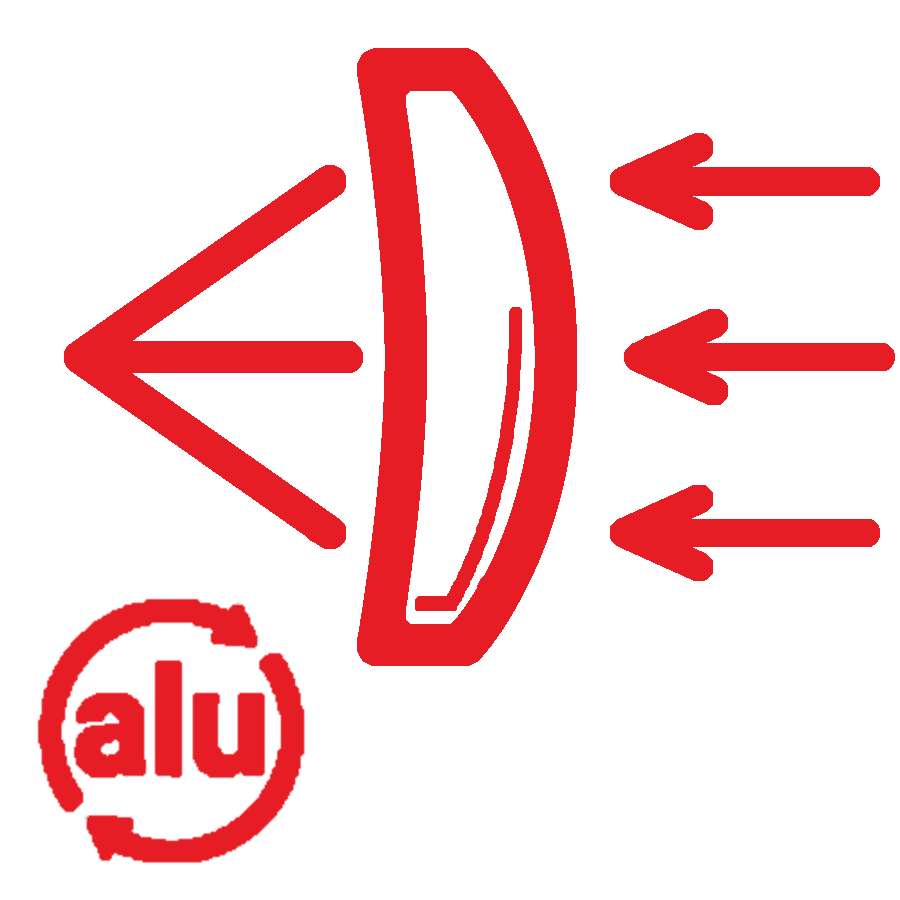 High-quality optical glass
Unboxing of the Kase clip-in filter for Sony
Check out this video to see what's in the box and how to install a clip-in filter from Kase on your Sony camera sensor.

Clip-in ND Filters for Sony
A perfect filter when you need to shoot in bright conditions without overexposure or want to create non-standard photos with a motion blur effect, for example.
Filters available: ND8, ND64, and ND1000
Clip-in UV filters for Sony
Protect your camera sensor from scratches and dirt with a UV filter! This filter is essential for every photographer to ensure the sensor is always protected.
Clip-in Astro filters for Sony
Astro neutral light filters will help you eliminate light pollution when shooting the night sky. The result: clear contrast and colours without any accents.
People who viewed clip-in filters for Sony APS-C cameras also viewed