Improve your photos with the right Kase equipment
For amateur and professional photographers
Photography is an art form that has inspired people for centuries. Whether it's a family photo or a professional photo shoot, having the right equipment is crucial to the outcome. With a wide range of products, Kase has something to offer for photographers of all skill levels. In this article, we will provide a comprehensive overview of the Kase suite of products and what they can do to improve your photos today.
Photographers choose Kase products

Developed for photographers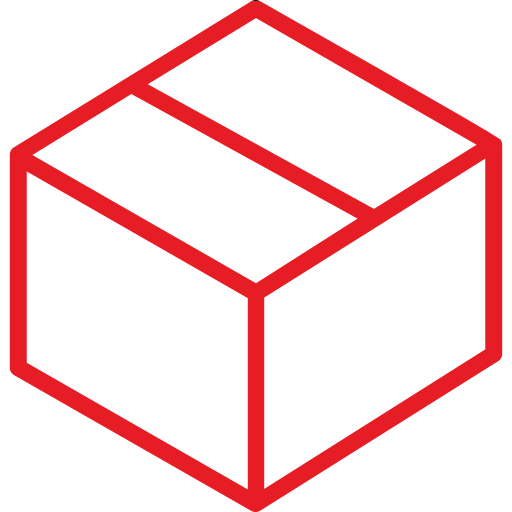 Worldwide shipping from
Germany

Advice from experts
Photography basics - Kase equipment you must have
There is a number of basic pieces of equipment that every photographer should have. At Kase, you can find all the photography essentials while staying within your budget.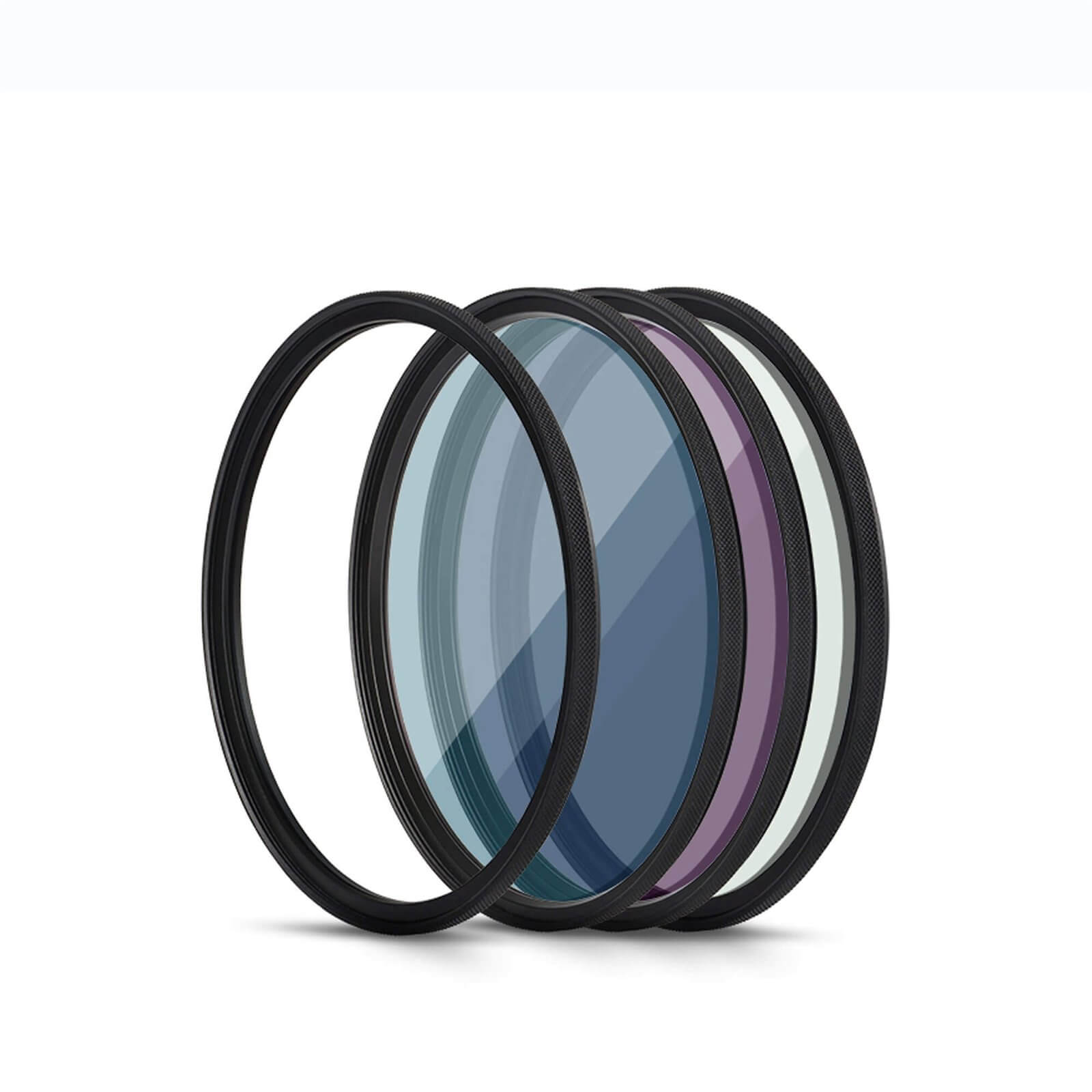 Create effects and bring out colors
Kase Lens Filters
Kase filters are made from the highest grade of optical glass, which ensures that images remain sharp and clear. They also feature a multi-coating process that reduces reflections and glare, while also providing protection from UV rays. Additionally, Kase filters are designed to be lightweight and durable, making them ideal for use in any environment. With their superior quality and performance, Kase filters are essential for any professional photographer looking to capture the best possible images.
Change filters quick and easy
Kase Filter Holders
Kase filter holders are designed with a sturdy metal construction and come in multiple sizes to fit different lens diameters. The Kase holders also feature a rubberized grip, allowing the user to easily adjust their filter without having to worry about it slipping off or becoming loose. Additionally, they are designed with a magnetic fastening system, making attaching and removing your filters quick and hassle-free.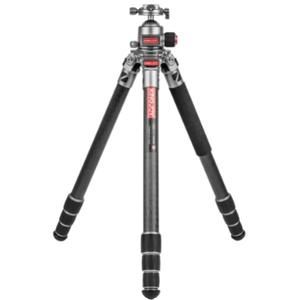 Take sharp pictures with longer exposures
Kase Tripods
Kase tripods are a must-have for photographers who want to capture the perfect shot. The Kase range of tripods are made from high quality materials that ensure durability and stability, even in challenging conditions. They come in a variety of sizes and shapes, so photographers can find the perfect tripod for their needs. The Kase tripods also feature adjustable legs and easy-to-use quick release systems that make it easy to set up, adjust, and take down the tripod quickly. With these features, Kase tripods give photographers the confidence they need to take incredible photos with ease.
Why should you buy photography equipment from Kase?
Kase Photography Equipment is perfect for those in the photography industry. With our commitment to the highest quality products, Kase offers photographers the opportunity to capture and create beautiful images with ease. Here are 3 main points that outline why you should choose Kase photography equipment:

1. High-Quality Images
Kase precision-driven equipment enables sharpness and clarity even in difficult lighting conditions so that no detail is lost through the photographic process.

2. Versatil
Kase always has a solution for you with its wide range of features that ensures maximum flexibility when setting up the best shot for each project.

3. Creative Control
Kase photography equipment offers a range of features that makes complex shots effortless. Achieve any creative vision with these easy-to-use tools.
Get help from our experts and start your photography journey now! Contact us.
Is photographic equipment only for professional photographers?
No. Although professional photographers need higher quality equipment, amateur photographers can also benefit from the right Kase equipment. There are many affordable options that beginners and experienced photographers alike can use. It's not necessary to spend a lot of money on expensive equipment - you just need to know what you need and what you can afford.
Kase photo equipment for all budgets makes all the difference
Photo equipment is an essential investment for any photographer - amateur or professional. The right equipment can help you take high-quality images and give you more flexibility and control over your images. Kase photo equipment is the perfect choice for photographers of all levels and budgets. With our quality craftsmanship and competitive prices, Kase photo equipment can give any photographer the necessary tools they need to produce amazing results.