Astro Filter Set | Special Filter Set
Astro Neutral Night Sets
Here you will find all products and information about our Astro Filter Sets.

Product Filter
Matching Products for your Sizes and Systems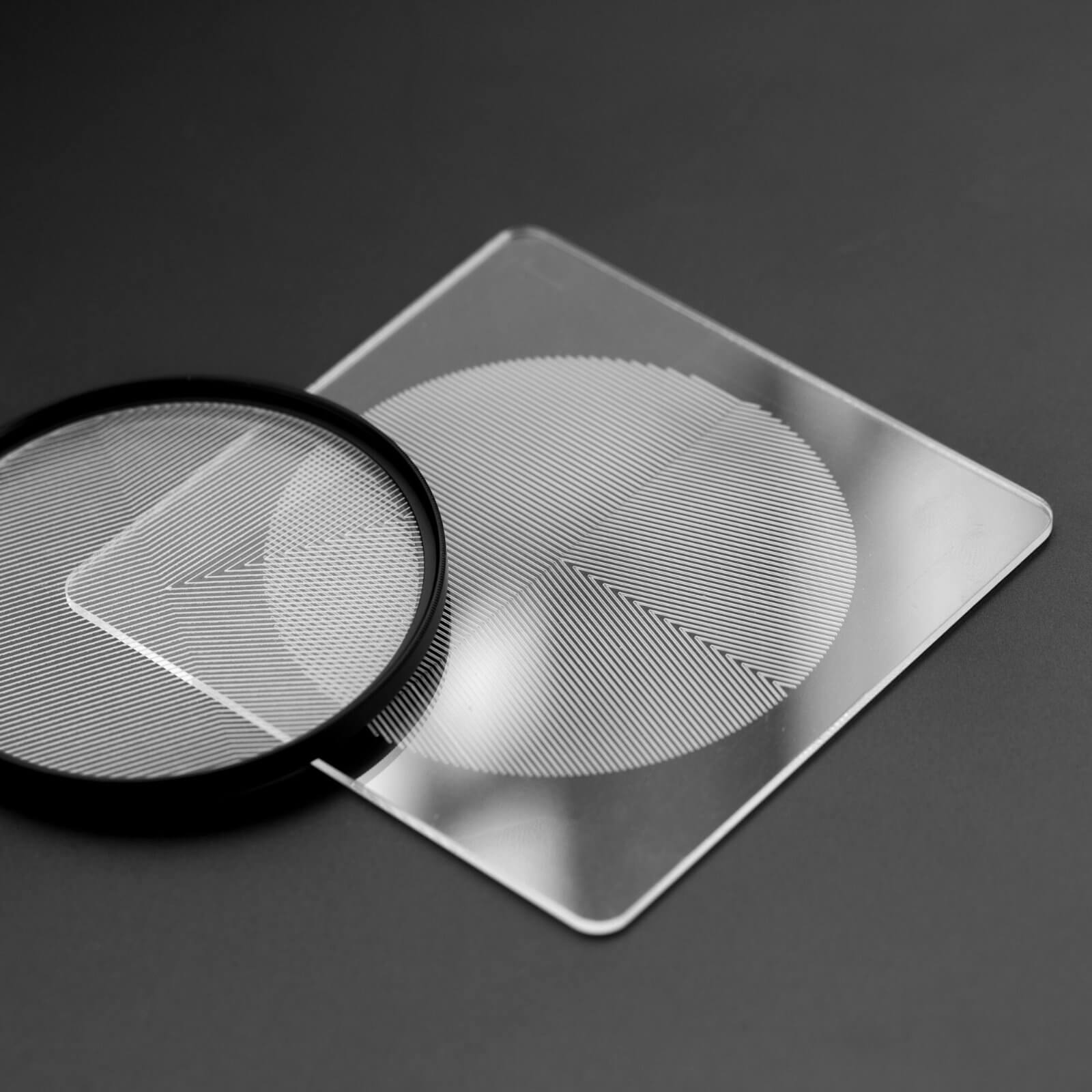 K100 Neutral Night Astro Precision Focus Tool 100x100mm
The Kase Precision Focus Tool 100x100mm is mainly used as an aid for focusing bright objects at night.Please refer to the article pictures for the exact function.sizes: 100x100mmMaterial: plasticPlease note that we also offer a kit consisting of Neutral Night Filter in 100x100mm and the Precision Focus Tool.
K100 Wolverine Neutral Night Astro Set 100x100mm
The Kase Wolverine Night Kit consists of the Kase K100 Wolverine Light Pollution Astro Filter (Neutral Light) and the K100 Precision Focus tool. Both are compatible with our 100mm filter holders for filters with 2mm thickness. The Kase K100 Wolverine Light Pollution Filter (Neutral Light) is a light pollution filter, which is used to reduce your influence of artificial light at night shots. As with all Kase filtering the Wolverine series to expect a high-quality Pro-glass filter that is shockproof and easy to clean.Reduces artificial light sizes. 100 x 100 mm glass thickness: 2 mm shockproof scratch reststantThe Kase Night Focus tool is designed to help you during manual focusing on light sources at night. This may, for example stars or artificial light sources. A series of thin lines that are etched into the glass surface, allowing you to focus a light spot. Quite simply Night Focus tool place in the filter holder, focus manually, refer Night Focus tool and if notwenig place the Kase K100 Wolverine Light Pollution Filter against "light pollution".