DJI Mavic 2 Pro
Here you will find all Products and Information about our DJI Mavic 2 Pro Frone Gilters.
Product Filter
Matching Products for your Sizes and Systems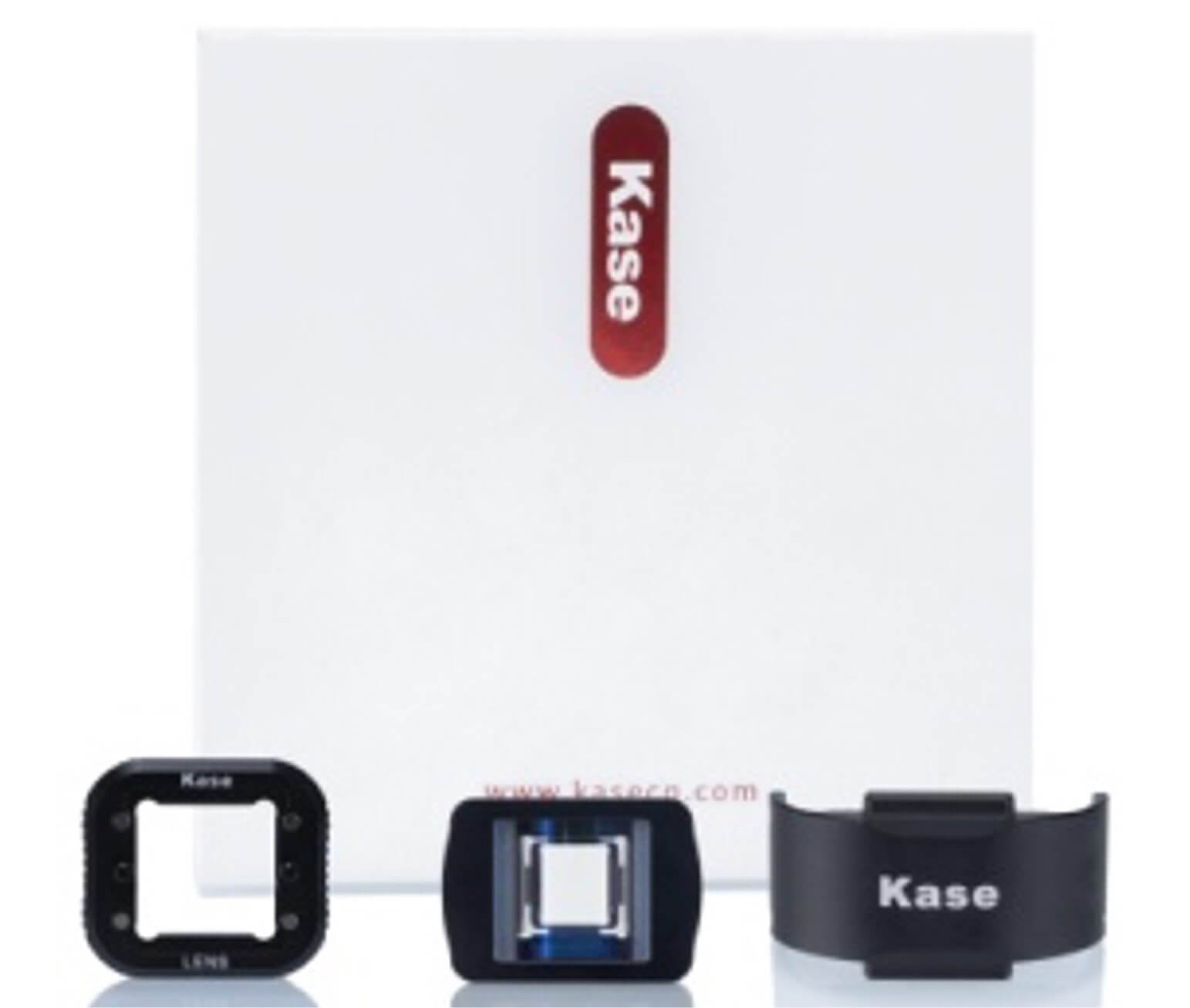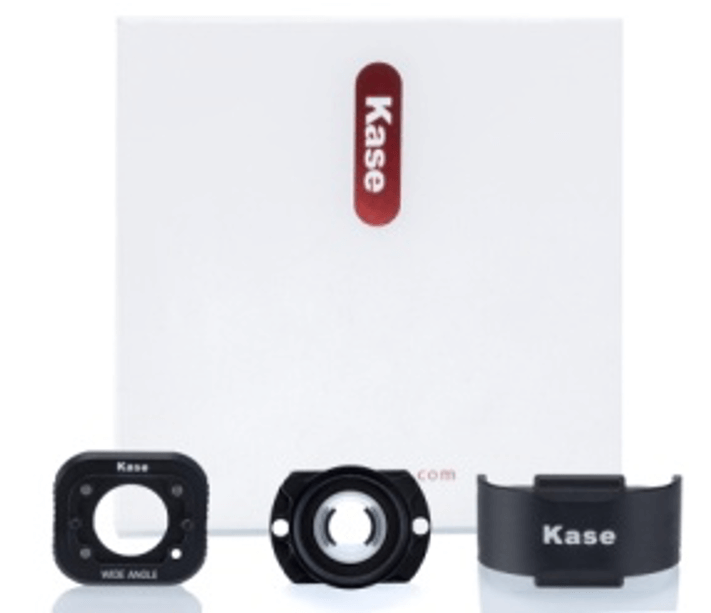 DRONE Wide Angle Lens for DJI Mavic 2 pro
With the Kase wide-angle lens for the DJI Mavic 2 pro, your drone gets a 120° view. The lens is made of optical glass and aluminum and can be attached magnetically. A counterweight is also included. However, the counterweight is only required if the gimbal cannot independently balance the minimum additional weight of the filter.