KW Revolution Pro Roundfilter Set
---
The new KW Revolution filter holder set stands out with its colored marking of the individual filters. The colored labeling of the filters enables faster orientation and easier switching. Our WOLVERINE glass technology ensures optimal visibility and makes the filter shockproof.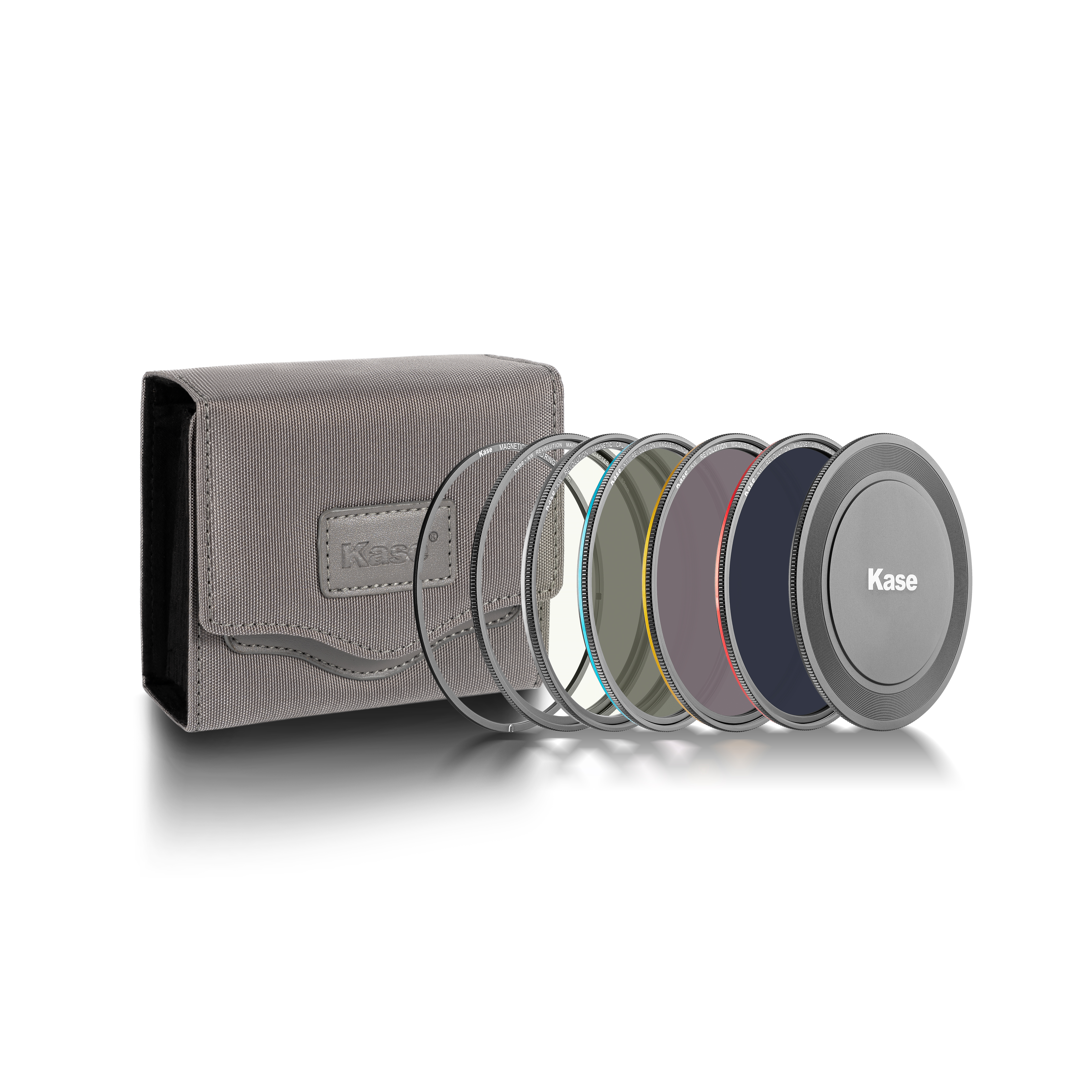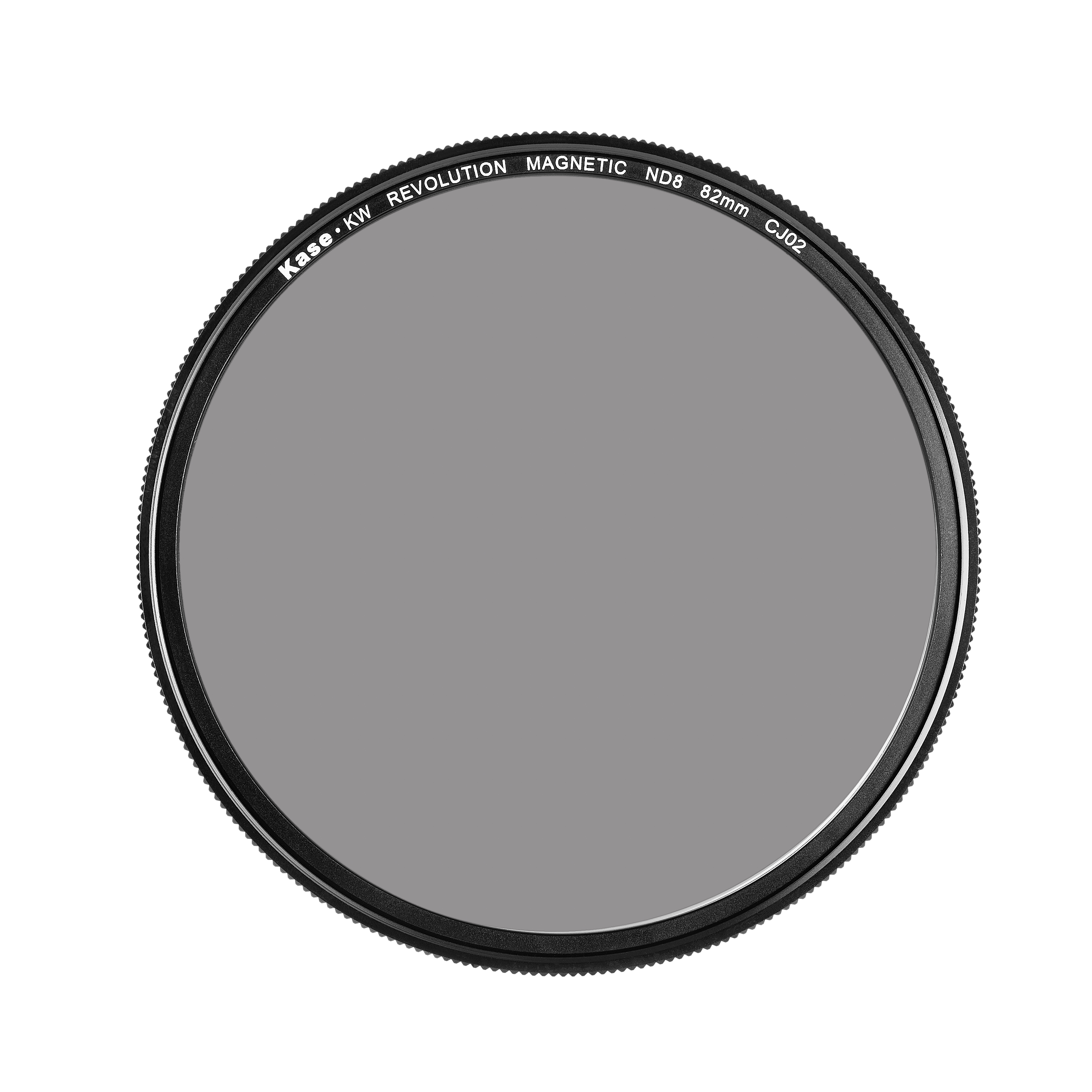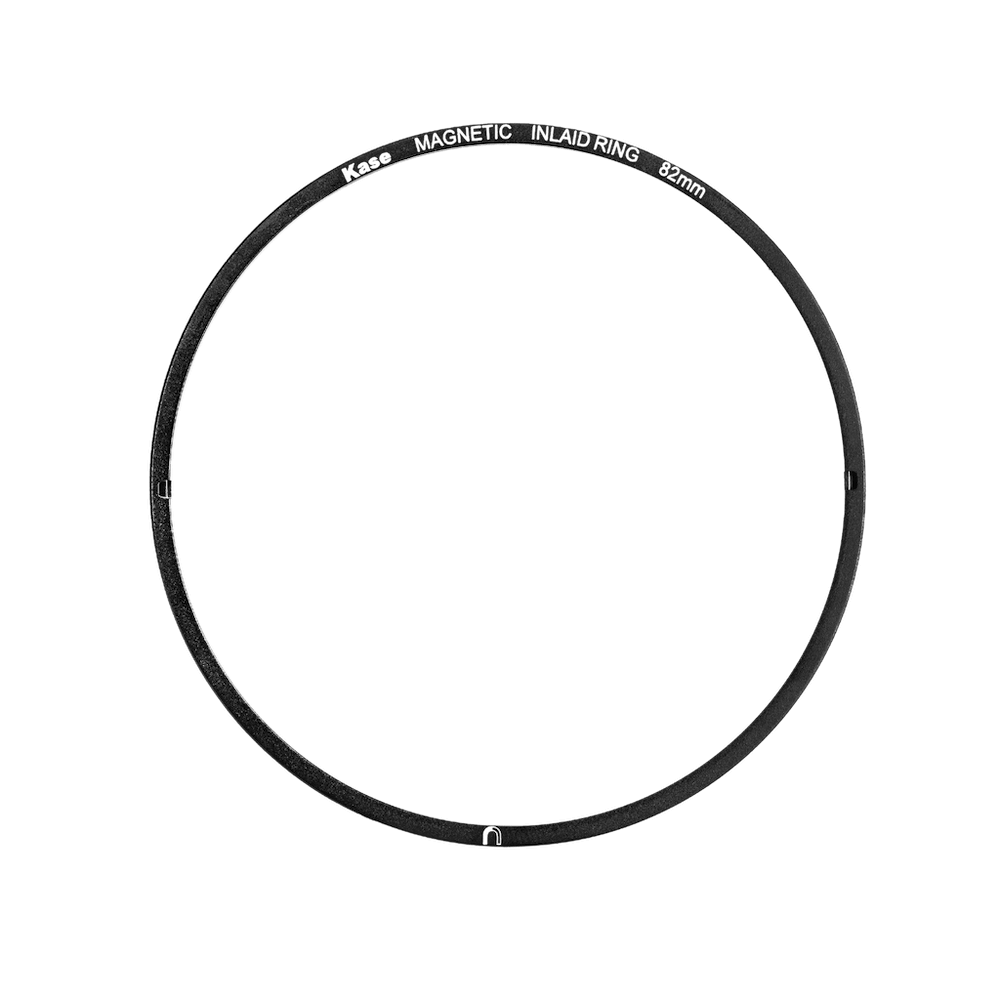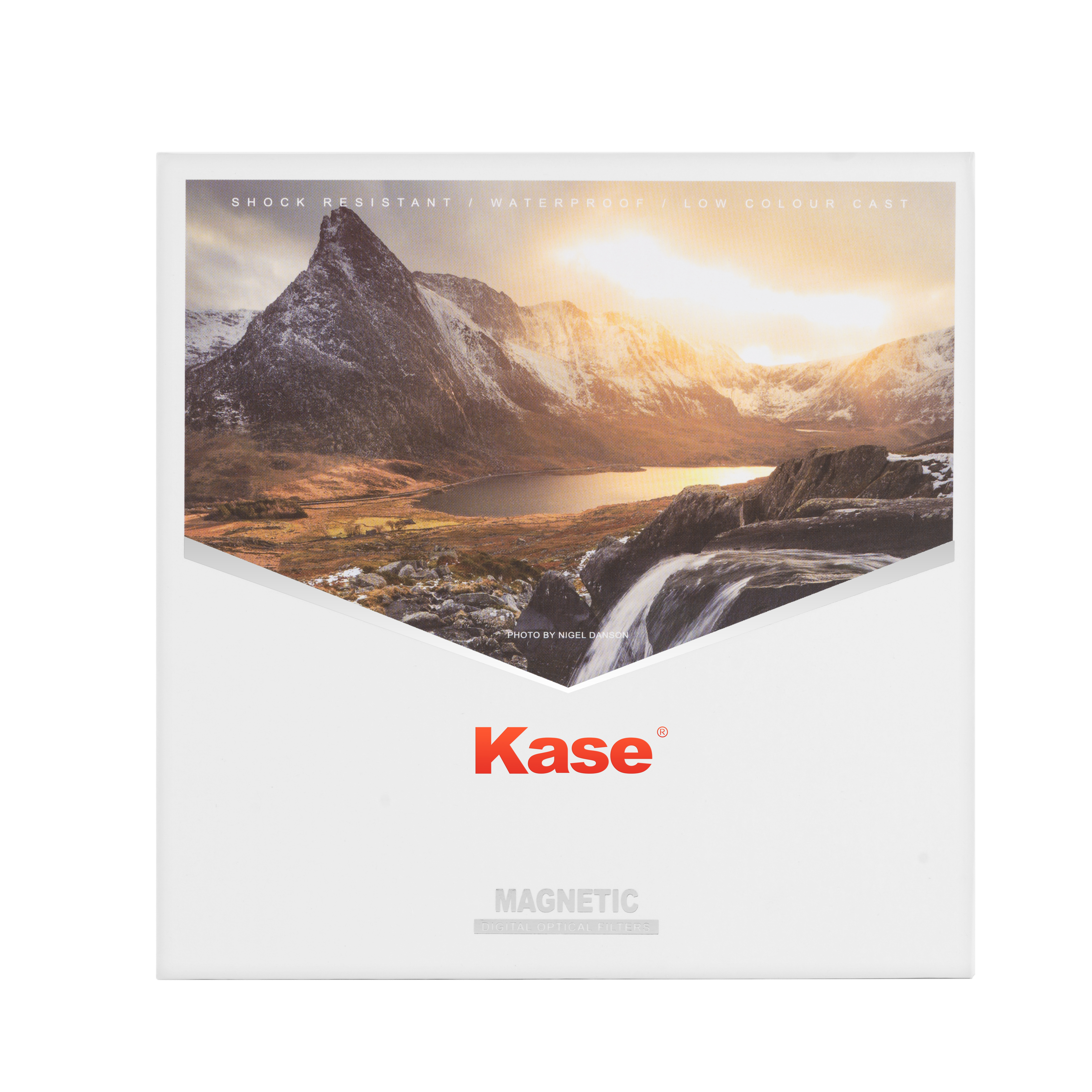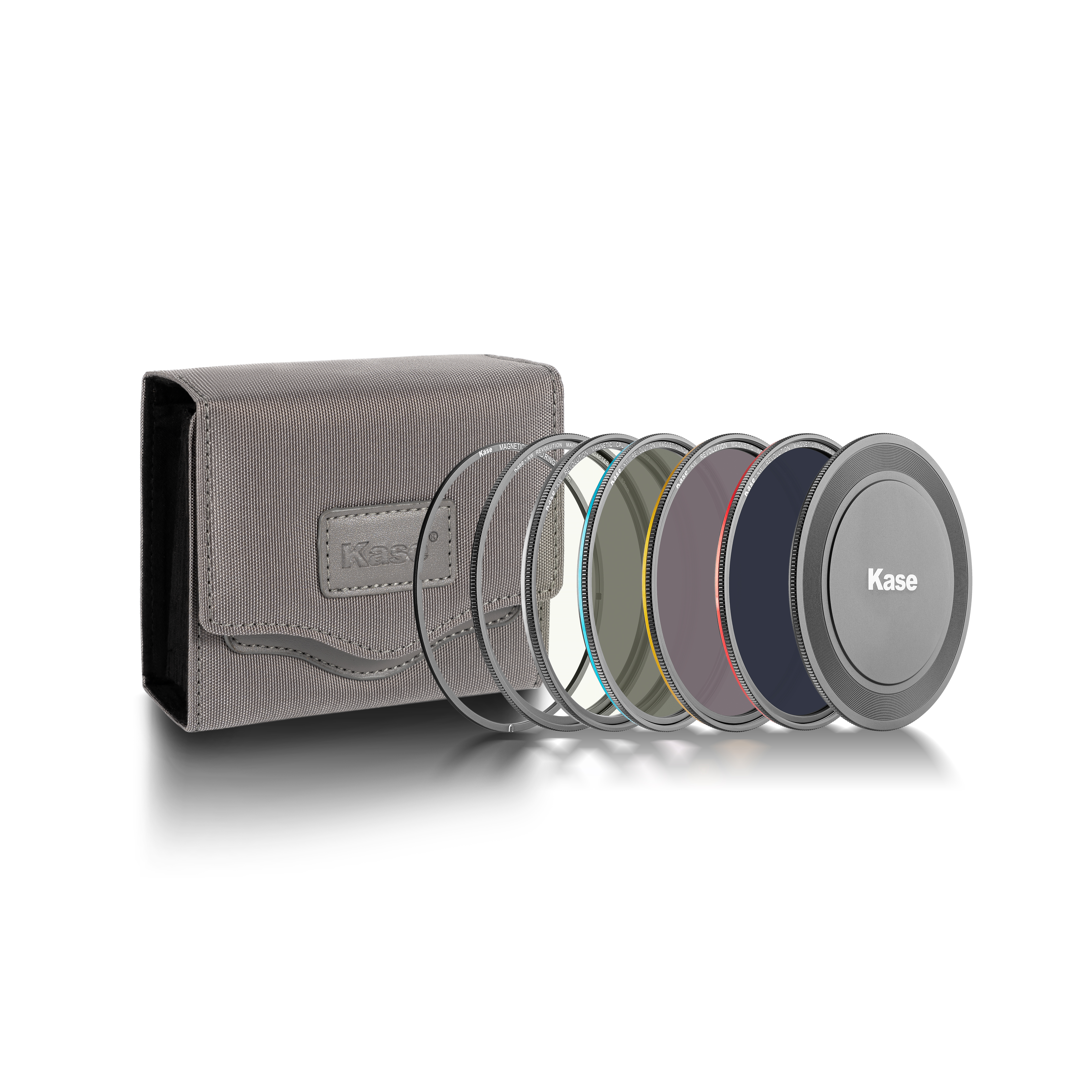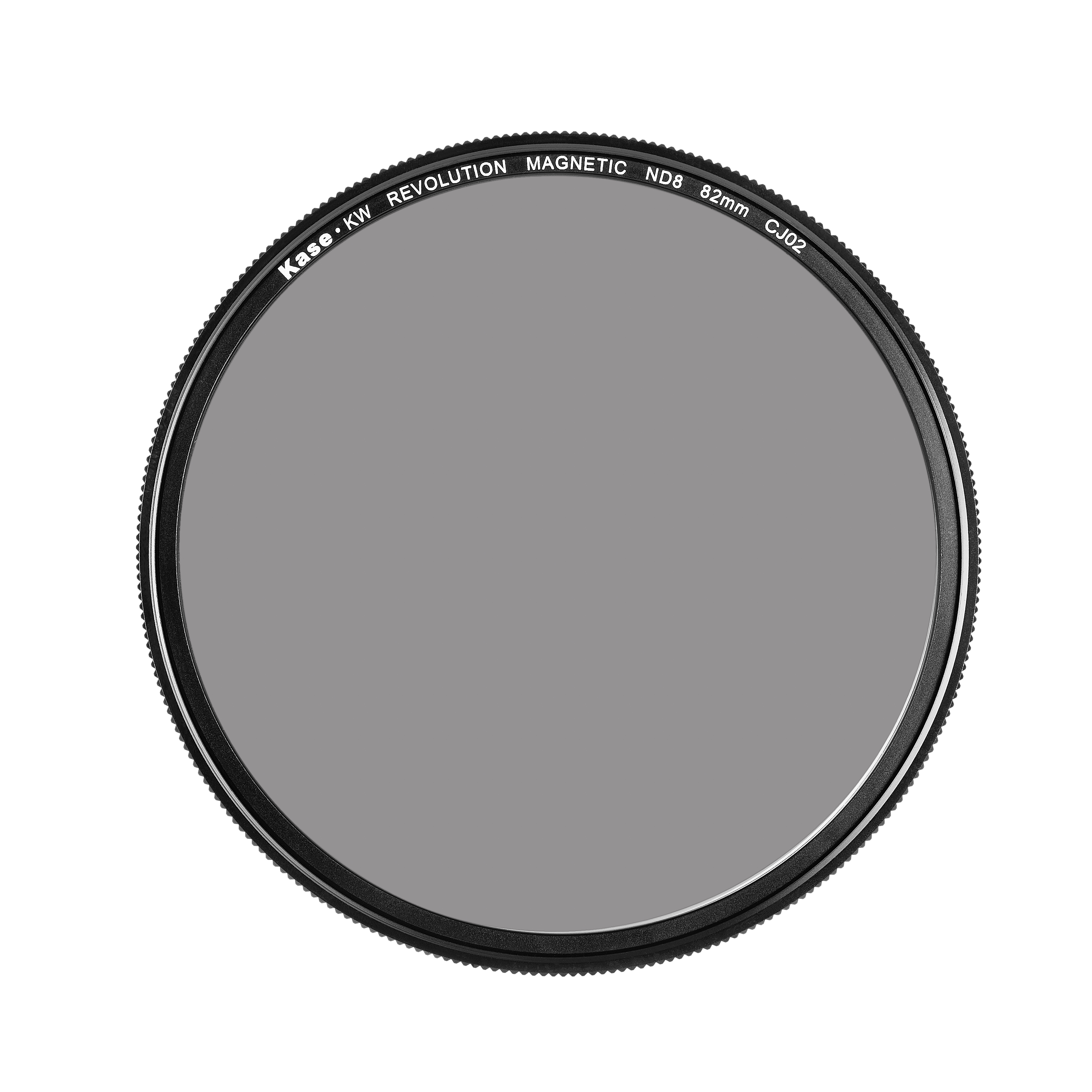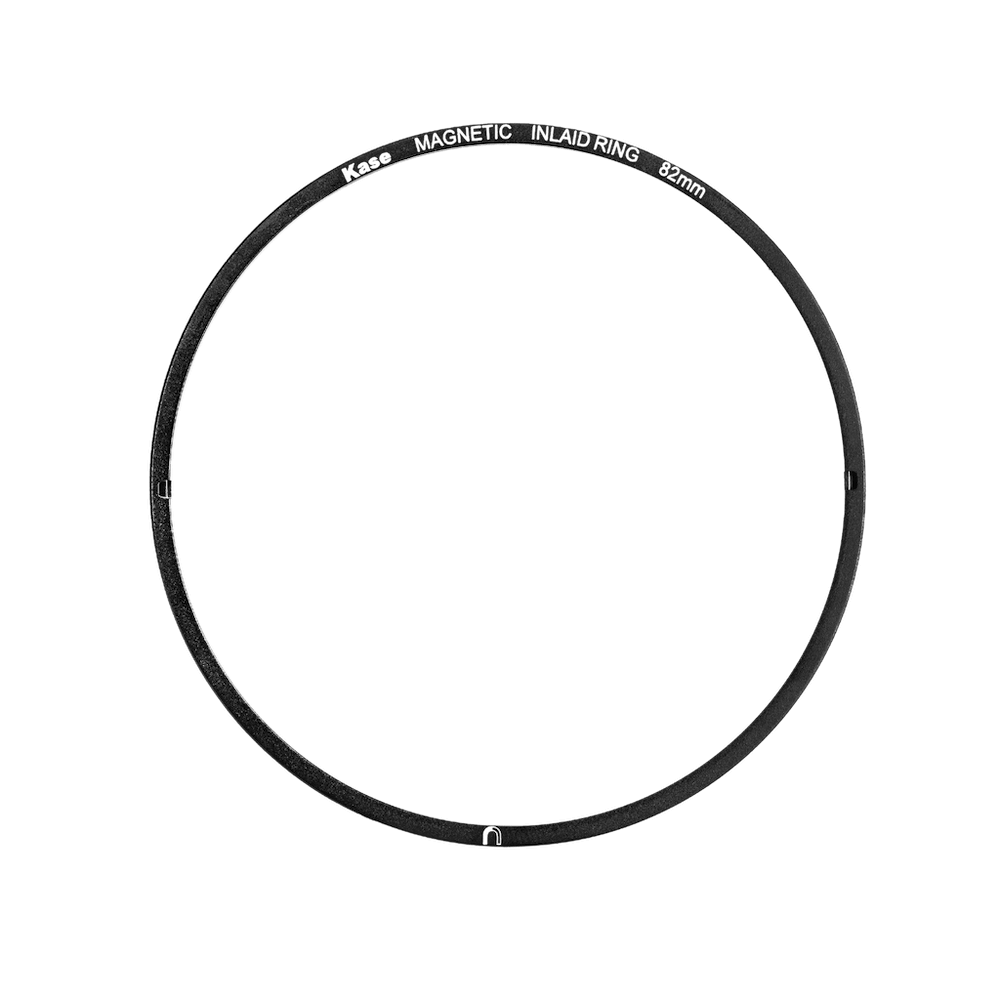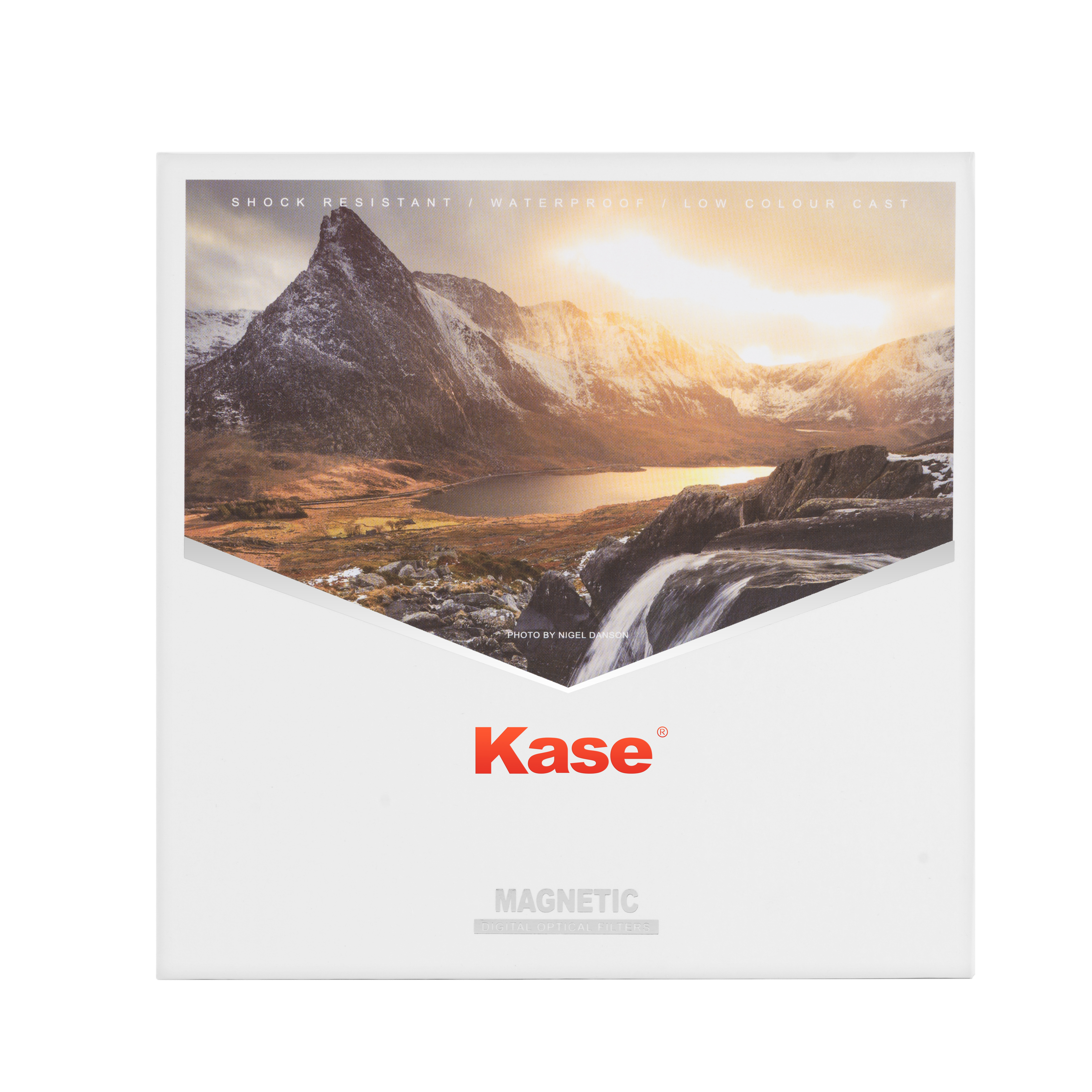 Available, delivery time: 2-5 days
Product number:
4260442048107
MovieMate Matte Box
---
is an essential tool for any filmmaker. This matte box is able to keep annoying light reflections away from the lens in order to achieve razor-sharp, high-quality images. The MovieMate Matte Box is made of durable material and easily attaches to almost any lens. It also features 1 shadow shades for extra control over the light, suitable for a variety of shooting situations. The MovieMate Matte Box is an indispensable tool for anyone who wants to create professional-looking film recordings.
UNIVERSAL PROTECTION PROTECTION CASE FROM SILICON
---
Our universal silicone lens case in black and white colorway is a flexible and durable case that protects a camera lens from damage. The protective case has a snug fit on the lens to ensure it stays securely on the lens and prevents dust, dirt and other debris from getting inside. The silicone material provides a high level of shock absorption to protect the lens from drops and bumps. The material of the protective cover is heat and cold resistant. Due to the high elasticity of the material, the silicone protective cover fits many lens sizes. This makes the case a good choice for photographers who own multiple lenses and want a single solution that can be used on all lenses. Should the cover ever get dirty, it can easily be cleaned under running lukewarm water without any additional cleaning agents.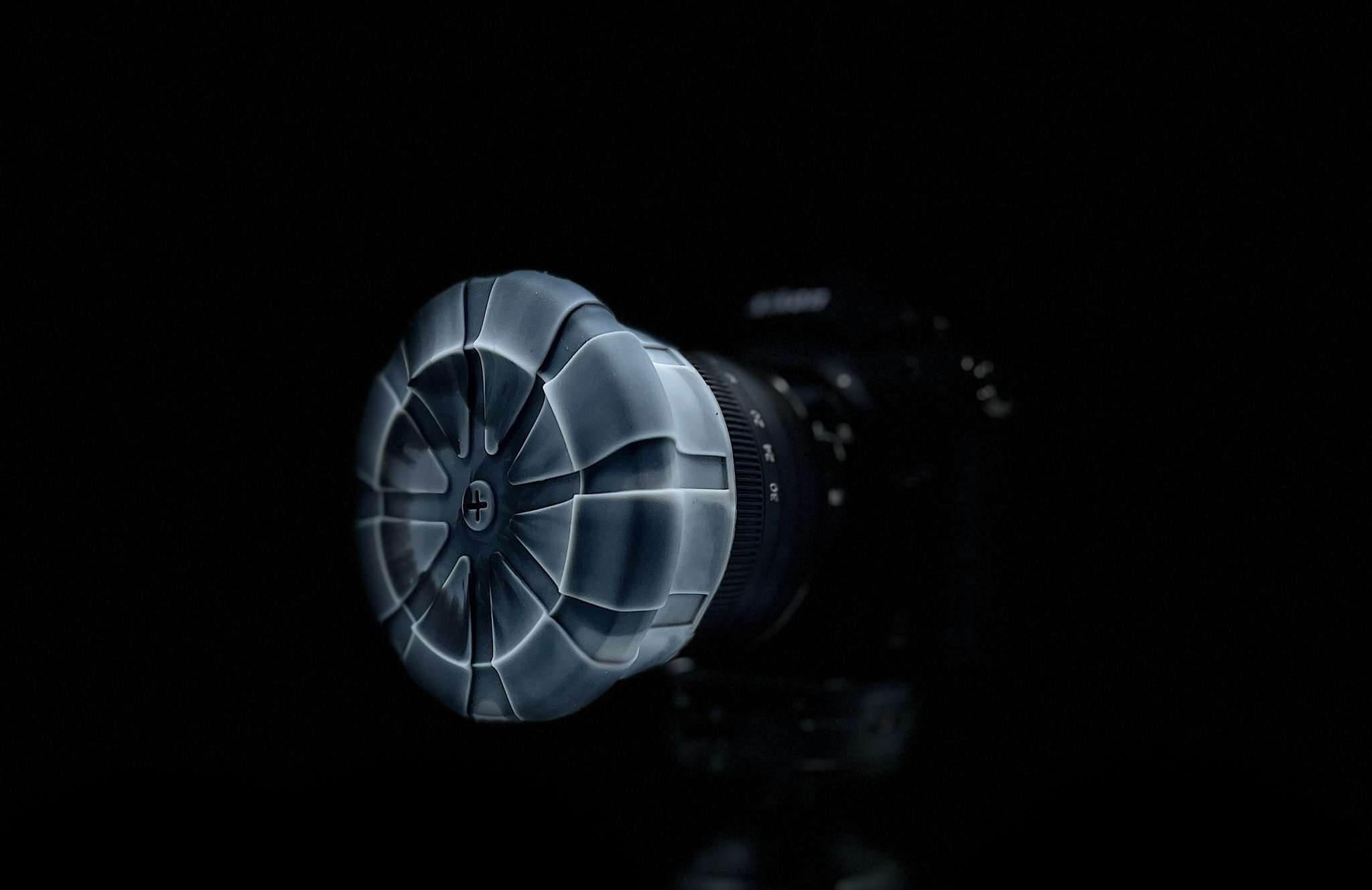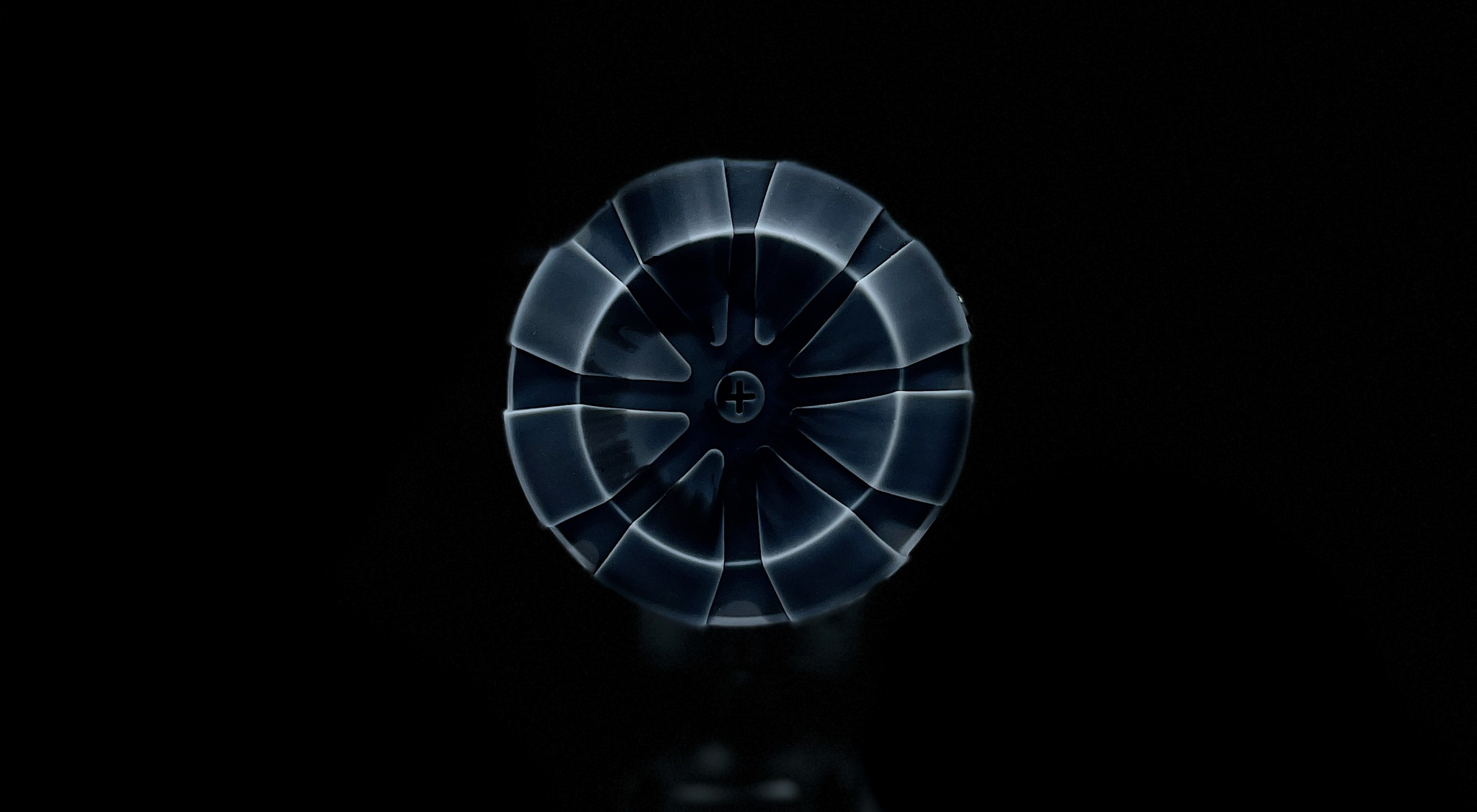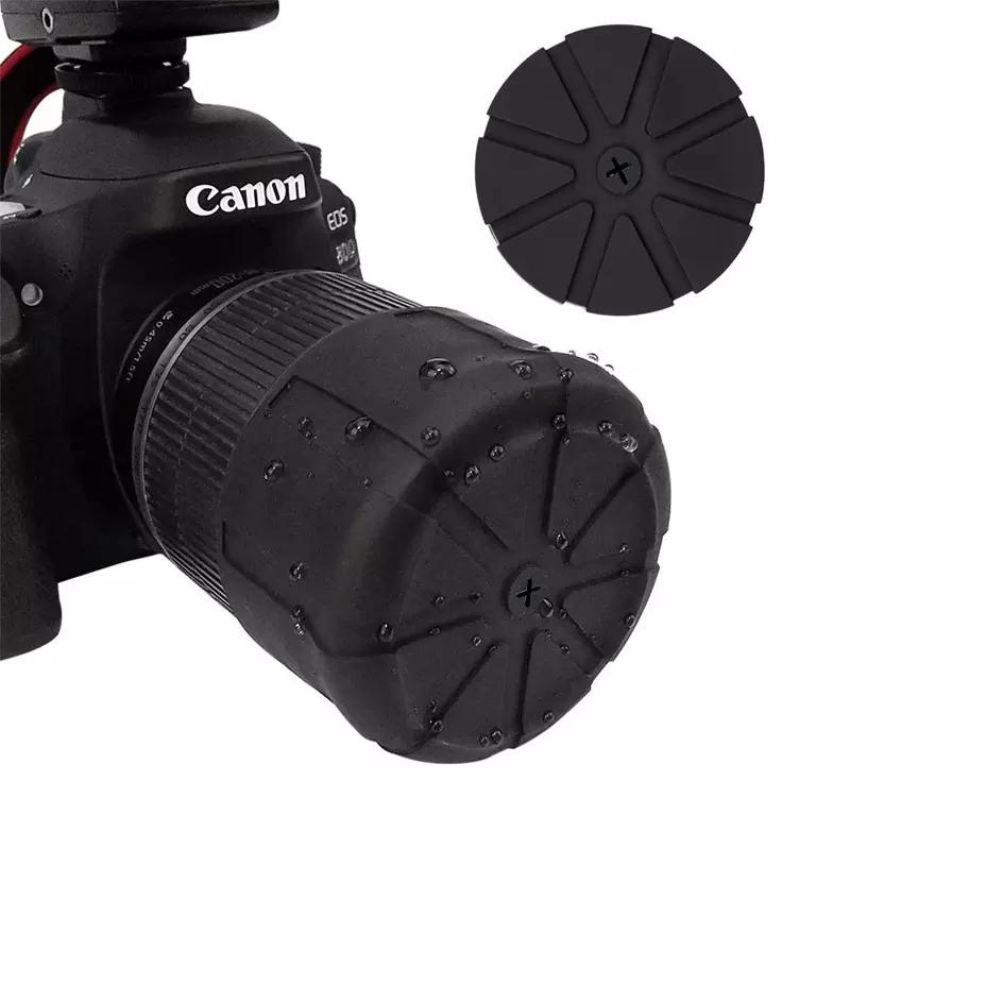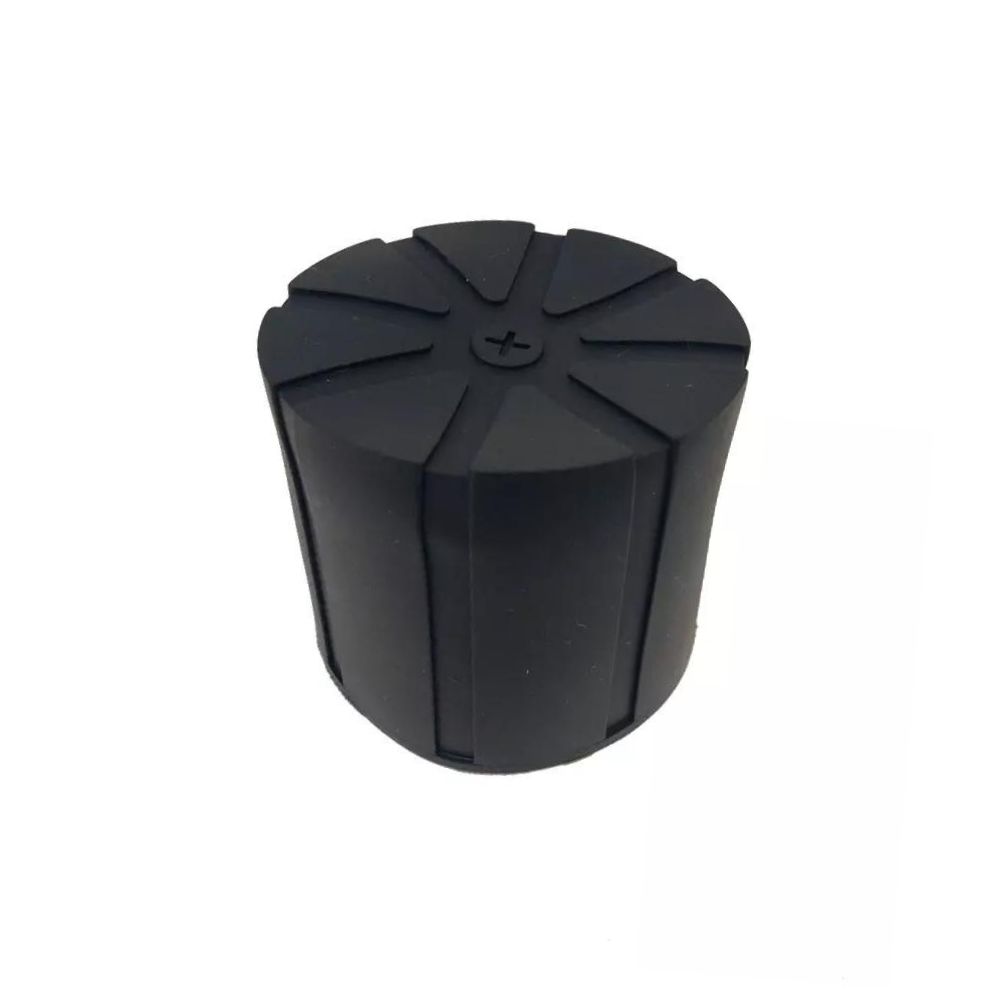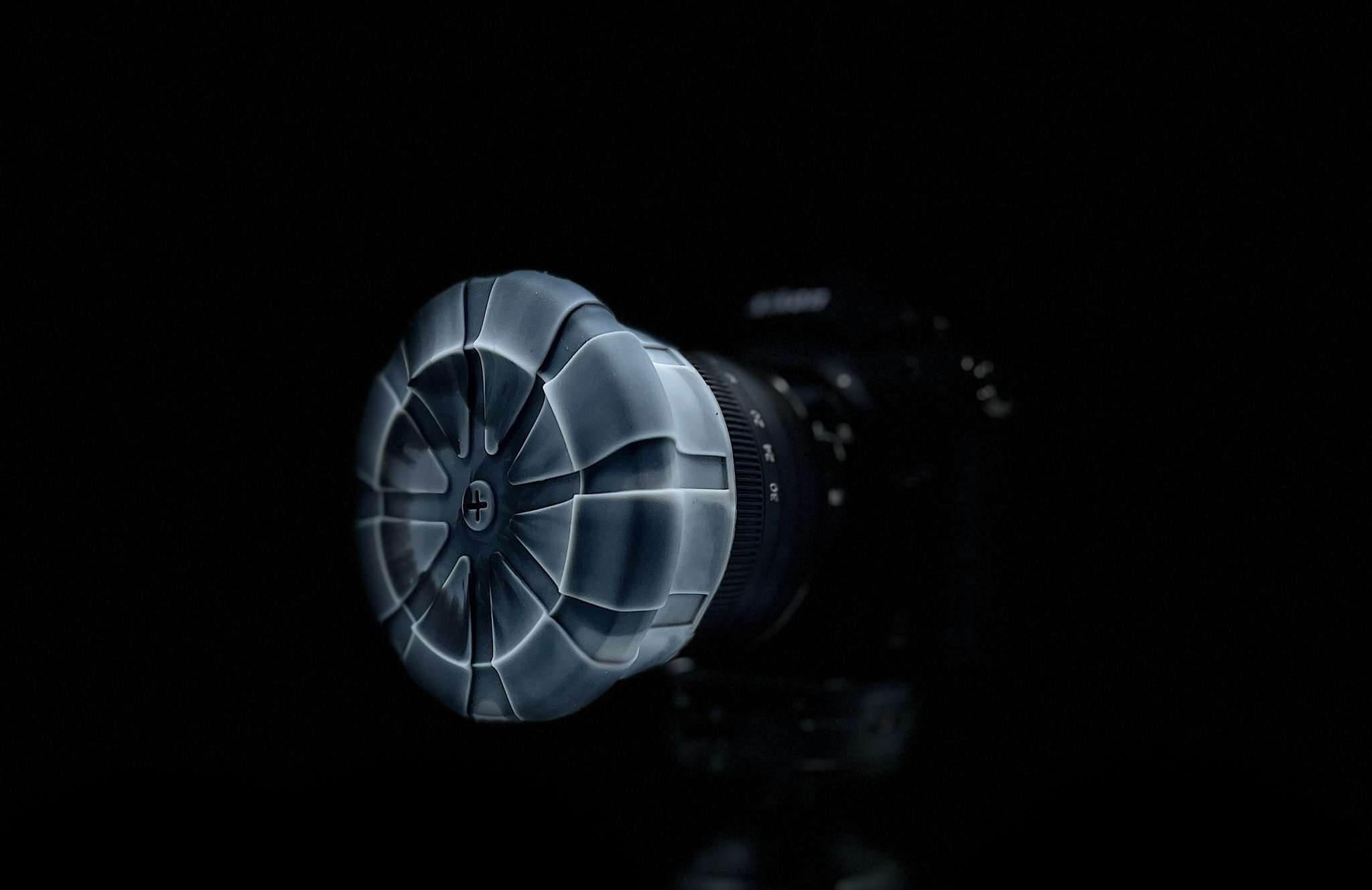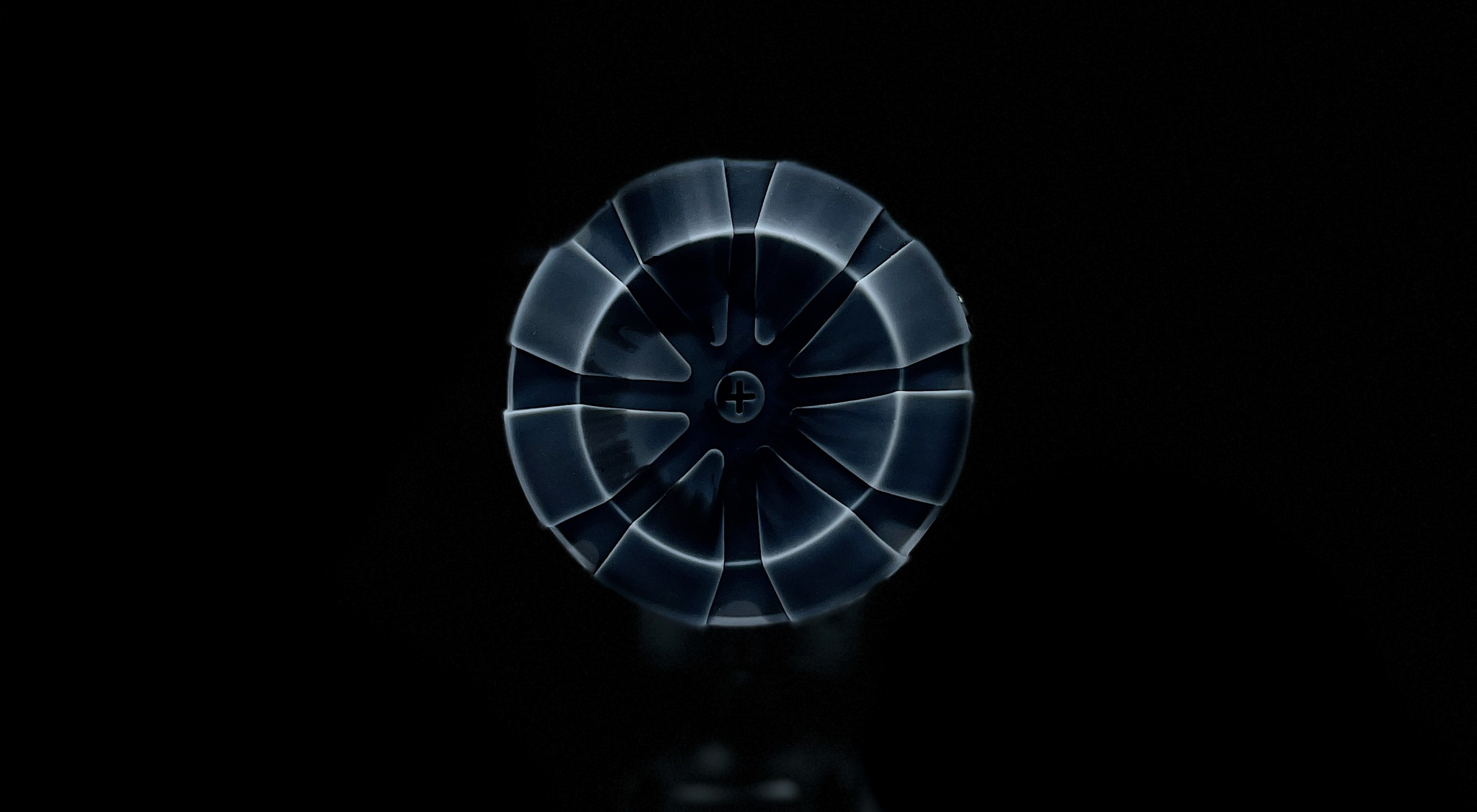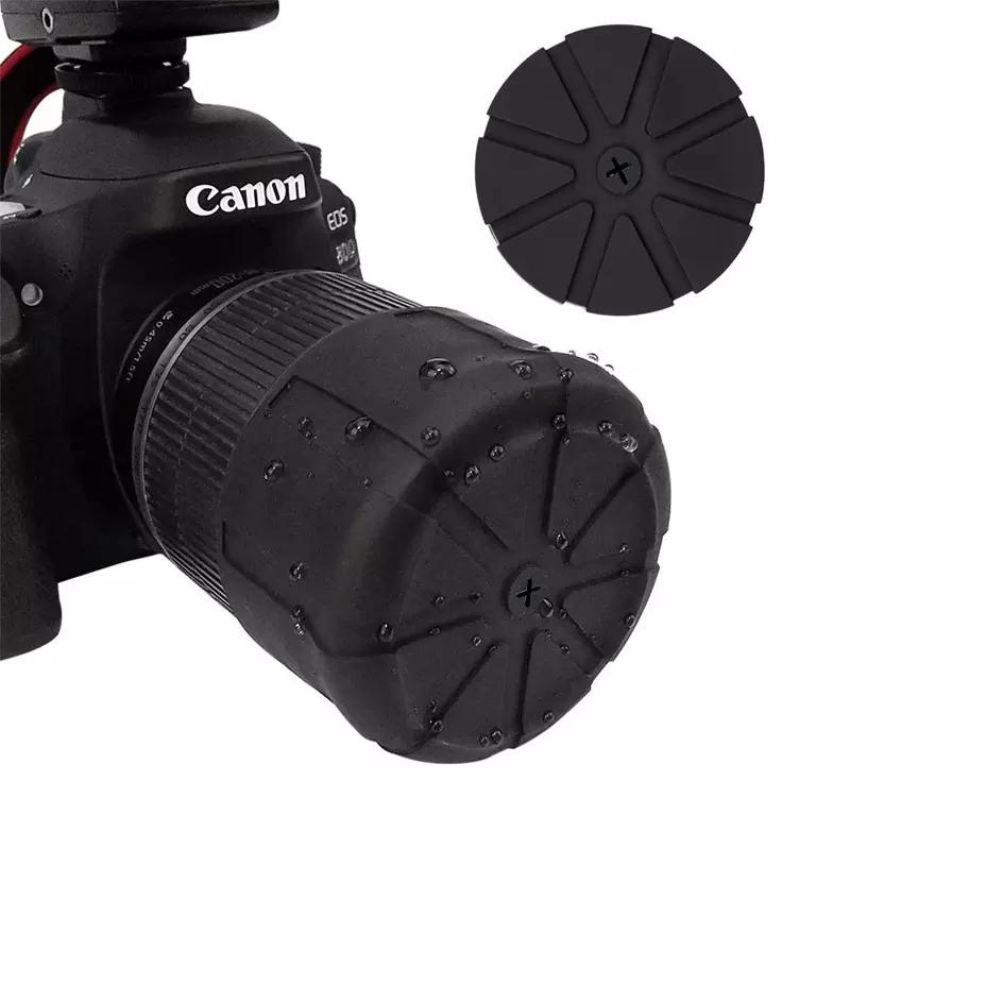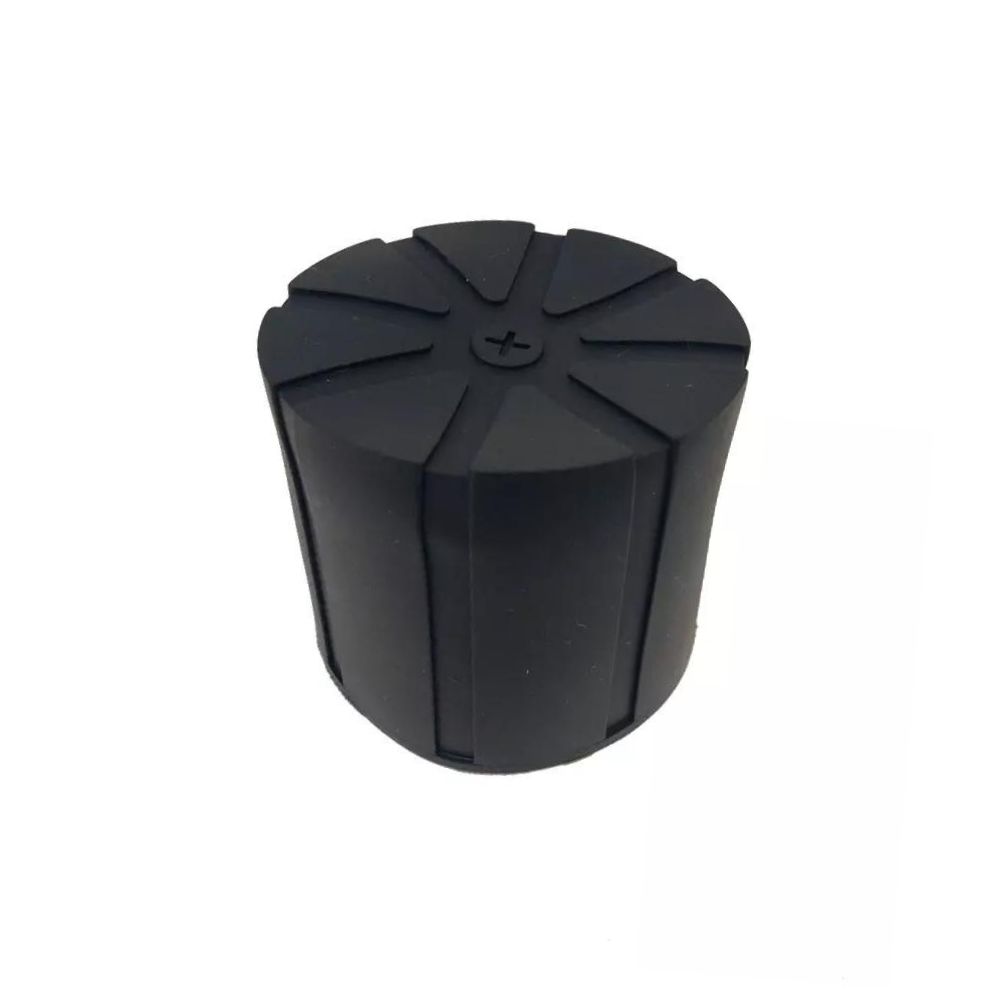 Available, delivery time: 2-5 days
Product number:
4260442049142