R-MCUV Filters: Start protecting your camera lenses with Kase Ultra-Violet Filters
UV filters are used in photography to reduce the haze and bluish cast caused by ultraviolet rays, enhancing image clarity and protecting the camera lens. Kase R-MCUV filters have a resistance coating to protect the filter surfaces from dust, scratches, and abrasions, making them easy to clean.
Why choose Kase UV Filters
Kase Screw-in Ultra-Violet Filters provide essential lens protection, are easy to clean and practical for every day usage.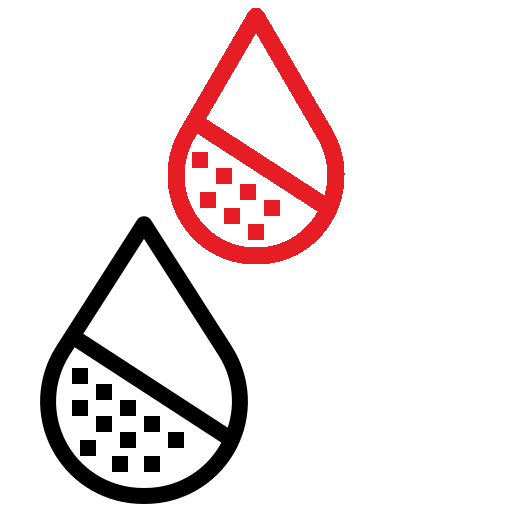 Unique color control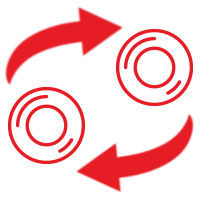 Quickly swap filters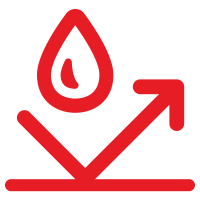 Oil and water repellent nano coating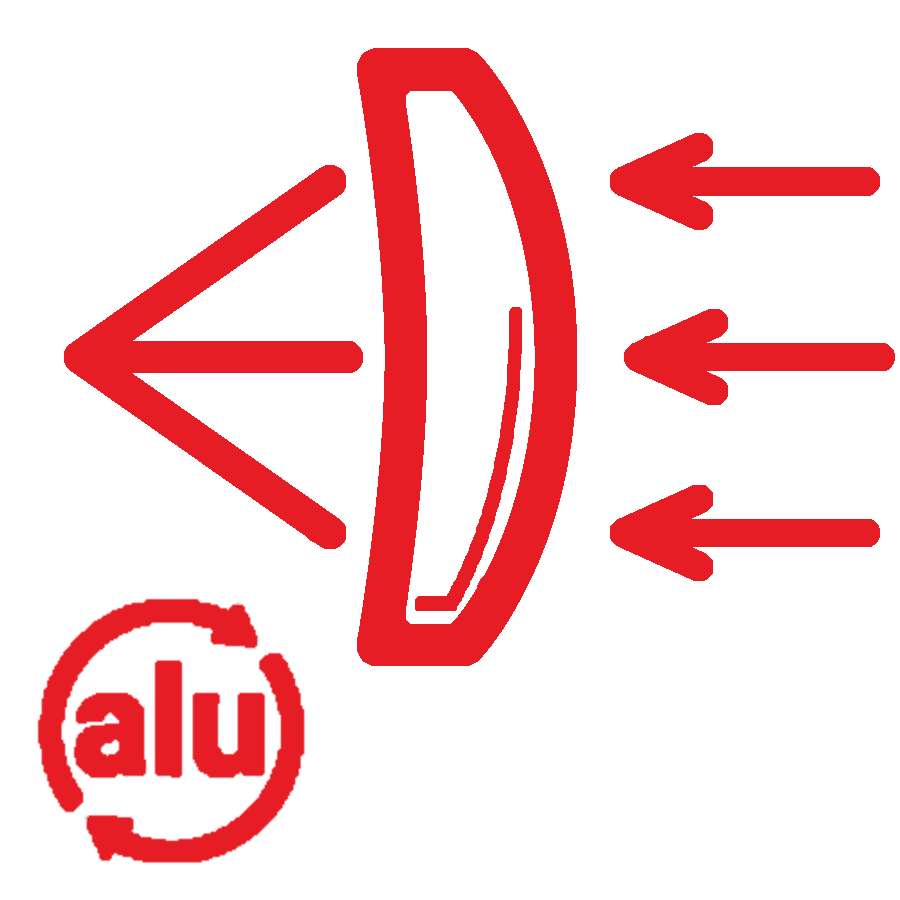 Made from optical glass and aluminum
Why should you use UV Filters: Advantages
Reliably protects your lens from damage
Reduces reflections, especially in backlit situations
Screw-in thread on the lens side
Magnetic attachment for mounting additional magnetic round filters on it
Over 99% transmission
Frame made of aluminium with carbon pattern

Depth: 3.95mm
What you should know about Kase Ultra-Violet Filters
---
The UV filter guarantees excellent image quality with fewer reflections.
The coatings and impact-resistant glass are designed to provide extra protection for your lens against:
UV light
Dirt and dust
Mechanical impacts
Multicoated MCUV filters: resistant and highest quality
Kase MCUV filters are made with an 18-layer multi-layer coating that filters ultraviolet light and effectively reduces filter reflection and ghosting, while the filter is scratch-resistant, water-resistant, oil- and dust-resistant.
They are also very thin and made from light aluminum frame that still reliably protects the glass from impacts. Due to its slim design, vignetting is effectively avoided. The coatings based on nanotechnology (lotus effect) creates a better beading effect with water, which makes cleaning this filter easier and faster.