Affordable High quality camera gear for Content Creators and Influencers
Get the best camera gear to help you shoot and produce amazing videos for your social media. At Kase, you can find all you need to take your content to the next level.
Content creators choose Kase products

Developed for photographers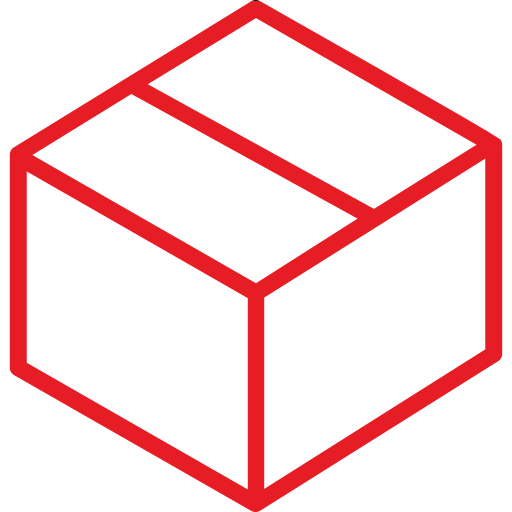 Worldwide shipping from
Germany

Advice from experts
What equipment from Kase is useful for influencers?
Kase has a range of filter and lens kits that are incredibly useful for influencers.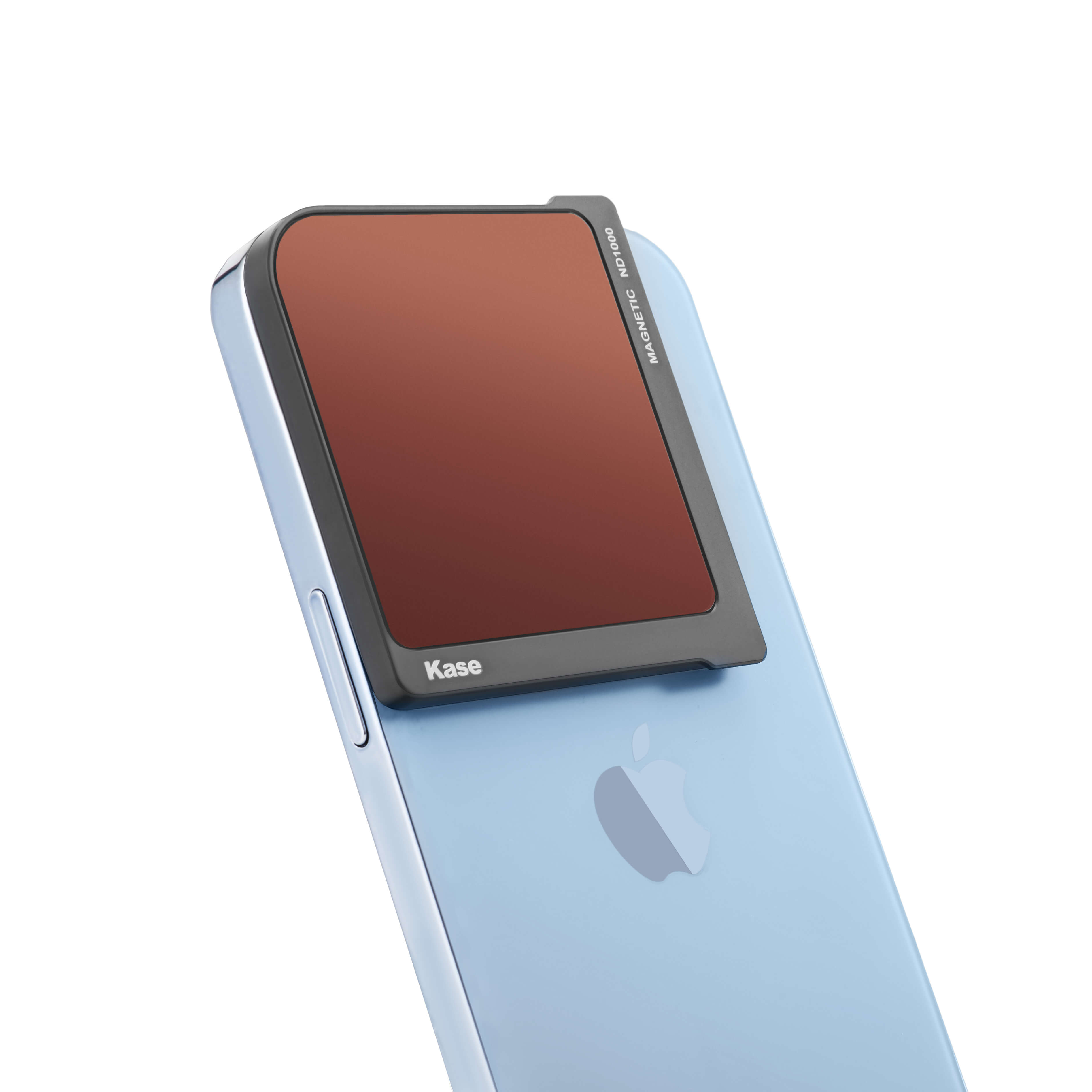 Get the perfect look
Kase Lens Filter Kits
With a wide range of ND filters, graduated ND filters, and magnetic lenses you can easily adjust the light and color balance of your photos to get the perfect look. Plus, Kase filters are incredibly durable and easy to use.
Quick filter swap
Kase Filter Holders
With the Kase Filters Starter Kit, influencers can easily adjust the amount of light entering their lens in order to get just the right shot. The Kase Magnetic Lenses kit also makes it easy for content creators to quickly switch between different lenses and capture different perspectives with minimal effort.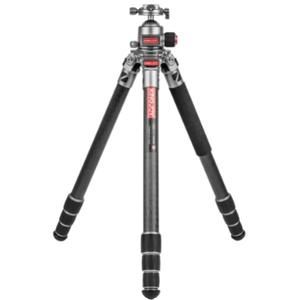 Light and easy to adjust
Kase Tripods
Tripods provide a stable platform for filming and photography, allowing you to get crisp and clear shots every time. Kase tripods feature easy setup, adjustable legs, and quick release plates so that you can set up quickly in any environment.
Using filters, tripods and lighting with your camera when creating content
Filters and other lens accessories help to capture different types of shots, while tripods are essential for keeping your camera steady and getting the correct angles. Lighting is a great way to set the mood of your shots and to ensure a good balance of light in the scene. With the help of these simple tools, content creators can take their content to the next level and create professional-looking videos and photographs.

1. Use different filters to make your content look professional
Filters are essential for content creators who want to create professional looking images. They help to add different effects to your shots, such as blurring backgrounds or enhancing colors. Adding filters to your camera lens can make a huge difference in making your content look more polished and professional.

2. Always use a tripod to keep your camera from moving
Tripods are the backbone of any content creator's setup. They help to keep your camera steady and to capture the perfect angle for your shots. Without a tripod, your shots will be shaky and blurry, making them less appealing to your viewers.

3. Use lighting equipment to avoid unwanted shadows on your videos
Lighting is key for any content creator. Without it, your shots will look dull and lifeless. Lighting can also help to reduce or eliminate unwanted shadows in your images. Using the right lighting equipment can help to create a professional looking atmosphere in your content and make it stand out from the rest.
Get help from our experts and start your movie-making journey now! Contact us.
Why should content creators and influencers choose Kase camera equipment?
Content creators have the responsibility to create the best content possible, so they need the right gear to get it done. Kase Camera Equipment is designed to be of a superior quality and reliable, giving content creators significant advantages when using it. Not only is this gear built to last, but Kase also offers great features that make creating content easier, including things such as quick setup and intuitive controls. Working with this equipment from Kase can save content creators both time and frustration, making it easier for them to create and share better content on all of their channels. There's no point in wasting money on cheap gear that will break down quickly, so investing in quality Kase products ensures that content creators can continue creating high-quality content for years to come.