Create professional movies with Kase Camera Equipment
Kase camera equipment for moviemaking is a great choice for filmmakers and cinematographers looking to create stunning visuals. Kase filters are renowned for their quality construction, available sizes, choice of colors and effects, easy attachment and replacement, and durability in a variety of conditions. Not only are Kase filters and equipment highly accessible and affordable, but they also offer a range of kits to suit all budgets.
Photographers choose Kase products

Developed for photographers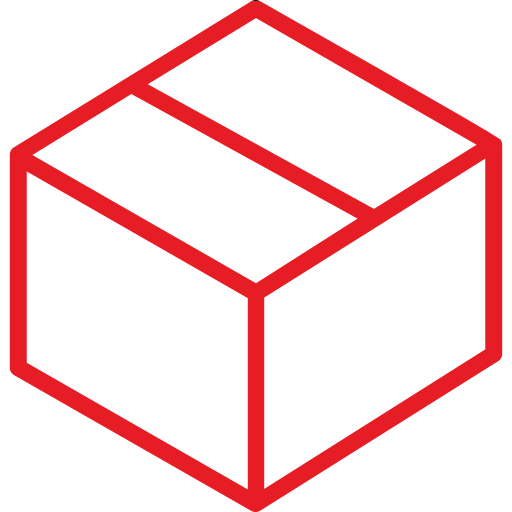 Worldwide shipping from
Germany

Advice from experts
What items from KASE are suited for moviemakers?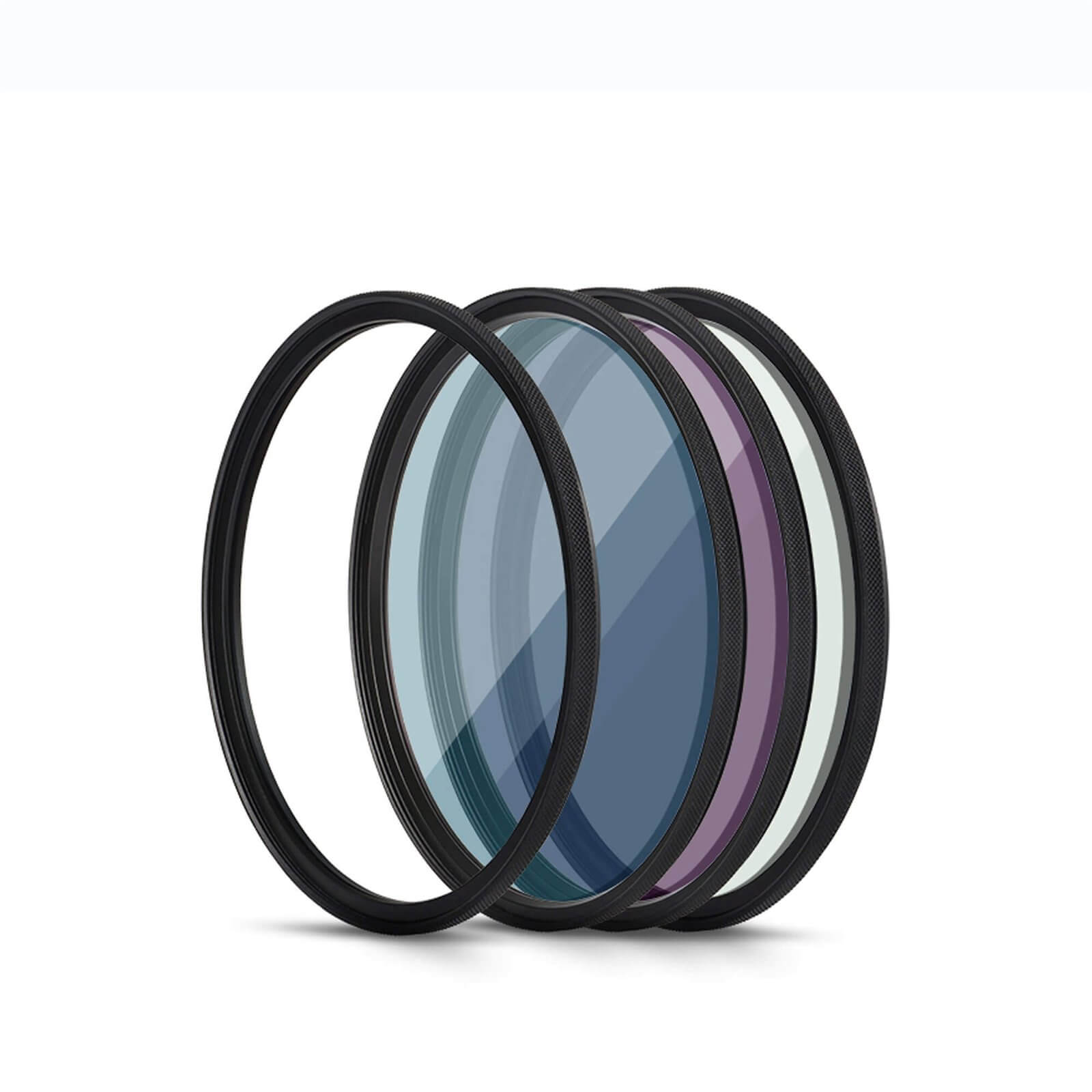 Enhance the looks of your movies
Kase Lens Filter Kits
Kase lens filter kits provide essential protection against dust, scratches, and fingerprints while providing a range of color correction options that can help enhance the look of your films significantly.
Capture amazing aerial shots
Kase Drone Equipment
Kase's drone equipment features high-quality components that can help you capture amazing aerial shots while keeping your budget low. It includes an advanced flight control system, long-range remote control transmitter, and an HD camera for taking stunning photos from the sky.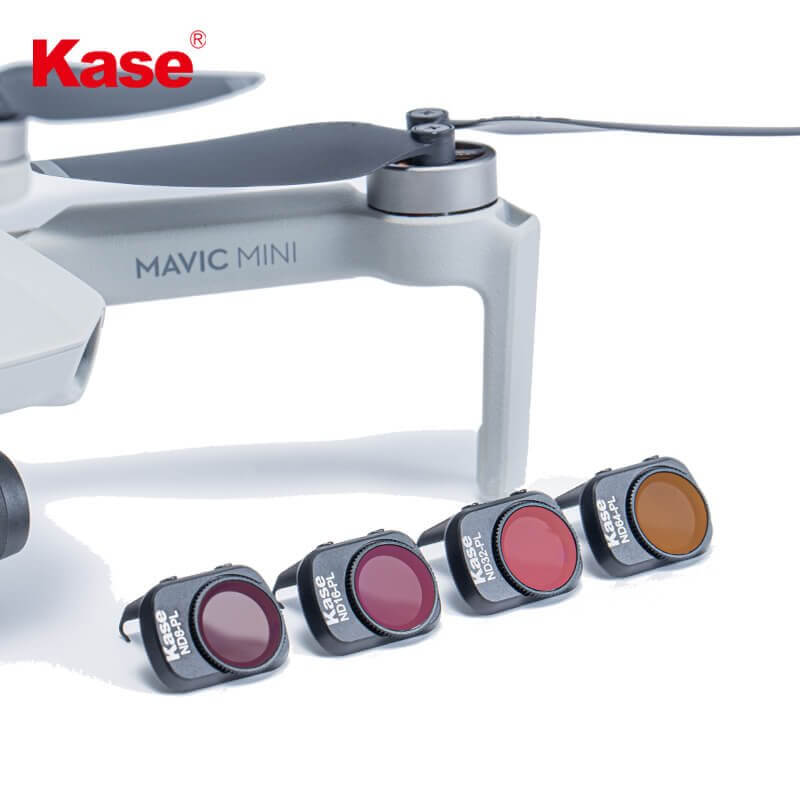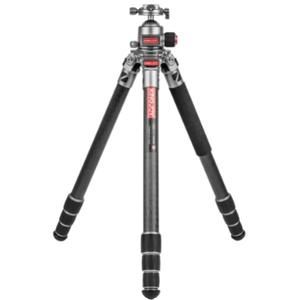 Light and easy to adjust
Kase Tripods
Kase's tripods are lightweight and compact, making them ideal for movie makers who need to move between different locations quickly and easily. It also features an adjustable height and swivel head for flexible shooting angles.
For magnetic and square cinema filters
KASE MovieMate Matte Box
This matte box is designed to help filmmakers create professional-looking shots with ease. It features a removable filter tray, adjustable height and width, and a rotating stage for quick changes in angle and composition.
What Cinematic Effects can moviemakers achieve with Kase equipment?
Kase camera equipment offers moviemakers the option to achieve a range of cinematic effects.

1. Softening colors, like night scenes or sunsets
Kase filters are designed to help filmmakers achieve a softer look for night scenes and sunsets. By using the right combination of filters, filmmakers can create a more cinematic look with muted colors and subtle gradients.

2. Blurring backgrounds while keeping the subject in focus
Kase filters are designed to help filmmakers achieve a shallow depth of field effect, which allows them to blur the background while keeping the subject in focus. This effect is often used in movies to draw attention to the subject and create a more cinematic look.

3. Adding subtle flares or improving natural textures
Kase filters can also be used to add subtle flares or improve natural textures in a scene. By using the right combination of filters, filmmakers can create a more cinematic look with enhanced colors and textures that will make their footage stand out from the rest.
Get help from our experts and start your movie-making journey now! Contact us.
Why choose Kase equipment as a moviemaker?
Cost-effectiveness of Kase filters and equipment:
Kase filters and equipment are designed to be cost-effective, allowing filmmakers and cinematographers to achieve professional results without breaking the bank.
Range of kits available to suit all budgets:
Kase offers a range of kits that are tailored to suit different budgets, from basic starter kits to more advanced packages for experienced professionals.
Online ordering with international shipping options from Germany:
Kase products can be ordered online with international shipping options, making it easy for filmmakers and cinematographers around the world to access the equipment they need.
Variety of payment options available:
Kase offers a variety of payment options, including credit cards, PayPal, and bank transfers, making it easy for customers to pay for their orders.
Support from experienced professionals :
Kase provides support from experienced professionals who can help customers choose the right equipment for their needs and answer any questions they may have about using the products.

Kase equipment for video cameras and moviemakers - In Conclusion
Kase camera equipment for moviemaking and cinema offers a range of advantages for filmmakers and cinematographers. The quality of the filters construction, available sizes, choice of colors and effects, easy attachment and replacement, and durability in a variety of conditions make Kase filters an ideal choice for creating cinematic effects. Furthermore, the cost-effectiveness of Kase filters and equipment, range of kits available to suit all budgets, online ordering with international shipping options, variety of payment options available, and support from experienced professionals make it an accessible and affordable option